10 Ways To Have A Good Day & Be Positive ♡ ♡ ♡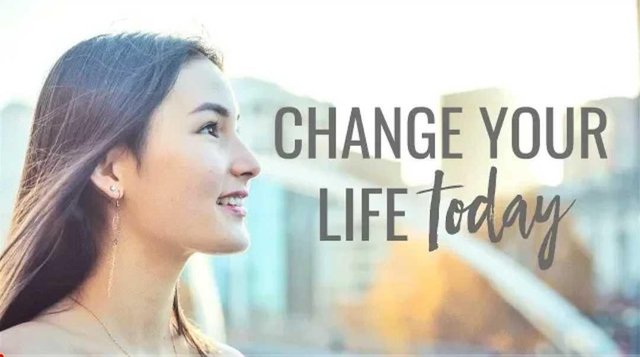 Hi beautiful friends !!!
Today I wanted to share with you 10 ways, or simple things you can do right now, to have a 'good' day and radiate more positive energy throughout your body. How to develop a positive mindset and improve on self-development are questions I get asked quite often, so I truly hope that this video can be of great help to you and provide you with basic guidance on being the best version of yourself!
Always know that no matter what you are going through right now, it is okay to feel, and acceptance is already a wonderful step forward. Every day is 'good', or there is at least something good in every day, and it's about your willingness to see it.
I am so grateful for your support, and I'm sending you my love!
♡ ♡ ♡
---
#### ▪️◾◼️PRODUCTION◼️◾▪️
⇢ 🎥 Main Camera : **Canon EOS 700D** ⇢ 📷 Vlogging Camera : **Canon G7x Mark ii** ⇢ 🎬 Editing : **Final Cut Pro X** ⇢ 🎼 Music by : • Ikson (
http://soundcloud.com/ikson
) • Vexento (
https://soundcloud.com/vexento
)
---
这是
@jasminelipska
发布的
@originalworks
文章。 通过下面的评论,向您的同伴展示您对此视频的感受。 我欣赏有意义的评论,表达真正的兴趣。
---
♡ ♡ ♡