Step Out Of Your Comfort Zone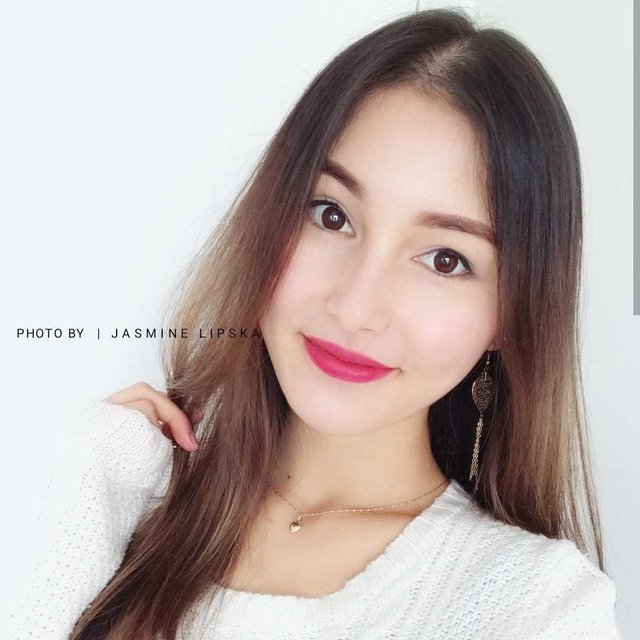 Since the beginning of the year, I have somehow grown and developed more spiritually, something I didn't even know was possible before my journey began, and this had led me to gaining deep knowledge and being able to connect in greater ways with my Higher Self. One of the things I have learned on this journey is the importance of stepping out of my comfort zone.
While I sure do enjoy being "comfortable", I know that when I get too cosy with where I am, I'm not in true alignment with my soul- because I've come to realise that without pushing myself, it means I'm not growing as my soul needs to.
That's why every single day, I try to do something that pushes me out of my comfort zone in some way, and this can be something different for everyone. Whether it be slightly changing my routine, posting something vulnerable, trying a new activity, as long as I consciously challenge myself, it allows me to get used to healthy discomfort.
And here's a fun fact: even though I LOVE travel and have done quite a dose of it over the past year (which I'm so grateful for), travelling is actually a huge push out of my comfort zone. I'm someone who loves routines, rising and sleeping at the same time each day and having plans, so when I travel, I really do need to get 'uncomfortable' and deal with having less control over my day.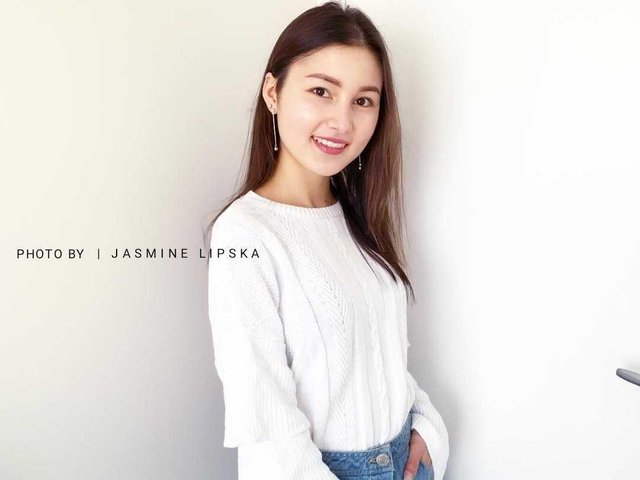 Of course, I am by no means perfect, so I am still learning to step out of my comfort zone more, and I just wanted to share this to serve as a reminder to you too. Although initially may be uncomfortable, once you push yourself and do something, doesn't it just feel amazing?! Personally, I feel so enlightened, and it's always worth it. There truly is nothing to lose..
So today, do something to step out of your comfort zone. Say hi to a stranger, hug someone, sing in front of an audience, start your dream business, go camping, speak a new language to a native. You know what it is for you. You will grow ♡ ♡ ♡
Found some selfies from a while ago- I am almost fully recovered, and thank you for your kind well wishes ♡ ♡ ♡
♡ ♡ ♡