Cute Sister Date & Life Chats⎮Daily Vlog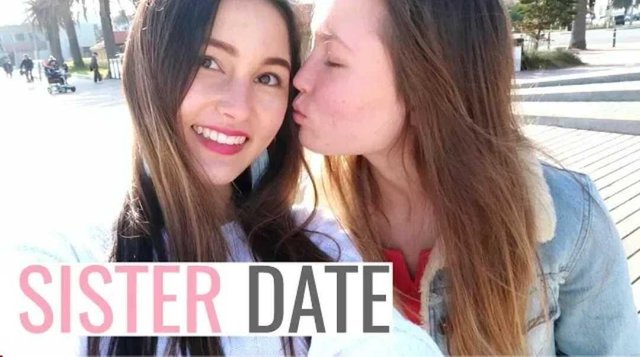 Hi beautiful friends!
I hope that you are all well ♡ On Sunday I took my sister out for a #sisterdate and vlogged a bit of our time together, including the amazing lunch we had at Sister of Soul in St.
Read Also :
Kilda! It is a vegetarian/vegan eatery, and the food was beyond delicious (though I think I say that about everything)! The service was lovely too, and highly recommend you visit this restaurant if you are in Melbourne. I also chat about recovering from an eating disorder, self-care, and a life update too.
Thank you so much for all of your love, I appreciate you so much, and I am sending you all of my love ♡♡
New Etsy Shop:
http://etsy.com/shop/theblissfulsoul
---
#### ▪️◾◼️PRODUCTION◼️◾▪️
⇢ 🎥 Main Camera : **Canon EOS 700D** ⇢ 📷 Vlogging Camera : **Canon G7x Mark ii** ⇢ 🎬 Editing : **Final Cut Pro X** ⇢ 🎼 Music by : • Ikson (
http://soundcloud.com/ikson
)
---
这是
@jasminelipska
发布的
@originalworks
文章。 通过下面的评论,向您的同伴展示您对此视频的感受。 我欣赏有意义的评论,表达真正的兴趣。
---
♡ ♡ ♡