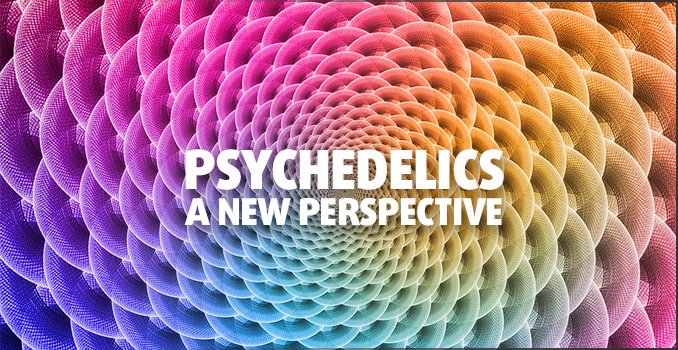 Isn't it crazy how much is hidden in our subconscious? 
There's so much going on inside of us, yet we could never find out about it if we don't experience it through the use of "drugs". 
I put drugs in quotation marks because for me, what I'm referring to here are not actually drugs. 
I'm talking about Ayahuasca, magic mushrooms, DMT or MDMA - these substances are not just 'drugs'.
Of course you can misuse them, but if you really have a plan before taking them and do it for the right cause with the right intentions, you can achieve such an incredible experience and learn so much about yourself !! 
When I took mushrooms for the first time, it was a few months after a breakup. 
I wasn't particularly depressed, but I didn't really know what to do with my life. I was looking for a purpose, but had no idea where to find it. 
That trip made me realize what I really wanted, it made me realize what makes me happy and what I want to do. 
Also, it allowed me to look at the breakup situation from a different point of view, I realized the mistakes hat I had made and that I didn't want to be that person. 
Clearer than ever before, I saw my flaws and I also know that it was possible for me to overcome them.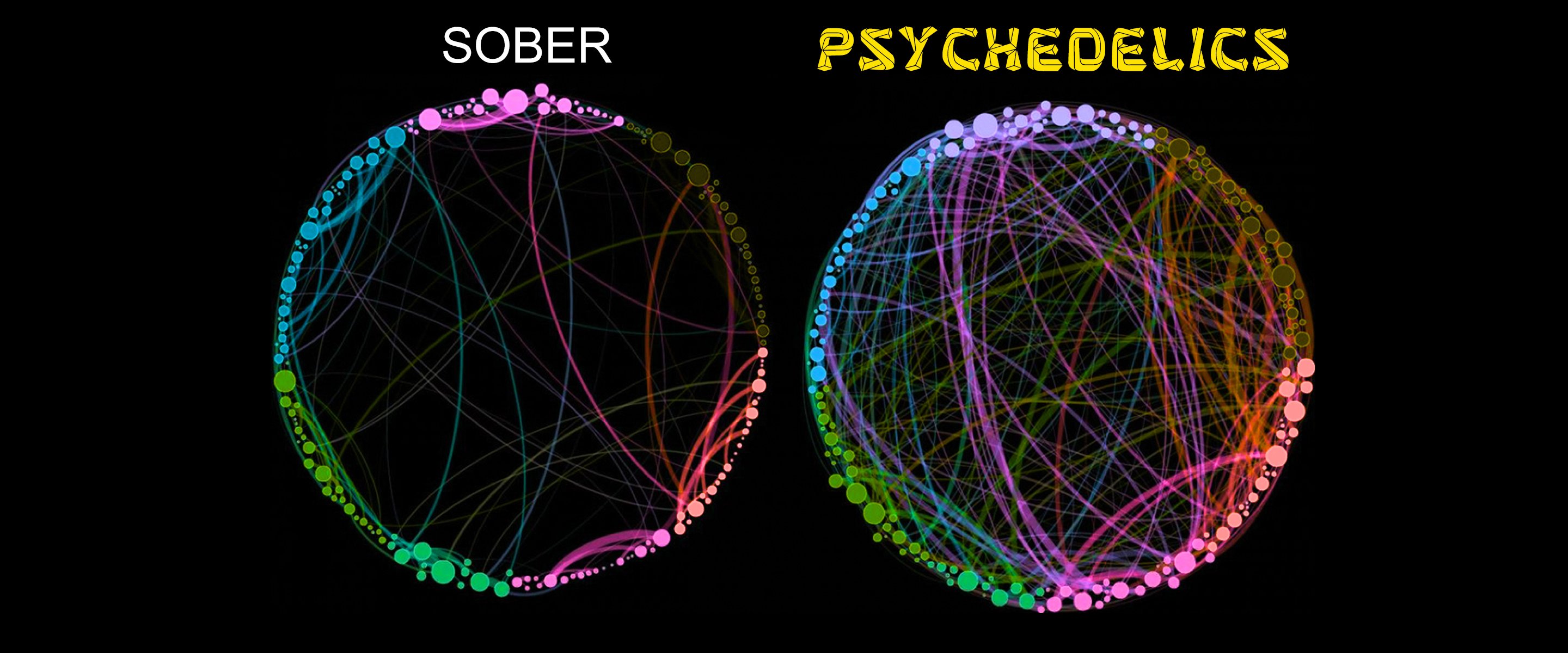 My next goal will be to try DMT, it's unfortunately very hard to get but I hope it'll find me when the time is right. 
DMT is an extremely spiritual "drug", I have read many trip reports of people experiencing a spiritual awakening, realizing a lot about their life or the world in general, and being blown away after the experience. These people often had a completely different mindset, and simply viewed the world differently.