⚠️warning: some unpleasant photos below
Just incase you haven't seen any of these recent environmental updates about plastic and how it's penetrating into our ecosystem in a molecular and macro scale.
I encourage everyone one to pay attention to "our" ever increasing problem, it grows by the TON each day.
PLASTIC POLLUTION
Apart from my art, my facebook wall is filled with:
Petitions you can sign against animal cruelty and torture
Environment issues and updates on plastic pollution
Humanitatian issues
Local political updates (but very few)
I have some screenshots of sad and horrible things, but don't close your eyes to it.
Let's look and dig deeper and act🙏🏼💭
Penguins in a Plastic Island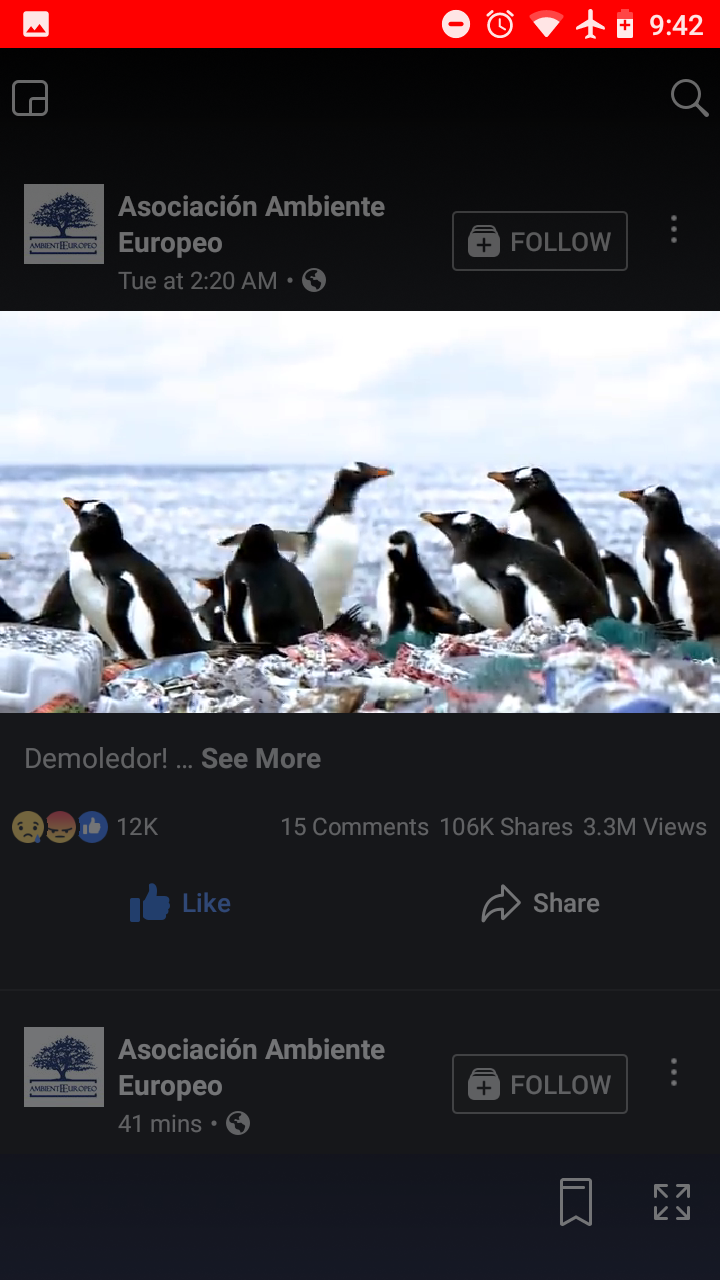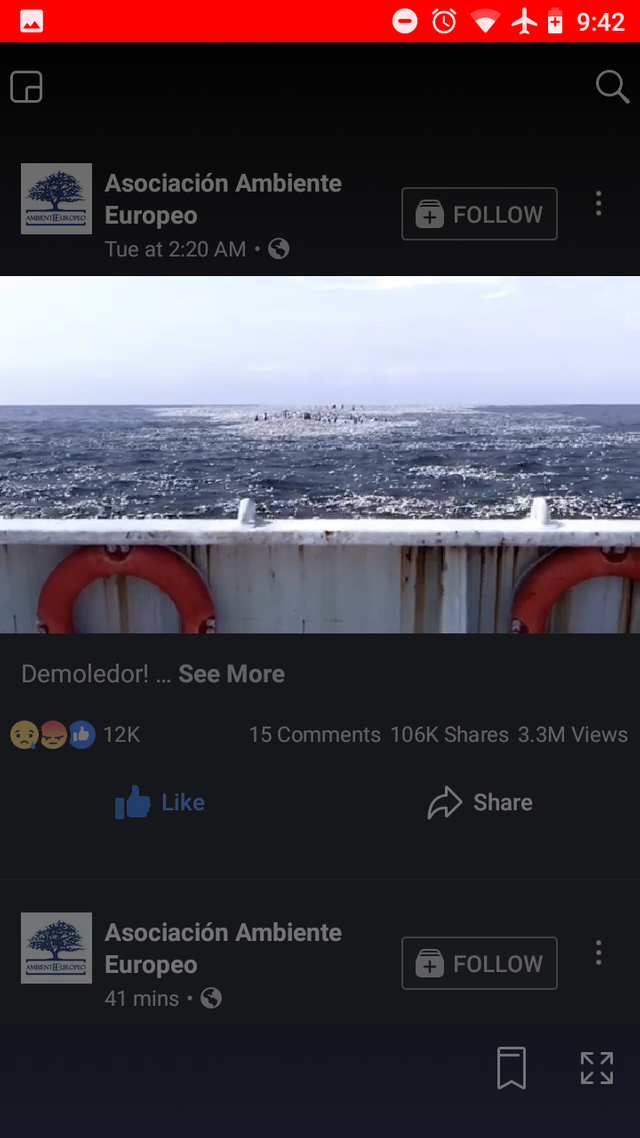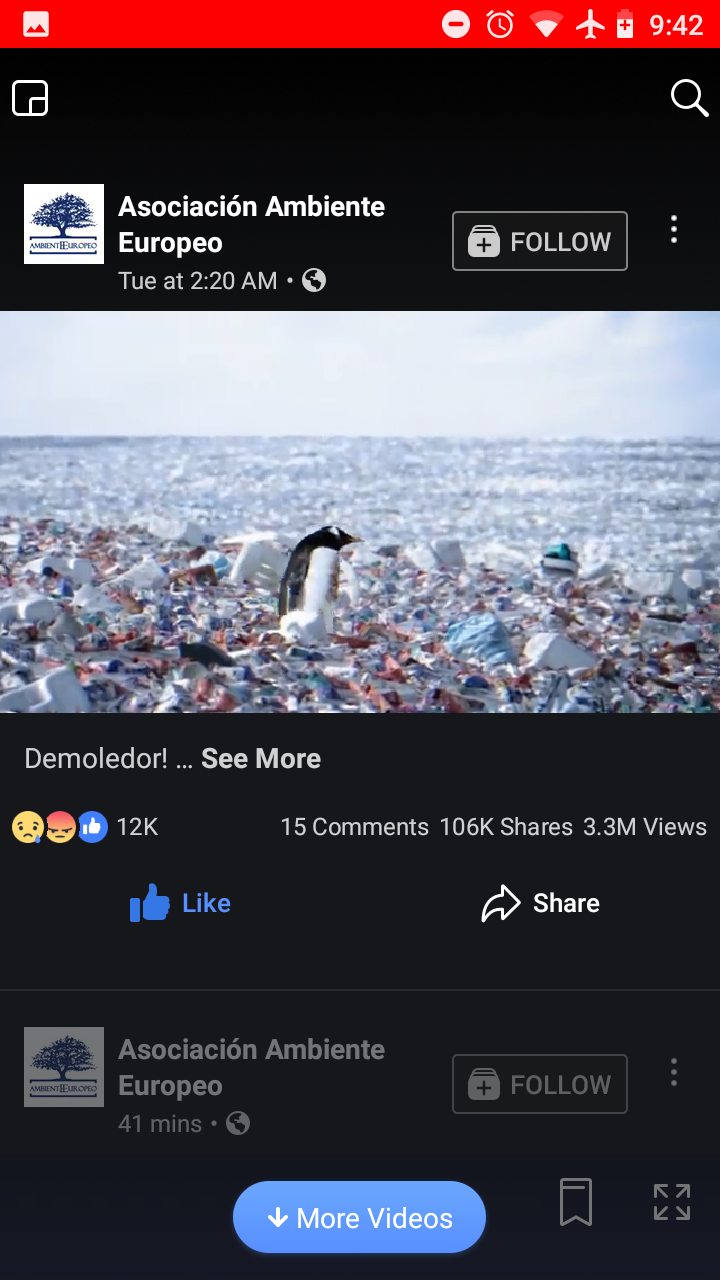 Wow, look at how dirty that plastic island is. And I'm pretty sure those penguins have eaten some plastic as well. Oh dear I hope not.
DEATH SENTENCE TO ANIMALS BY PLASTIC INGESTION/ INFECTION/ MUTILATION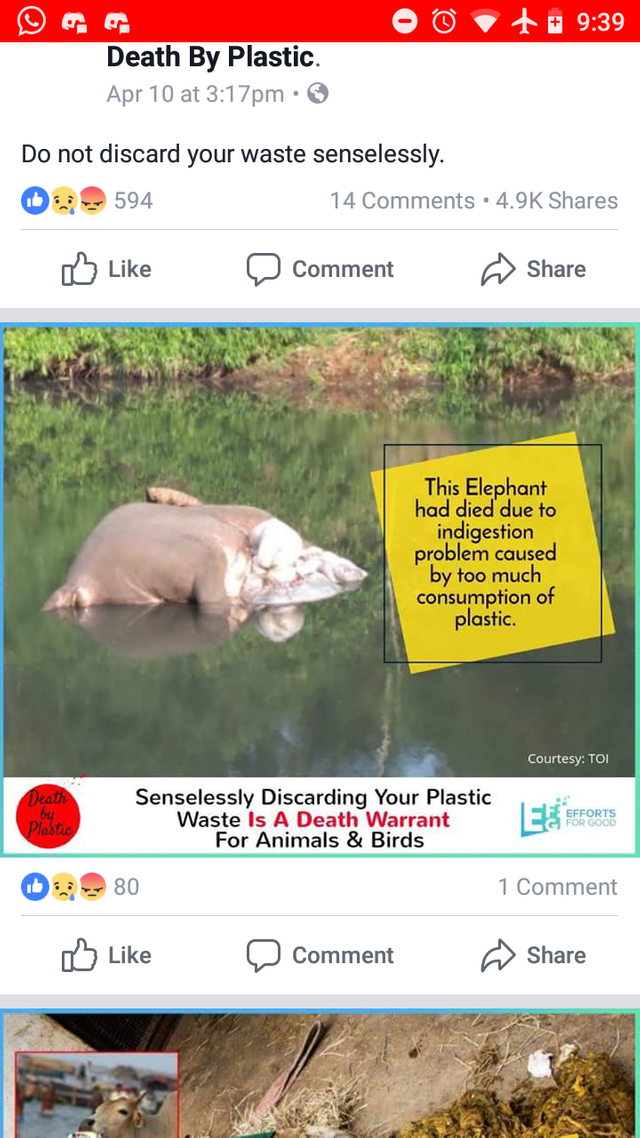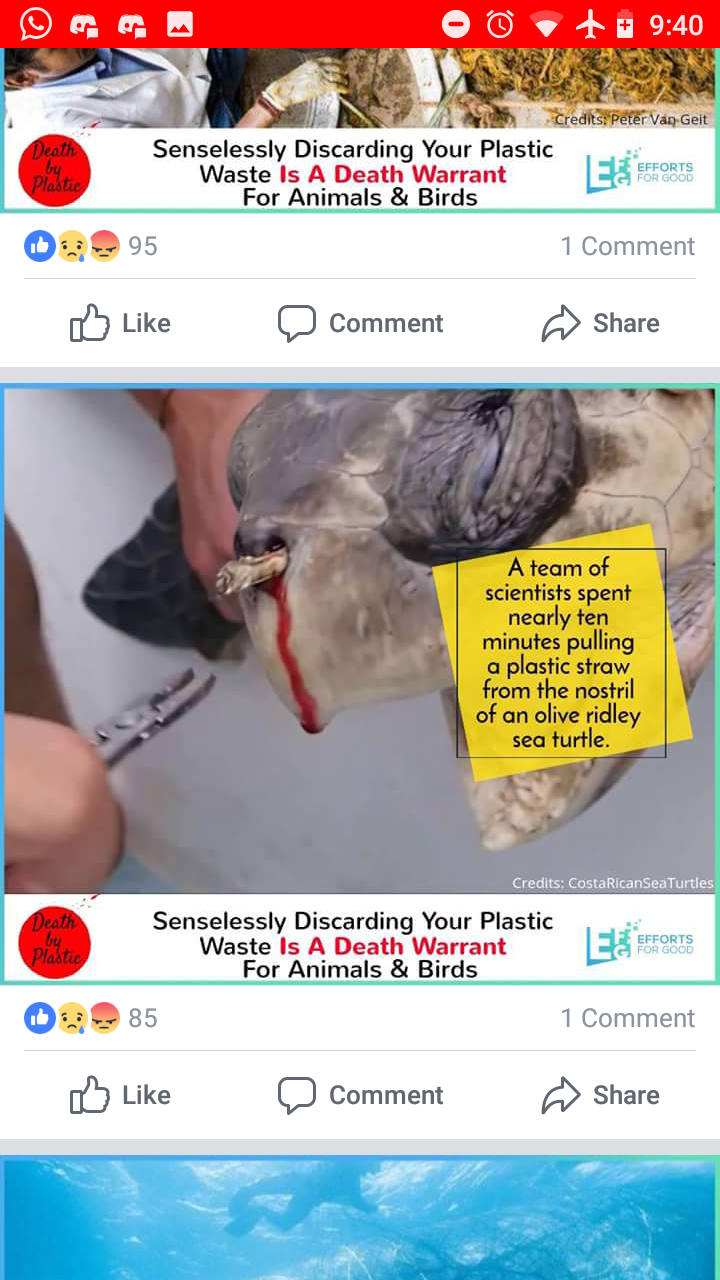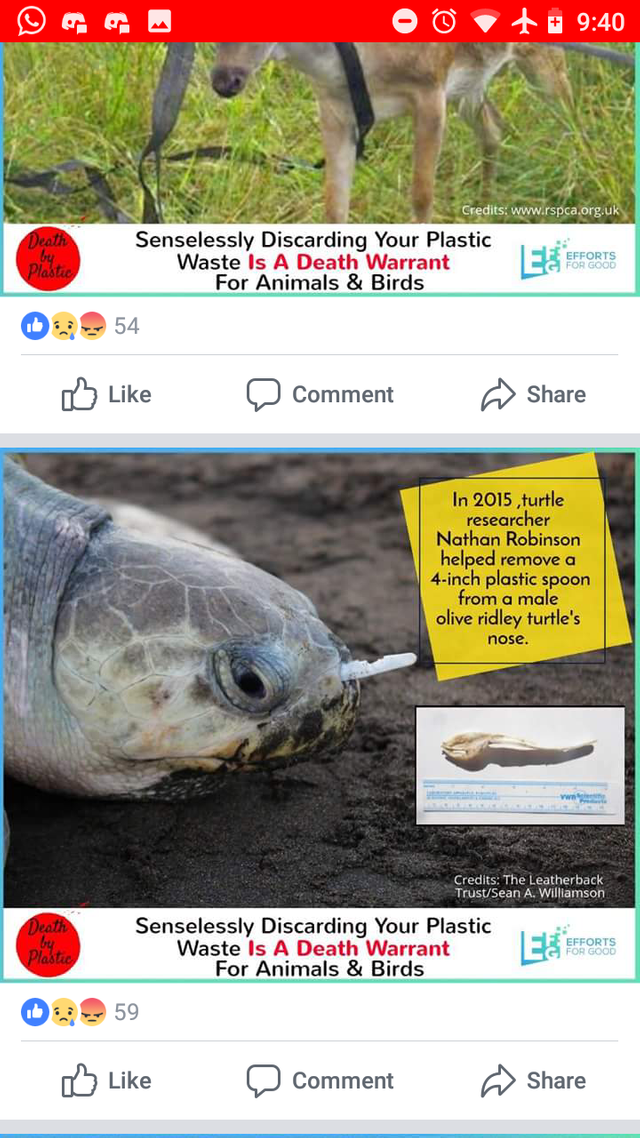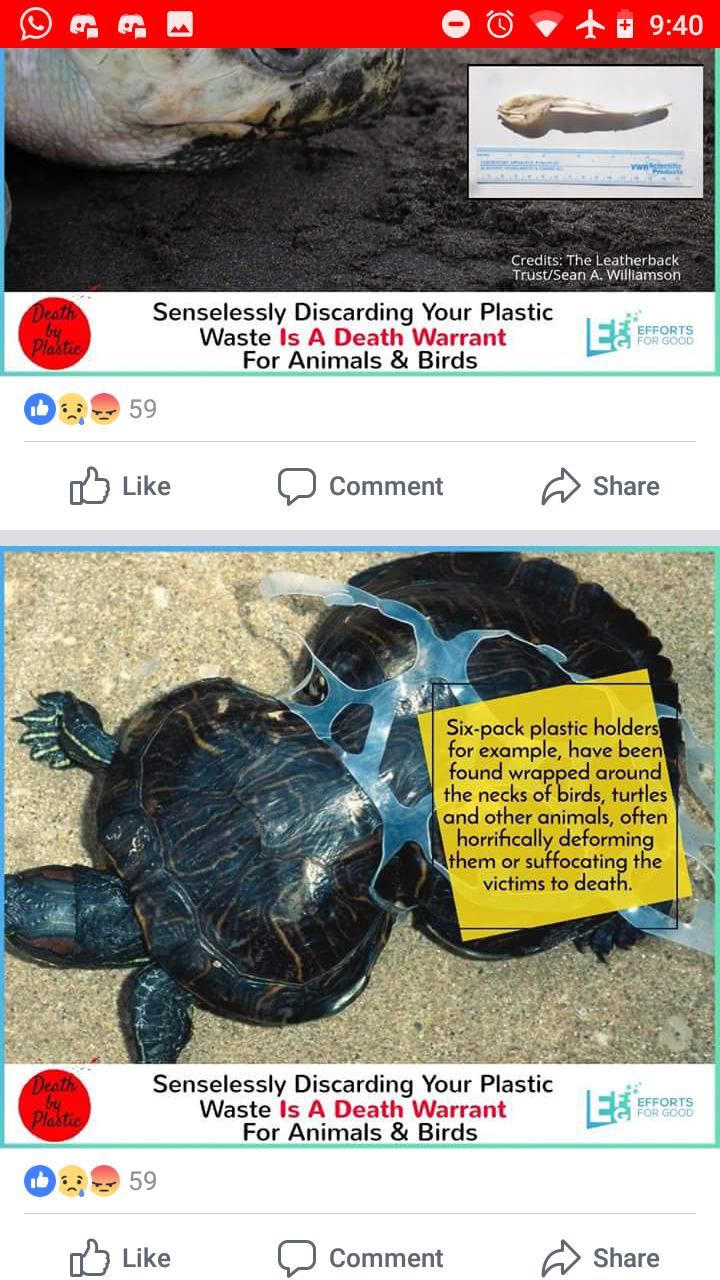 What would you think and feel if this straw, plastic spoon or fork and plastic trash belonged to you?
PLASTIC POISONING OUR FOOD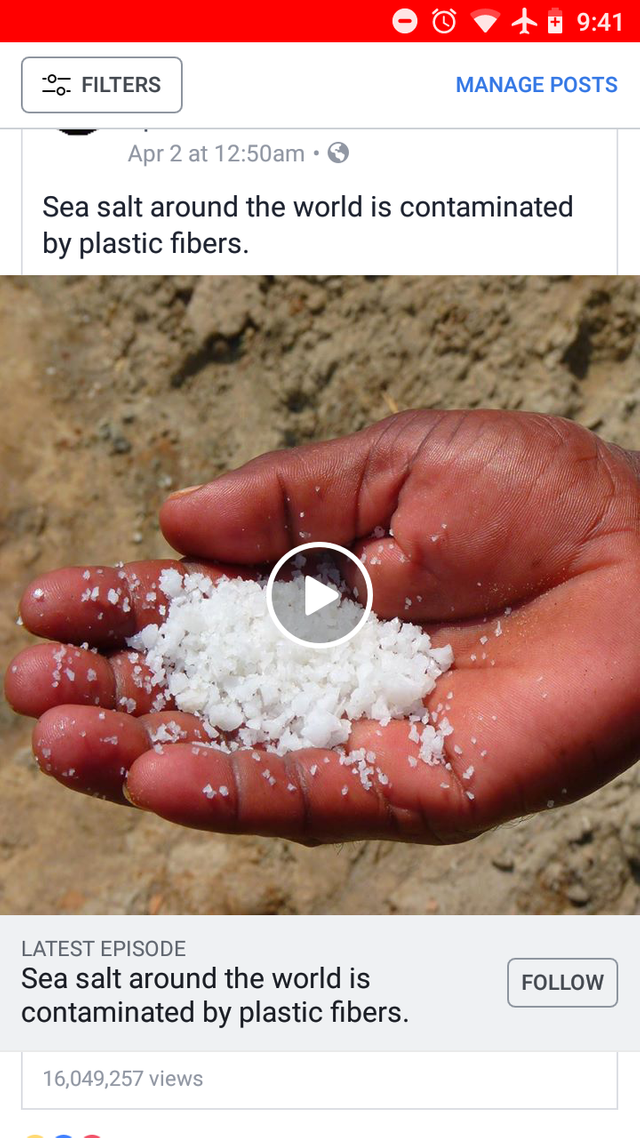 Plastic is inderstructable that can take 100-1000 years to disintegrate. But...
Plastic that contaminates our waters
Are from:
(1) landfills - chemicals mix with rainwater that gets into the water ways which make our water dangerous to drink
(2) plastic that gets thrown in the ocean - there are only two places garbage ends up in unless theyre recycled - landfill and oceans.
Of course these plastics do not disintegrate but if they manage to drift into strong currents and high pressure underwater, they get broken down into millions of pieces.
That's why:
NO SAND IS PURE ANYMORE
Theyre plastic sprinkled and ready to kill the micro ecosystems everywhere!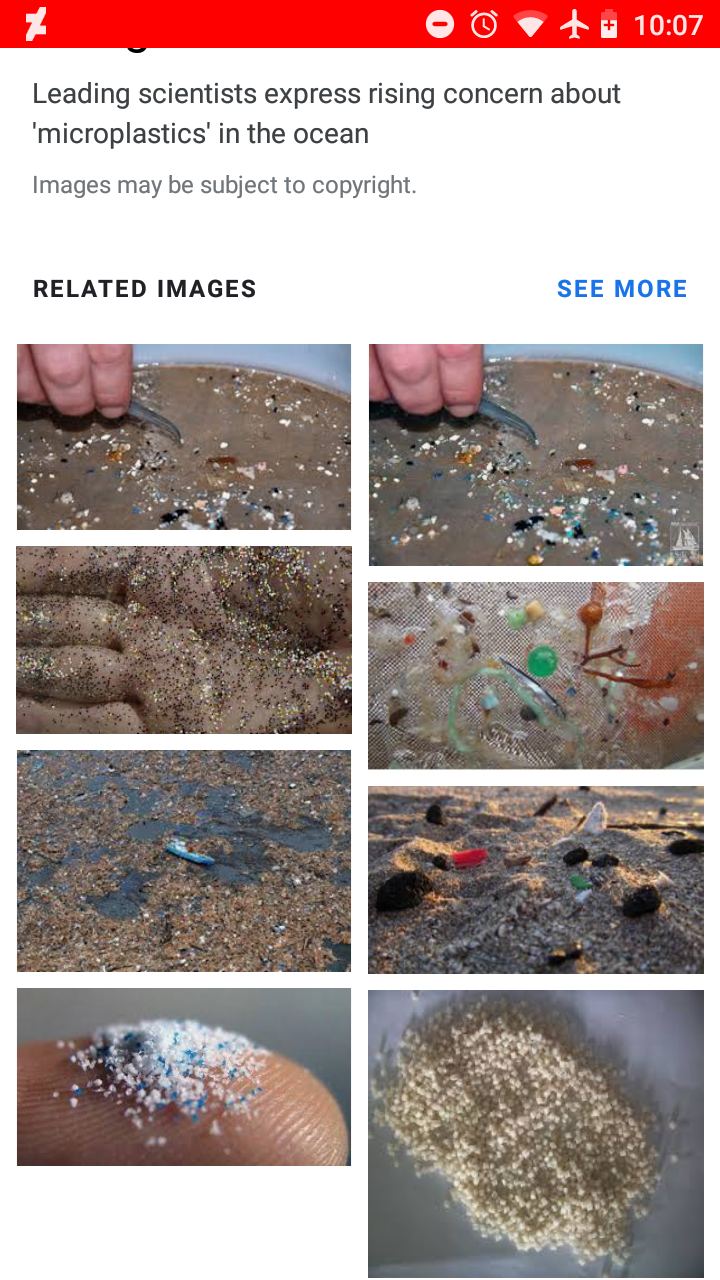 (3) Microfibers from out clothes if our clothes are made of natural materials such as cotton, plant fibers then that's nothing to be worried about. But if theyre made of:
Polyester then it is definitely plastic.
There's a benefit to plastic in clothing such as waterproof coats and suits but these cloths contaminate our waters, fish eat them, we eat fish.
TYPES OF PLASTIC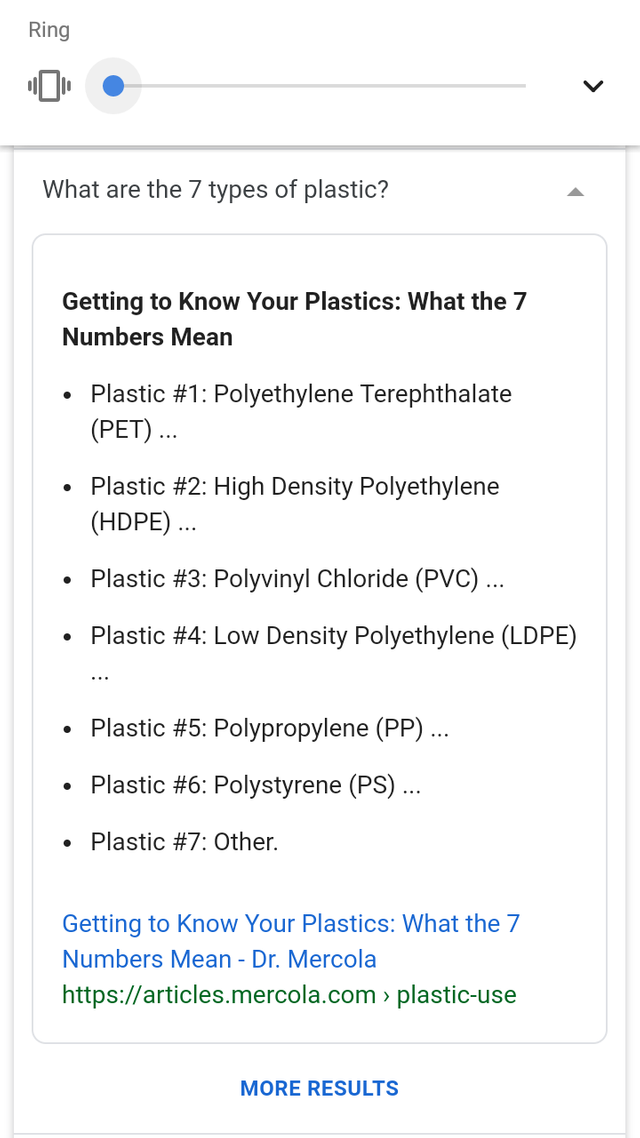 Okay so next time you see a number on your bottle you can look it up and check if it's recyclable or what. For sure its componentd are toxic once ingested.
SOME SOLUTIONS / PLASTIC DISPOSAL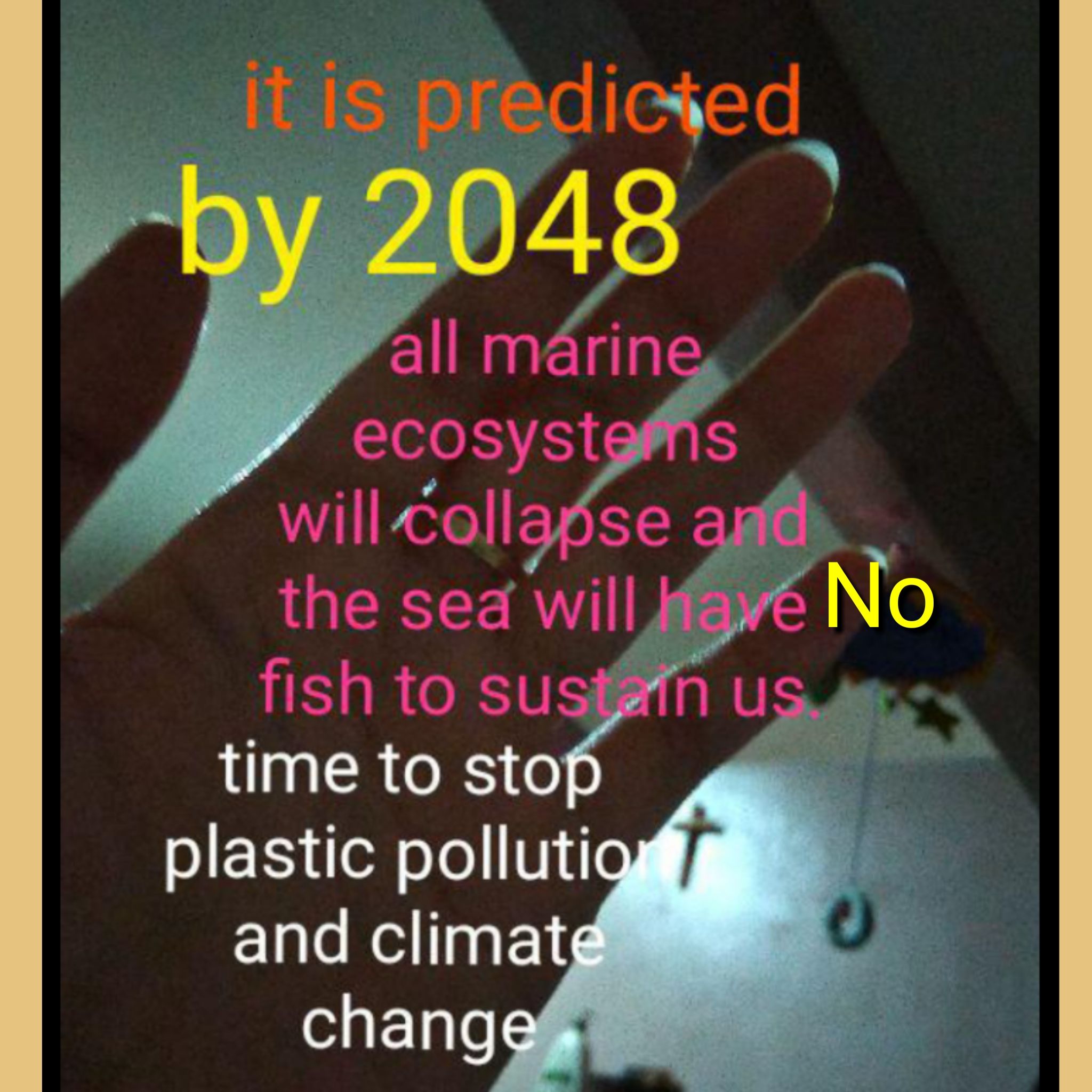 How many animals are killed by plastic?
Information About Sea Turtles: Threats from Marine Debris. The Problem: Over 100 million marine animals are killed each year due to plastic debris in the ocean. Currently, it is estimated that there are 100 million tons of plastic in oceans around the world. (Googled this)
the 5 letter R's to remember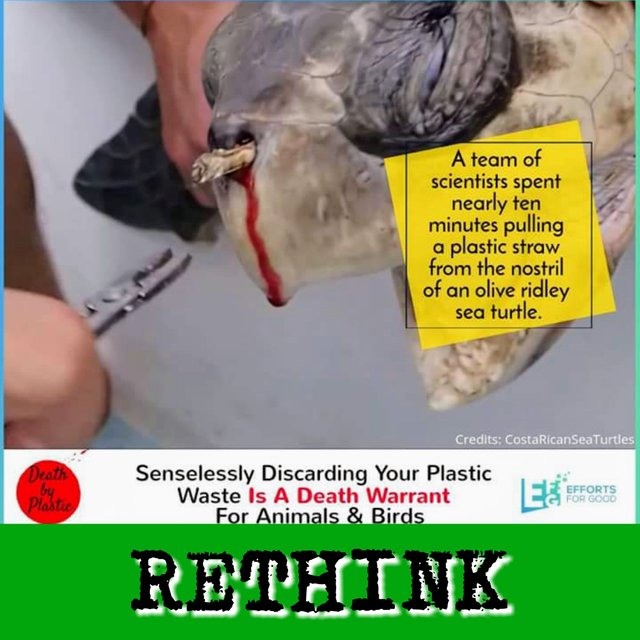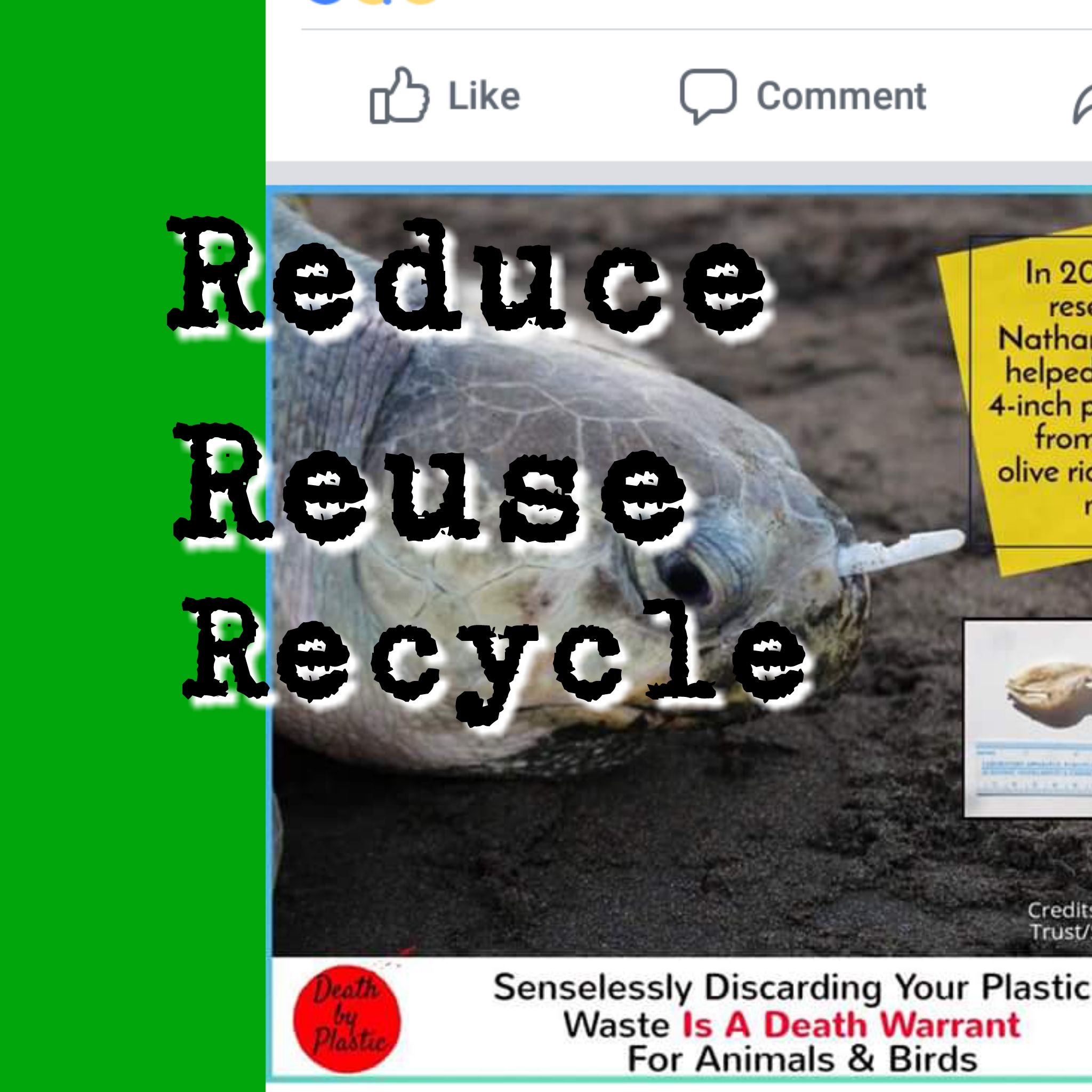 RETHINK
REUSE
REDUCE
RECYCLE
----------------RESPECT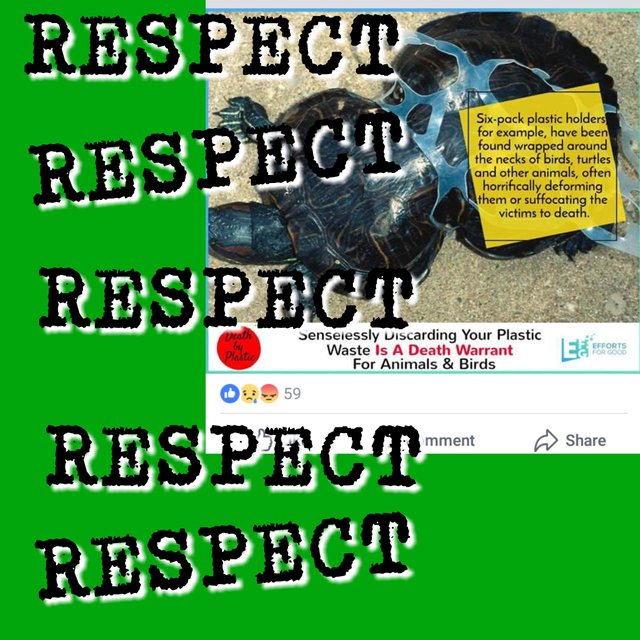 COLLECT AND DON'T THROW
Segregating trash is good because paper, metal and plastic goes to recycling houses and none of them go to waste but I thought that,
Well, not in the Philippines they don't
I am so curious what happens to the trash we throw even if we segregate, I'm pretty sure they end up
Clogging sewers
In the ocean
Landfill
Burning (which is bad)
So
I thought you can just keep all the plastics you use in bags and store them somewhere, reuse them, and even those tiny bits and pieces of plastic, a small fish could eat it and die.
So collect and don't throw
If you're not sure what happens to your plastic trash then most probably ----> ocean
Save an animal and hoard plastic. Let it clutter your home instead of the ocean and you'll see how messed up our lives are cause of plastics.
Turn it into an artwork
Keep and reuse them
Invent something
Recreate
Just don't throw it in the ocean or litter where poor birds, stray cats dogs and other animals eat them.
THANK YOU.
Let's save the future together.
PLS RESTEEM 💔🌏
I don't need votes, I want people to realize Responsibility.
Too few actually give a .......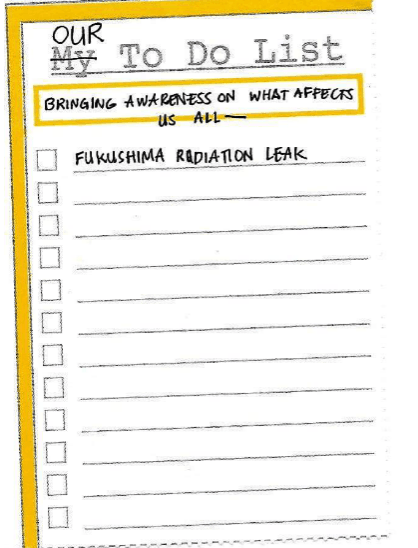 😱IT IS IMPORTANT TO VOTE FOR WITNESSES☝️
I recommend these
@steemgigs
@blocktrades
@precise
@cloh76.witness
@ausbitbank

SOME AWESOME BLOGGERS
You don't want to miss😉
@gems.and.cookies
@anomadsoul
@surpassinggoogle
@bayanihan
@topkpop
@sirsensei
@hiddenblade
@juliakponsford
@juliank
@bayanihan
@deveerei
@korinkrafting
@fukumineko
@vocafrost
@noellesevilla
@kneelyrac
@sukiyakii
@sethlinson
@helene
@mattphilleo

🦄✨❣️🌼
Proud member of
#steemph
#artguildph
#untalented
#steemitachievers
#steemitbloggers
#gratefulvibes
#steem-cartoon

That's all folks!
XOXO 💋
@jacinta.sevilla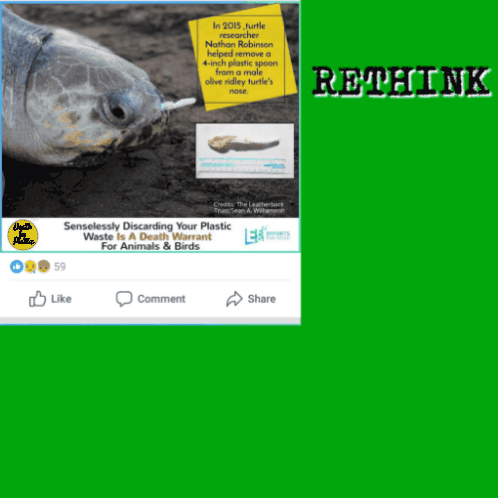 Join us @steemitbloggers
Animation By @zord189