Golden Era of Intelligent Grunge Cinema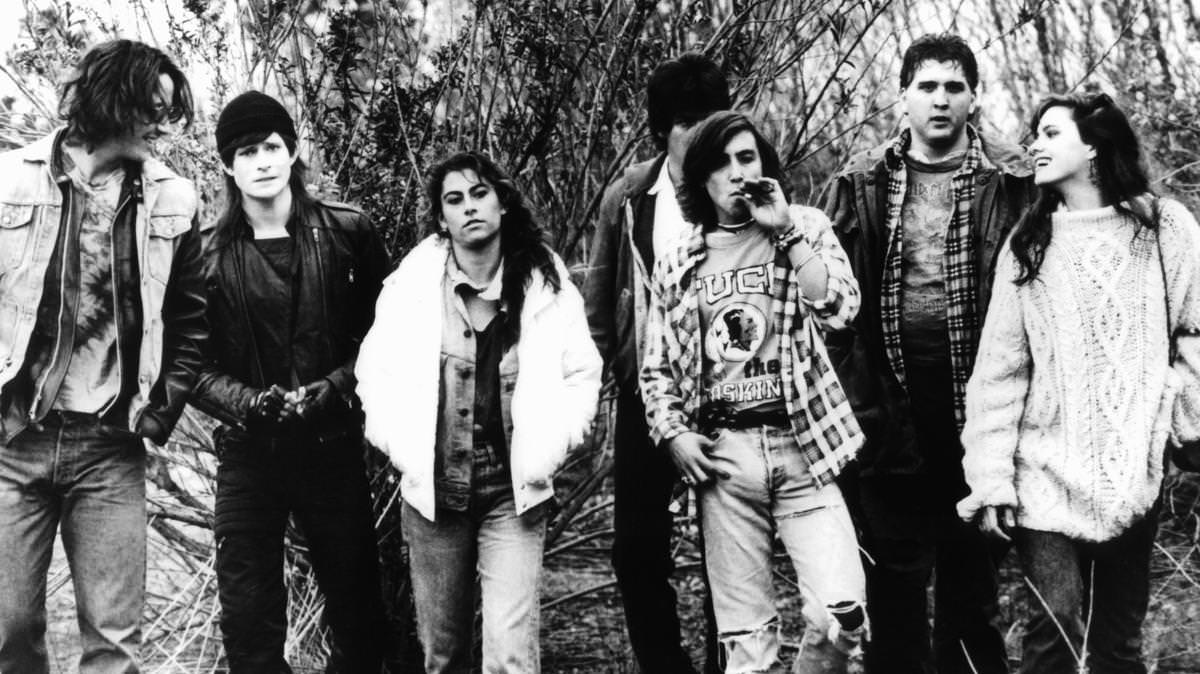 "Rivers Edge" was my first film. I sat on the steps in front of Hollywood high wishing with all my might that I would get this part and my life would change. It wasn't such a bad life, I was 15 and flailing around in school, Mom was having another divorce and we couldn't afford the private school that better suited a shy and insecure kid like me.
I knew my academic career wasn't going well, I wanted a better life for myself so I pushed myself to audition when my brother roped me into trying out for this part, even though I was overwhelmed by fear. Not that acting is a way out, but for me it was, and has been a wonderful job full of all the ups and downs that come with any job.
The highlights? Getting the chance to make out with Keanu and being apart of an intelligent movie which also happened to be my aesthetic at the time. For example I loved Blue Velvet and Over The Edge.
I was able to dive into a story because I was young enough to get lost in playing this part. At that age I was still able to play make believe.
Of all the types of atmospheres and dynamics I have been part of in films and tv - the atmosphere on Rivers Edge and the way the director worked and I suppose my mentality at the time is the way I best like to work. Fully playing the part with out drama and insecurities getting in the way.
I've learned that the best experiences making cinema involve a perfect meeting of my state of mind and the project's collective atmosphere.