On previous occasions I have expressed that the human race seems to be the only thing that doesn't properly work in this world, because nature shaped by vegetation and animal life is able to follow its course in perfect harmony without the intervention of mankind, while we face absurd unique problems of our own species. Specifically, I wrote an
article
reflecting on the constant presence of the green color in the vegetation of my country despite the social and economic crisis.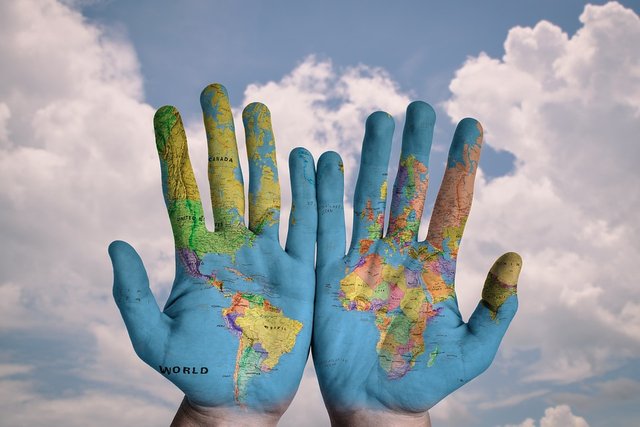 source

    Most of the time the chaotic presence of human beings represents the main source of imbalance in the world. But ... What do we have that causes so many problems to ourselves and to everything that surrounds us? Without doubt there have been extraordinary men and women who have left a mark in history for their contributions to society and the planet itself, so we couldn't ensure that all of us have done it wrong. What is the difference between them and the rest?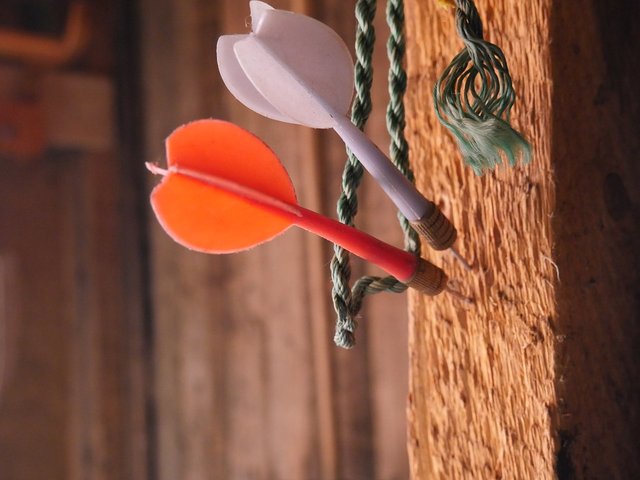 source
    I think the difference lies in knowing and fulfilling our purpose in life. Each plant and each creature of the animal kingdom have a specific purpose in their environment and while they are fulfilling it, everything is going well. Men, on the other hand, can discover and live for a purpose or simply waste their lives totally by their own decision. Perhaps most don't consider that they have wasted their lives but few will be willing to admit that they don't know their purpose, or if such a thing exists.

    Is there really a purpose for each person? I deeply believe so, but I understand that there may be those who do not agree with me. What reason can someone have to think like that? Perhaps for some it is better to believe that there is no purpose, so they can justify in some way the life they have led. Others may think that only a small group of special individuals is destined to do important things.
    The latter may be related to our misconceptions about success, because true success and purpose go hand in hand. We associate success with money and power. Therefore, we can fall into the error of relating the concept of having a purpose in life with these false indicators. The purpose of each one is unique, and does not necessarily have to be to become the president of a nation or find a cure for cancer.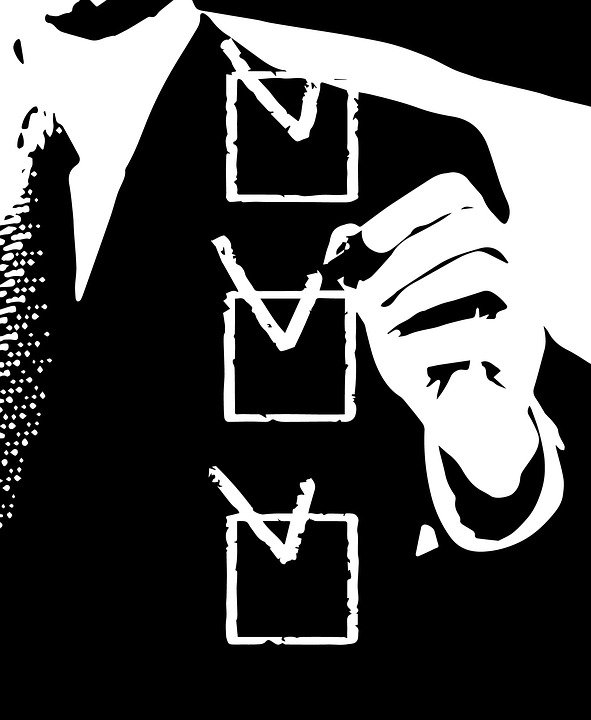 source

    What does it have to do to discover our purposes as individuals with the rest of the planet? I see it this way: we are the dominant species in the world, and just as a family will have problems when the head has existential problems, and in the same way that a country will have problems when the leadership fails, I believe that if most of the Individuals of the race that dominates the world live their lives without knowing why they were born and without reaching the maximum of their potential, in some way the rest of the planet will be affected.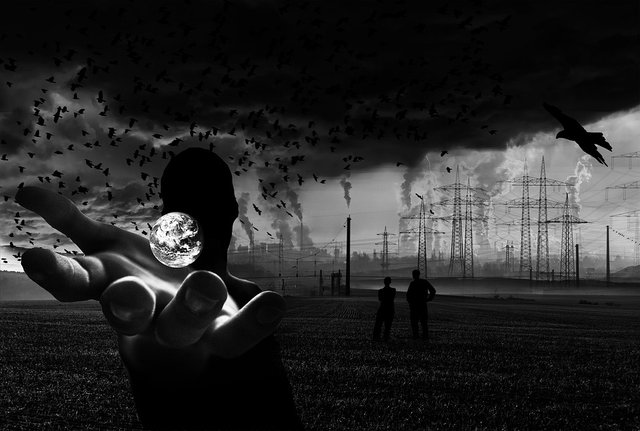 source
I will be writing more about this topic soon.