The most important thing that a parent, or indeed a teacher, can teach a child is that happiness is a choice.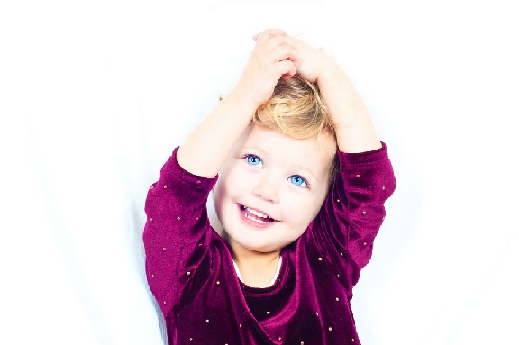 (Source: Pixabay)
Every morning I used to have tears (from the girls mainly) about going to school, that it was going to be a bad day from the outset.
My eldest used to come home from school claiming it was a good day, but by the next morning she'd have 'forgotten' and the rigmarole of getting her in the school door would continue.
She'd run away at the school gates, hold on tight to the railings on the steps up to the door determined that the day would not go well.
When either me or the head teacher finally convinced her to go into school, she became the angel of the classroom, never putting a foot wrong but even so, she never seemed to enjoy school according to her good self.
My youngest also started school this year and followed suit on her big sister's behavior and had to be walked into her classroom and she didn't want to let go of me.
So what changed?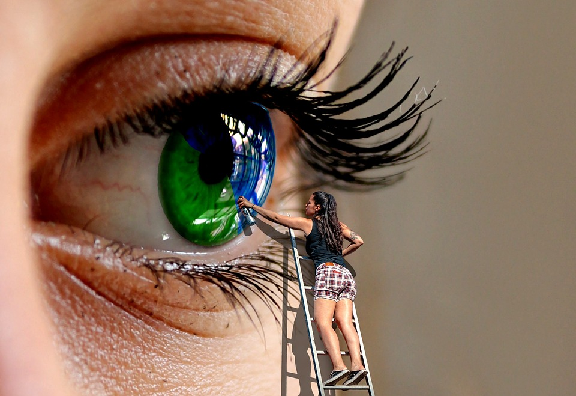 (Source: Pixabay)
I started to teach them it was their choice whether to have a bad or a good day at school.
It didn't matter if there was sisterly bickering at home.
It didn't matter if I turned sergeant major barking orders to get them out of the door.
It didn't matter if there were tears and tantrums.
I told them every day:
When you go through the school door, you can decide whether to have a good day or bad day. That is a decision in your control.
Sure that day might not go exactly as you planned, but if that decision is made, things that might make a bad day are forgotten quickly, like water off a ducks back.
If a bad day is decided from the offset, every little niggle and imagined niggle will plague the day.
So the change in teaching my children this?
For the past month, they have been going to school much better and coming out beaming and actually talking about their day at school and how exciting it has been.
I am amazed at the change, better start implementing it myself...
Happiness is a choice.
And it can start with helping a child decide whether they want good days or bad days at school.
Collectively making posts that make a difference in the world:
@Ecotrain