The title of this post comes from an old Aerosmith tune. Sweet Emotion.
Words that have been stuck in my head for the past few days. Guess I'm just in that type of mood, you know? Because it's true. I was just thinking that at this age, you can't say where you'll be in a year. The fact you choose to settle down and allow predictability into your life, that's different.
In theory, you could be anywhere. Not just next year, next month. Next week, even. It's a great age, one that will never come round again, so make the best of it while you still can.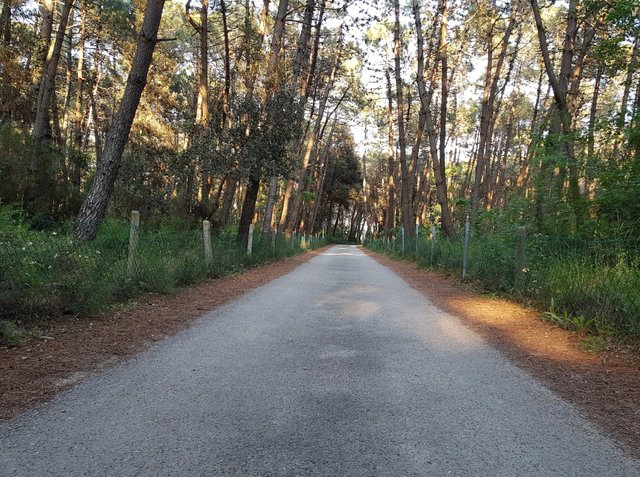 I apply this in many areas of life. I was just telling a friend who's the same age, she should enjoy her body, show it off (we were talking beachwear, don't be pervy) because she'll never have such a good body again. She should enjoy herself while she's still young. Everyone should.
But back to being. To freedom of movement. Most likely, you'll never be as free as when you are twenty. I mean, most have a tendency to get married, have kids, get a job, buy a house. All that. And sure, that's all great. Not trash-talking family or houses or whatever. It's a nice life, but a less free one. As a parent or at least a responsible employee, you can't just up and leave tomorrow. You have commitments, people who depend on you.
And even if you don't have all these things, there's always age to consider. Not as easy to up and go at 40. Even harder at 60. I'm not being ageist, it's just...it makes sense, don't it? You can't go busk around, be wild,do all those things at any other age and I feel that should be appreciated somehow. That those things should get done, 'cause 20 never rolls around again.
And besides, it's a known fact that people tend to get more...what's the word? Docile? Not necessarily. More comfortable, less inclined towards adventure, if that makes sense, as they get older. Set in their ways, that's the word. Well, words. As we age, we become set in our ways, comfortable in our routines and less likely to leave them behind. Maybe for a week, but not for a month. Certainly not for a year.
Even if they're not that great a routine. Even if we could do with the fun. Doesn't matter, we like our telly and our cozy cuppa. We're not gonna go out into the world, not knowing at what time or at what age we might come back. And how. Changed. We don't want to be changed after a point. Would be too...inconveniencing.
So yeah, in a purely equal-opportunity way, the
can't say where I'll be in a year
thing can be true at any age. But not really. I have a feeling it's a limited offer.
I mean, you don't get many 40 year olds say "I don't know, man, I don't know what I'll be doing a year from now", do you? And that's good. Routine and settling down has its charm. Good to remember, though?
Limited offer.
Cheers,