Battle against Alzheimer's and exercises to improve memory.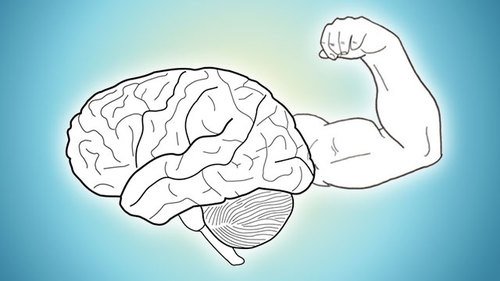 Our mind is one of the most precious assets that human beings have. This is why memory plays an important role in it, and we must know that our memory needs to be healthy.
One of the many things you can do to improve your memory and overcome mental illness in time are:
Read: reading is one of the best activities to keep our mind in good condition. The habit of reading, in addition to providing us with knowledge, also helps us to exercise certain areas of our brain that would otherwise remain inactive, including memory. Read at least half an hour a day.
Memorize Things: It is a great exercise to memorize things like the list of things in the supermarket, addresses, phones, titles or the author of a book.
Look at pictures: this could be very useful to look at old photographs. The older they are the better trying to remember what happened at that moment.
Travel: This activity keeps our brain active, exercising it to keep our memory in good condition. It is not necessary to go far. However, you should visit new sites or those to which you have many years to which we do not go.