Amethyst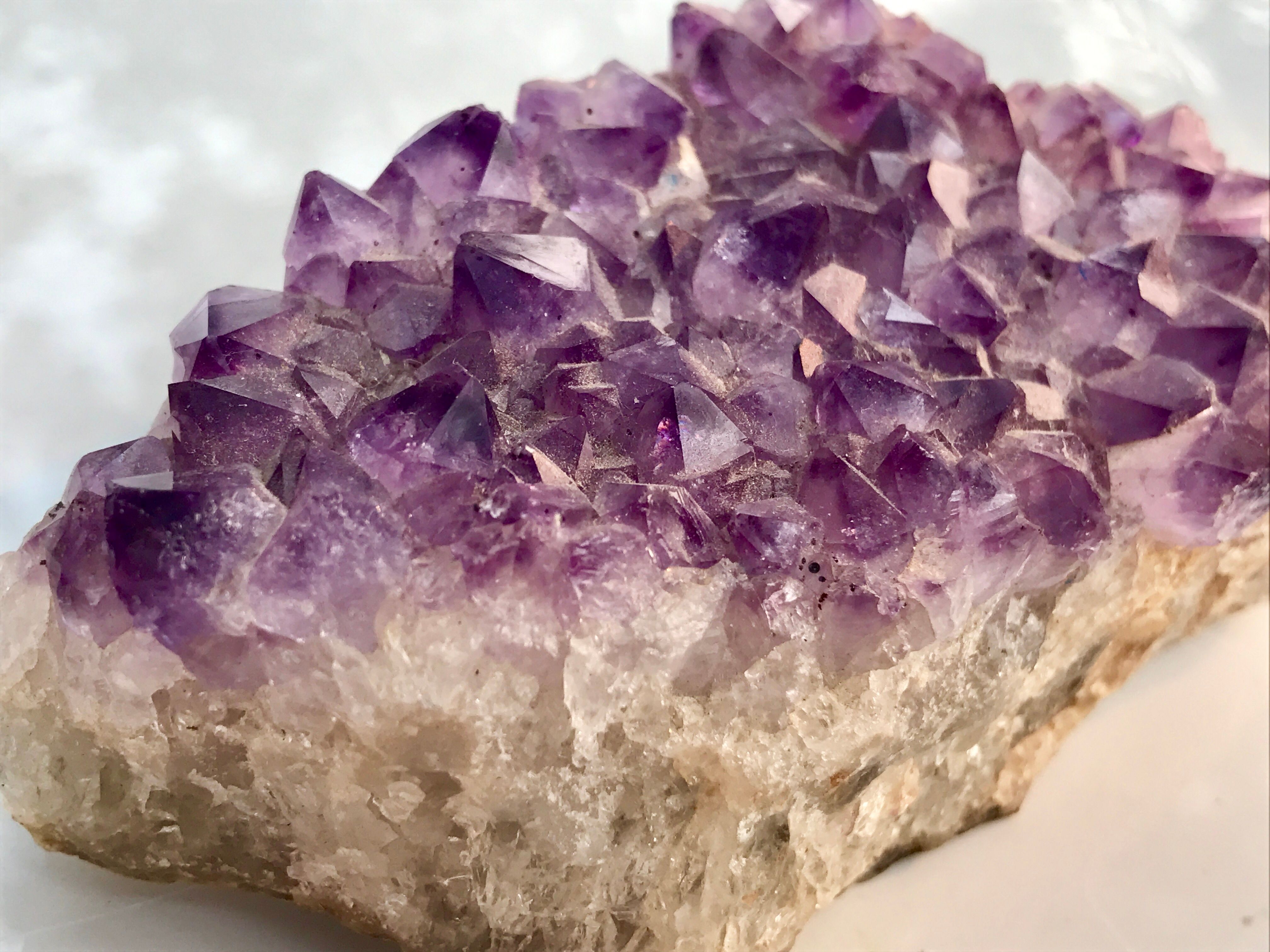 My grandma gave me this gem when I was 14 years old and it still remains with me. It is apart of my healing and is still as beautiful as ever.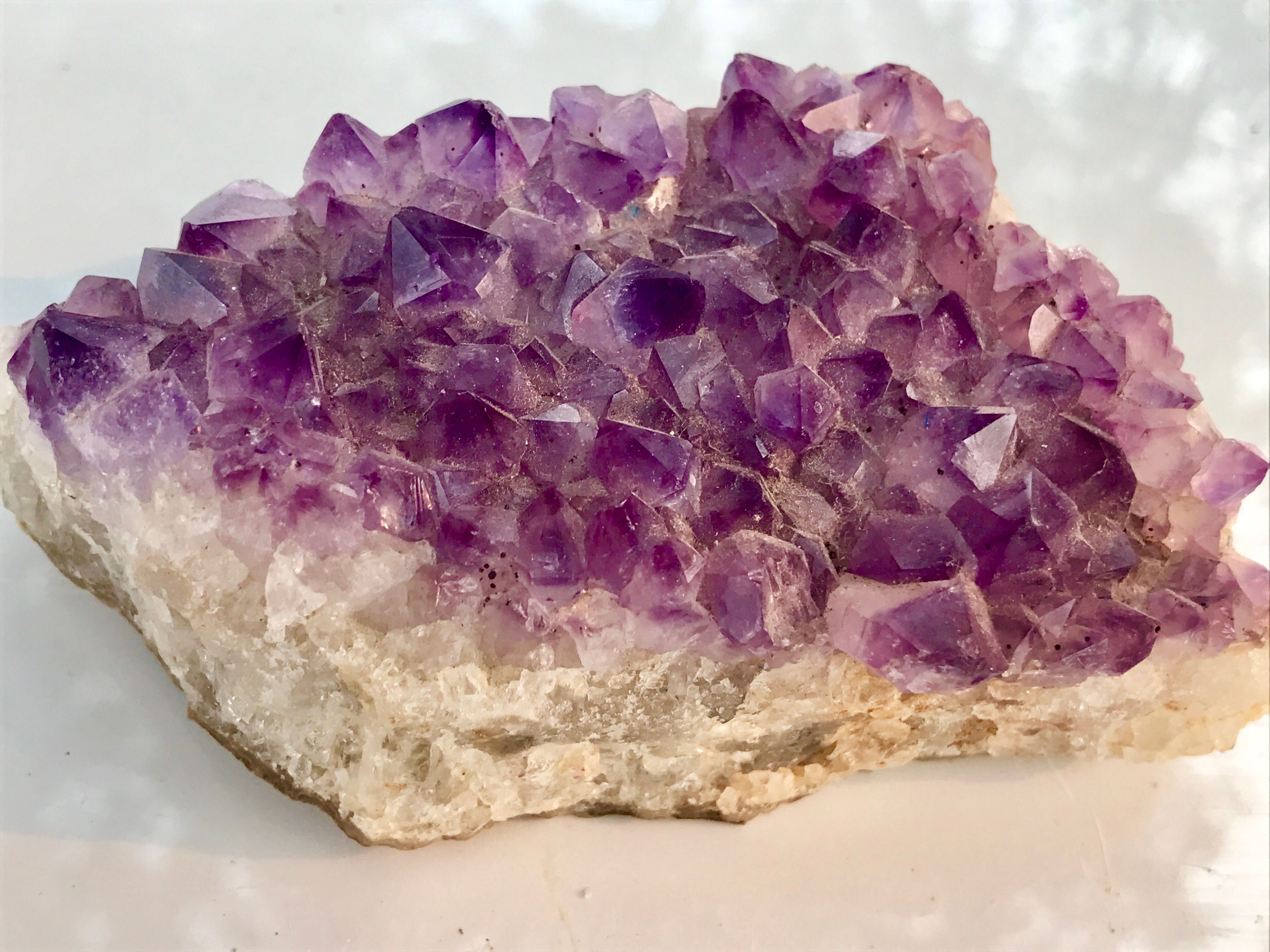 Amethyst is composed of silicon dioxide, and its purple color is produced by the impurities of iron and manganese compounds present in the gem.
The frequency of Violet is associated with the crown chakra and amethysts reflection of violet makes it a useful tool in bringing a sense of calm.
Amethyst is a meditative and calming stone that can bring a calmness into your being.
This stone is known to help depression and stress.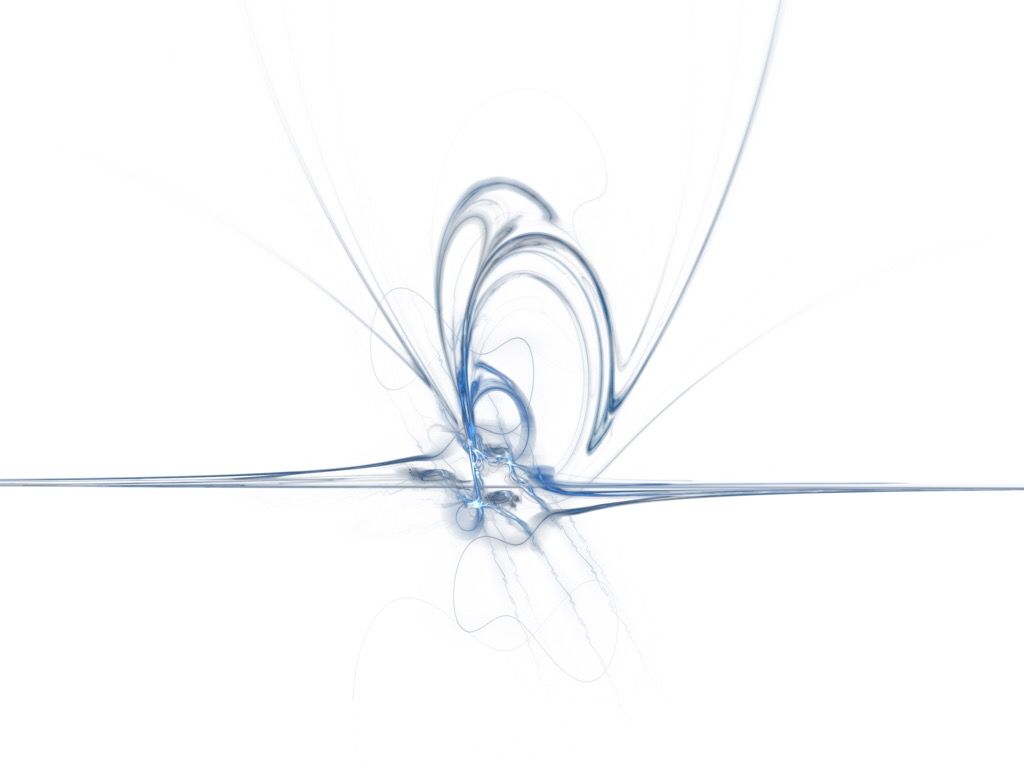 If you enjoyed this one check out
https://steemit.com/art/@haileyscomet/day-two-crystal-mini-series
https://steemit.com/photography/@haileyscomet/laguna-beach-waves-and-rocks
https://steemit.com/nature/@haileyscomet/my-first-jump-in-arizonia-skydiving-red-rock-video