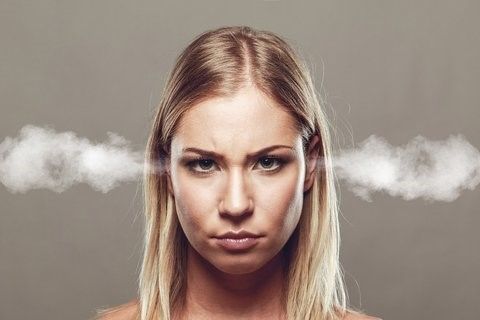 Just Leave me Alone!
I am tired of reading on Steem how authors are always saying bad things about people who choose to just invest on the Steem platform.
Nothing is wrong with just investing in Steem. That is what powers this amazing platform.
We must understand everyone can't be the same but everyone can contribute to Steem in different ways!
Some people aren't creative when it comes to content but they are very shrewd and creative when it comes to invetsing.
They know a good thing when they see it and they want a piece of the pie.
Without investors, Steem would not be as successful and would be just another regular social-media platform. But because of the ability to invest and grow the community, it's not.
Investing creates capital that otherwise would not be available to pay for curations and post on Steem.
The number one Steemian that I here a lot of other steemers hate on is @haejin. Personally I think what he has to offer is of value. Maybe not to you, but it is to someone on the Steemit platform. Steemers say he don't care about others opinions and just wants the upvote. Well, that statement left me scratching my head.....
Who Doesn't Want UpVotes, Raise Your Hand!
On Steem we are all of one (1) body. There is the author , the investor, the hobbyist, the enthusiast, the doubters, the spectators, the skepticism, and there is the hard-core Steemians! We love you, our hard-core Steemians, whoever you are. That can include the trailblazers of the platform (you know, the ones here from the start) or the Steemians who just fell in love with the concept and the community when they found out about it and now they commit their heart and soul to it. We need you!!! But we also need the others too.
You know the saying.... " Can't We All Just Get Along!"
My point is, we need them all to sustain a healthy and vibrant and ever-changing and growing community.
So come on Steemians let's stop hating on others and stop judging them for what you think is their so-called motives on the platform. It's what they bring to it and we have to accept and embrace that, as long as it's not illegal, LOL!
So all I am saying Steemians, while we are still in our infancy, let's be more accepting of people with different views, goals and priorities within the Steemit community because it's all apart of the growth process.
Do you agree with me? Let me know your thoughts below.