What do you associate dandelions with?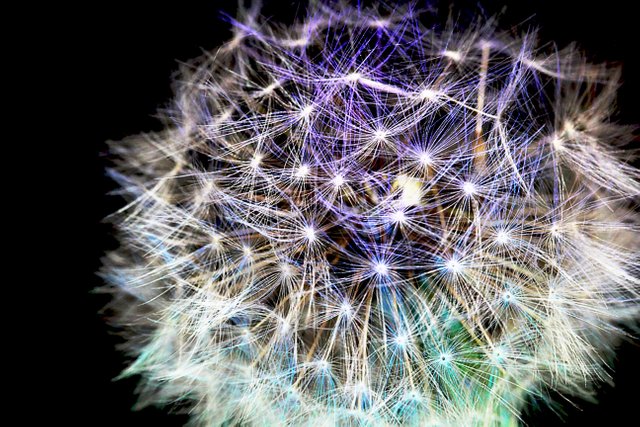 For me, they are associated with a summer meadow, fragrant with warm grass, wildflowers, and herbs. With remarkable lightness, intricate construction that lasts only until the first gust of wind. Unfortunately, due to their volatility, they cannot be observed for too long. All it takes is a moment of inattention, a slight gust of wind, and the whole beautiful structure disintegrates. Tiny dandelion particles soar into the air, flying away in all directions of the world.
Amazing view, isn't it?
Therefore, I have captured them in my photos to be able to look at them every day.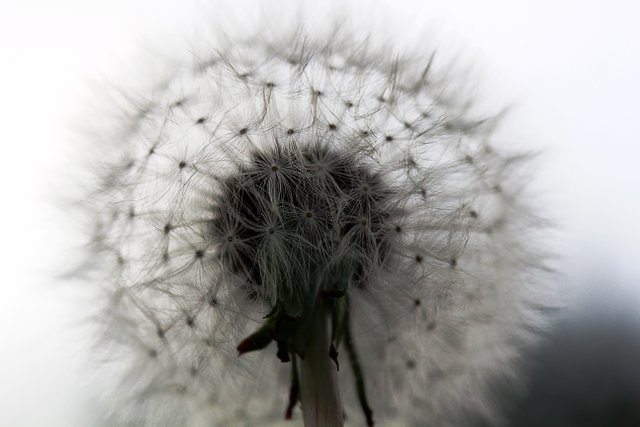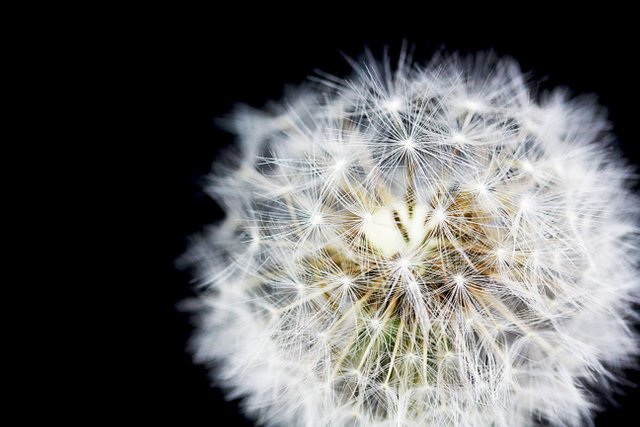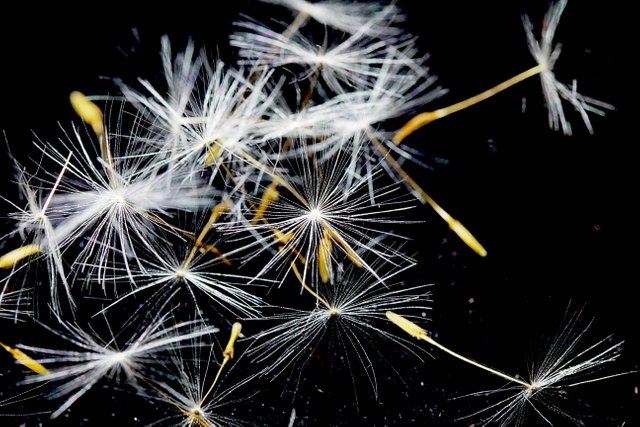 ---
---
Greetings
https://steemit.com/art/@margaretwise/poetry-stanzas-dressed-in-poppy-seed-dresses
https://steemit.com/photography/@margaretwise/it-makes-us-enjoy-summer-evenings-but-you-d-better-not-touch-him
https://steemit.com/photography/@margaretwise/forest-spirit-poem-my-soul-is-weeping-and-a-little-diamonds-fall-on-the-floor-with-those-letters
---
---
My work without them would not make sense, thank you for support.
@pipurilla, @blazing, @kaminchan, @erikah, @dswigle, @melinda010100, @sheikh27, @old-guy-photos, @ddschteinn, @world-travel-pro, @tattoodjay, @liberty-minded, @fun2learn, @animal-shelter, @ecuadorhomestead, @ocrdu, @goldcoin, @prydefoltz, @bluemoon.
---