"Forest Spirit" - Poem - My soul is weeping and little diamonds fall on the floor to make the poem.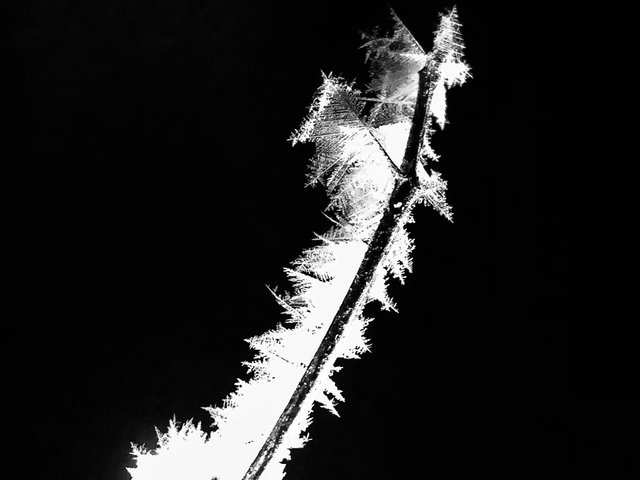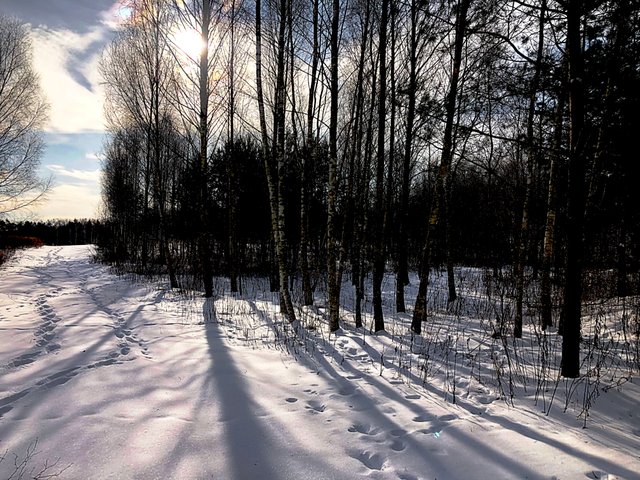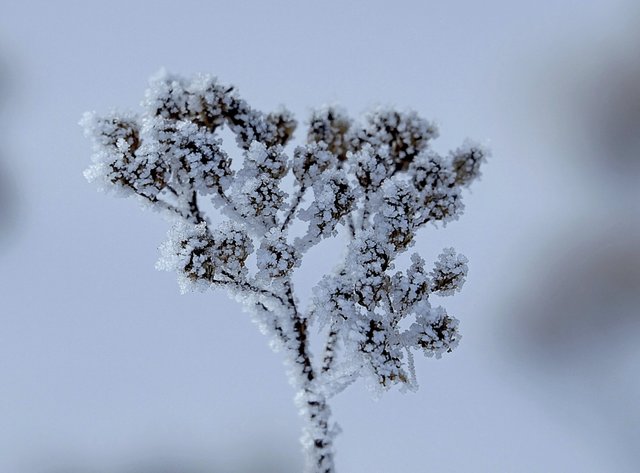 Windswept wedding procession,
plunging your feet in the vast expanse of snow,
in flawless, bright whiteness,
game from the mountain runners by a dance.
Fluffy petals blur the tracks.
They guard the secrets of the forest spirits.
They gave me a drink from a magic spell,
the charm of the place, wanting to share.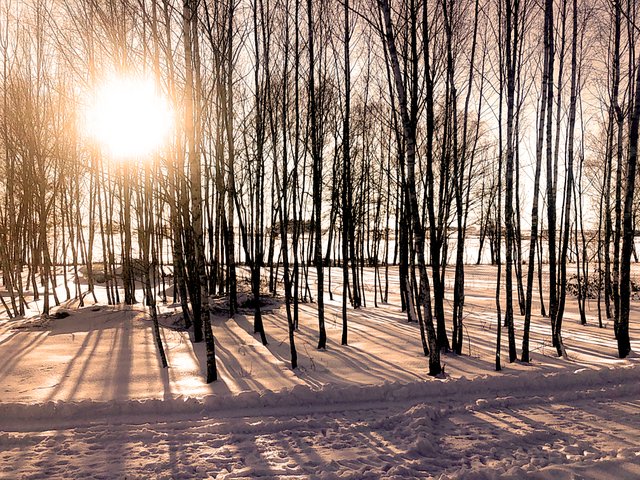 ---
https://steemit.com/photography/@gregbit/it-was-only-in-the-middle-of-winter-that-i-found-out-that-i-had-an-invincible-summer-inside-me
---
Thank you for your support :)
My work without them would not make sense, thank you for your support.
@tangmo - @ctrl-alt-nwo - @slowwalker - @world-travel-pro - @pepe.maya - @lydon.sipe - @marxrab -@barbara-orenya - @animal-shelter - @rynow - @pipurilla - @SuziQue - @ddschteinn - @blazing - @rizasukma @tattoodjay - @warofcraft - @melinda010100 - @gillianpearce - @anothervoice - @maya7 - @dswigle - @ewkaw - @old-guy-photos - @hope777 - @icybc - @journeyoflife - @goldcoin - @zirochka - @ninahaskin
---
---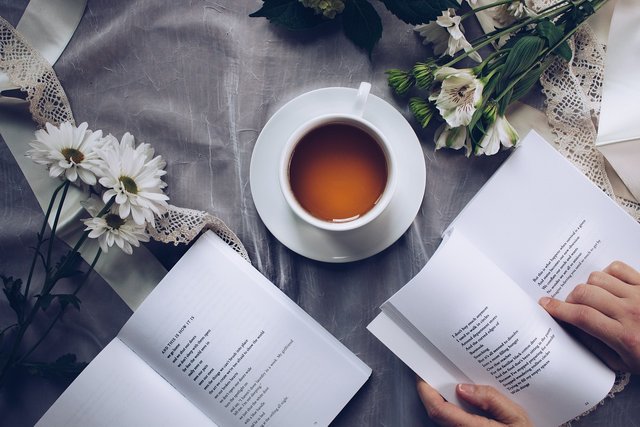 ---
I hope you have enjoyed !!!

Thank you for visiting and supporting my work. My heart always deeply appreciates your friendly words.

---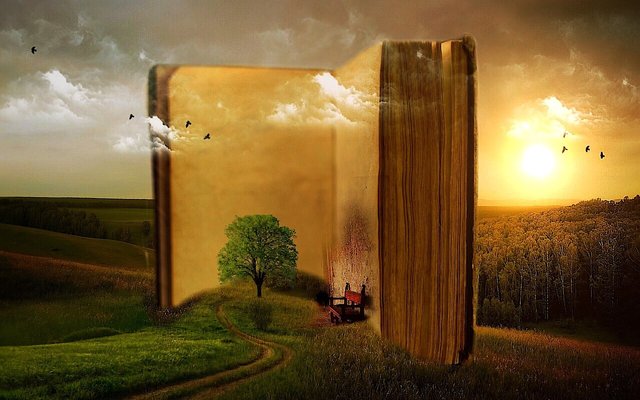 ---
---
Copyright © 2017 by margaretwise , All Rights Reserved