Traditions And Take Aways
---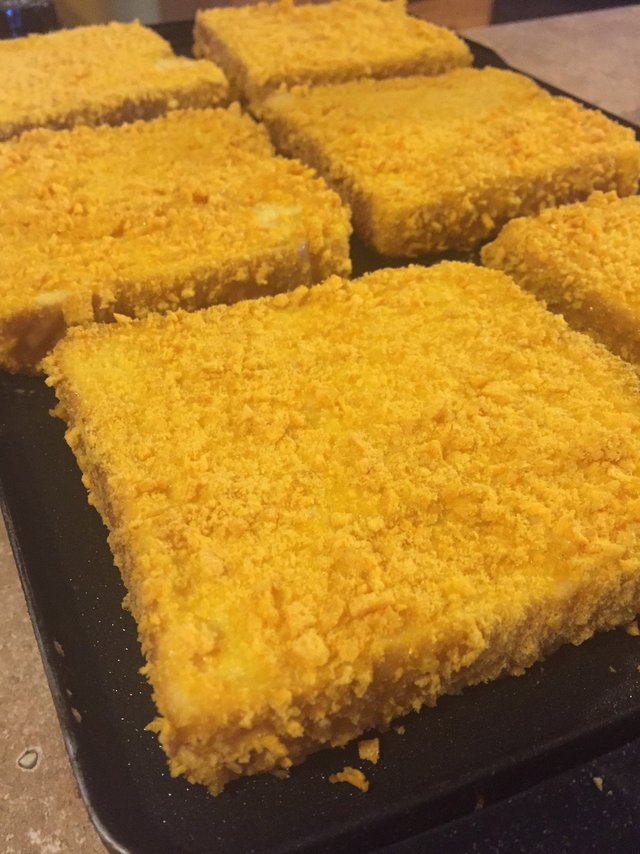 It seems like every family has a tradition or two. I know it's been said that traditions are peer pressure from dead folks, or something to that effect, but I can honestly say that pretty much all of the traditions in my little family were crafted and set into place by just us. One food tradition that we have is every Christmas morning we craft some Captain Crunch French Toast.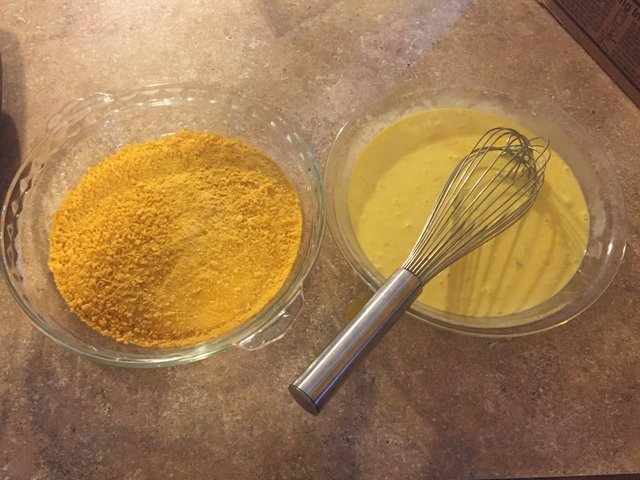 I honestly don't know how it started, but I do distinctly remember one Christmas my dad fashioned a plastic grocery sack into a chef's hat and Chef-Boy-R-Ron became Captain Crunch French Toast legend. Our favorite variation is made with the Crunch Berry kind of Crunch; don't knock it before you try it!
This Christmas was slightly more bananas than usual as we had extra company, extra functions, and a terminally ill friend, so the CCFT didn't get made on Christmas morning. I had all the ingredients, we just didn't get to it. This is a common status in my life, intentions left by the should've got it done roadside.
Well, never one to be too deterred by life things, I told the kids that I would make them a nice CCFT brunch this past Sunday. It was to be a grand post Christmas breakfast affair. Well, Sunday arrived and I woke up at 6:37 AM. You see, I am a bit of a weirdo in the intuitiveness department. I can't sense when people die, but I do seem to intuitively know when my friends and family are in emotional pain, and sure enough, my dear friend departed this reality at exactly that time. He was a part of my life for my entire adult life and I will miss my Crusty Marshmallow. Cancer really does suck. It doesn't discriminate and I hate it. I hate that my friends are miserable, the only thing I don't hate is that my friend isn't suffering any more.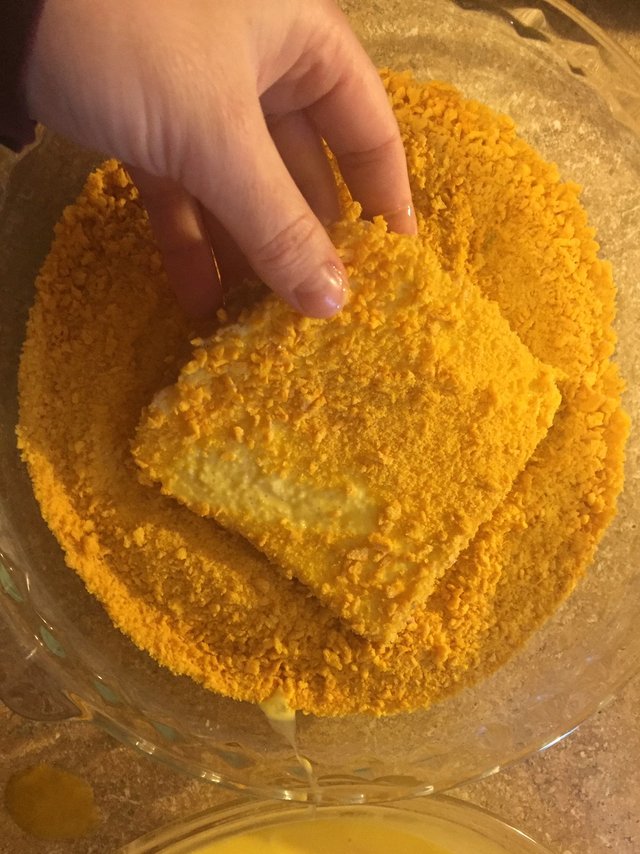 With that sad event narrated let me continue, I got up, hugged my people, and set about grinding Captain Crunch in my food processor for the French toast. It's so weird to get about with the business of living when just down the road there are people whom you care about suffering. As I dipped the Texas toast slices into the whipped eggs and cream I found myself thinking about all of the good times with my friend and as I slathered each slice in ground Captain Crunch I found myself smiling about certain instances of hilarity that he brought about in our lives.
And that's the thing about traditions. They can get monotonous and be a bit of a pain in the social requirement butt. However, there are some traditions, like going to a certain friend's house for the Superbowl or making a certain meal on Christmas that help remind you of the glorious things that you experience in this life. And that my friends makes this Kat smile even on this sad day.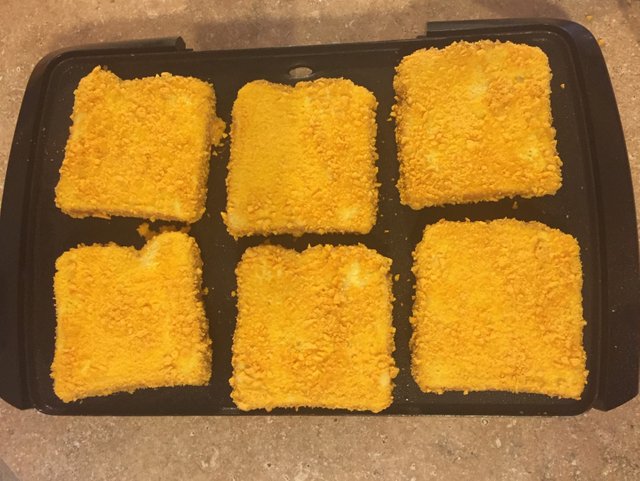 ---
And as most of the time, all of the images in this post were taken on the author's egg wash and slightly tear stained iPhone.
---