Always we are told to rule the world and many try to understand what world they are going to rule. Others also ask even if this world they hear people tell them to rule is worth ruling.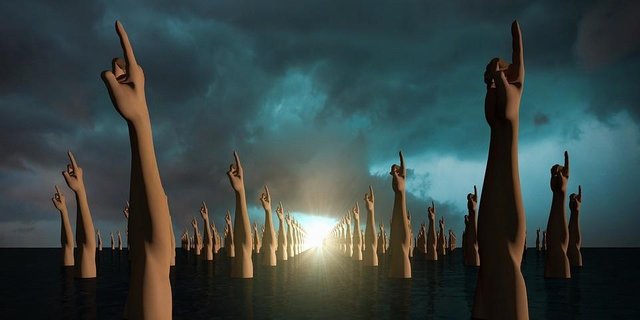 But I tell you this day that the world they always ask you is in your head. And in this world of your mind you are whatever you try to make of it. This world you keep in your head strengthens you to keep up to life and also help you do more in life.
Ruling your world in mind, helps you to stay focus on every dream you want to achieve in life.
Through the hard times that come by this awesome world you keep in your mind keeps you up no matter the situation. You never quit to them or let it fly away forever but it helps you to stay all out for your world.
So when you lack the idea of keeping up to life, just sit back and draw the world you want to rule in your minds to help you work hard towards it. You are not a failure but a success in your own way. The failure people see in you is because you have allowed them to do so.
They call you failure because they see you not make any effort to make it to life, they call you failure because you never man up when they say so. Never give them the chance to see you as a failure because you have this power in you to rule your world.