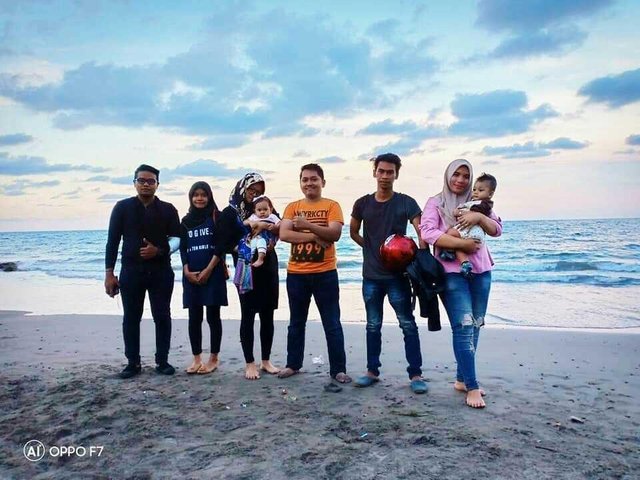 Hello all Friends eSteemians;
On this occasion I tried to share our togetherness moments that have become a memory, which we used to not know each other even though one roof at the University of Malikussaleh. Where at that time we were in faculties and different places of residence.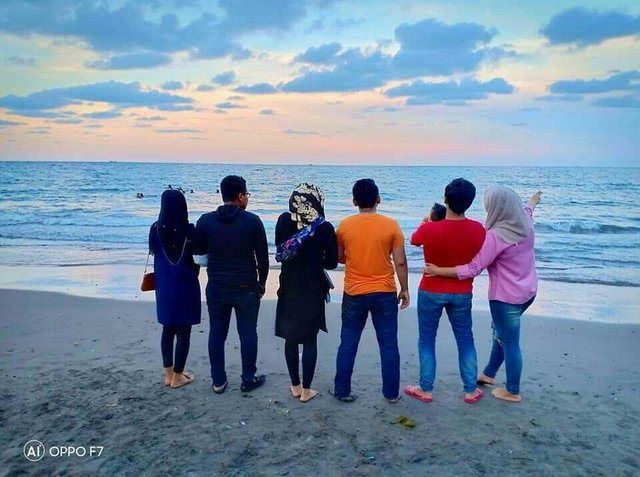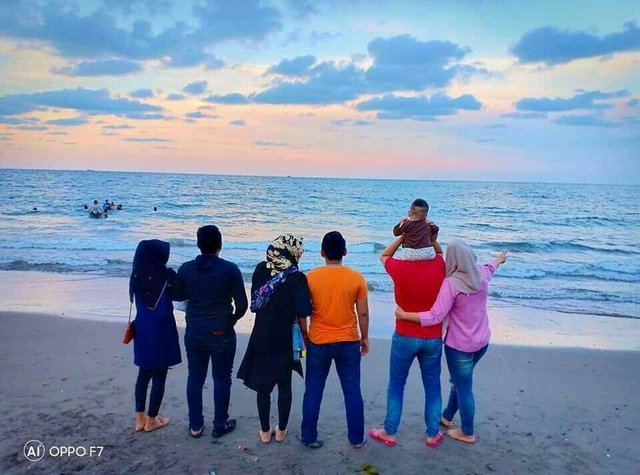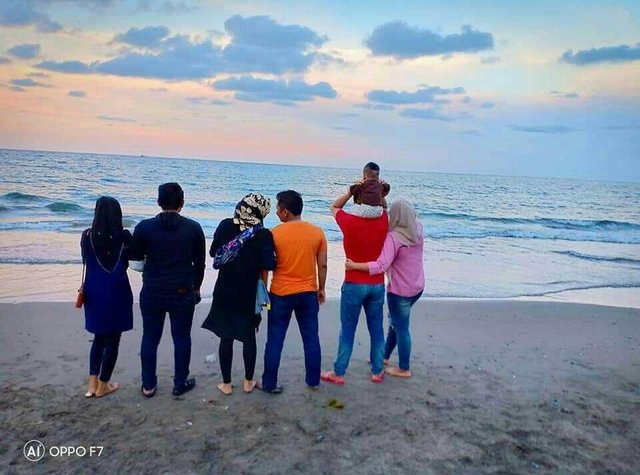 But this togetherness occurs in community service activities which is a mandatory task on campus. Although this activity is about 2 months, our familiarity in terms of mutual understanding and mutual assistance when others need help.
Here we are, who used to be girls who are always cheerful and now have their own busy life. Hopefully someday we can gather again and tell each other the most beautiful memories when doing community service in remote areas in Aceh.
Regards @fatiawahyuni