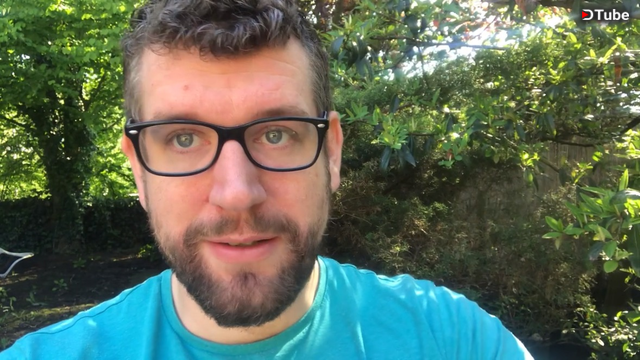 ---
Thanks to @abh12345 for sending me the link to this video.
It's Ned talking at the GAPOX Meetup in South Korea.
I can't embed the video because it doesn't work. You will have to watch on youtube itself. here. (Starts from @45:30).
Reasons to watch this video is because Ned explains in a perfect way how the Steem blockchain operates but he also talks about new things regarding SMT's (start from @1:04:00).
One of them is account based voting.
As you know currently we have a linear stake weighted voting algorithm on the blockchain. Which means that accounts can give away rewards according to the stake that they have.
It means that an account with 2000SP can give away twice the rewards compared to a 1000SP account.
There are minuses and plusses to this model discussed many times on the blockchain.
Account based voting will be an option with SMT's.
---
As far as I understood from the video there will be a 'new' model implemented with SMT's for developers to choose from. (I'm assuming next to linear stake weighted voting but I'm not 100% sure if you can choose.)
It's called account-based voting. Content will be valued according to the amounts of up-voters and not stake.
That's interesting.
I think it's nice they will allow the creators of SMT's to choose from different models.
I guess, the free market will ultimately decide which model will be the best.
---
What will happen to the STEEM token when SMT's are implemented and used?
---
Why would STEEM be valuable?
The latest information I have is:
You need STEEMPOWER to buy bandwidth on the blockchain for the SMT's.
It will be the main trading pair on the internal exchange vs SMT's
I'm going to try to get this confirmed once more.
I talk about it from (From @ 4:05)
EDIT 4-5-2018 - 12:05
---
I got confirmation in the SMT Telegram channel that the above is indeed correct.
---
Weiss Rating report:
---
I start the vlog with the new Weiss rating report.
Bitcoin, Bitshares, Cardano, Decred, EOS, Ethereum, Iota, NEO, Ripple, STEEM, Stellar = B's.
No A's this week.
---

---
I am a witness with our developer group @blockbrothers for the Steem blockchain. If you want to support us I would appreciate your vote here.
We build Steemify a notification app for your Steemit account for iOS.
Get it Here:

---

---
▶️ DTube
▶️ IPFS