Most of us know about the Chernobyl disaster that left a whole city abandoned and approximately 600,000 highly exposed people.This surely was a sad and unfortunate event that affected hundreds of thousands of people and left the world shocked by the destructive power of a nuclear malfunction.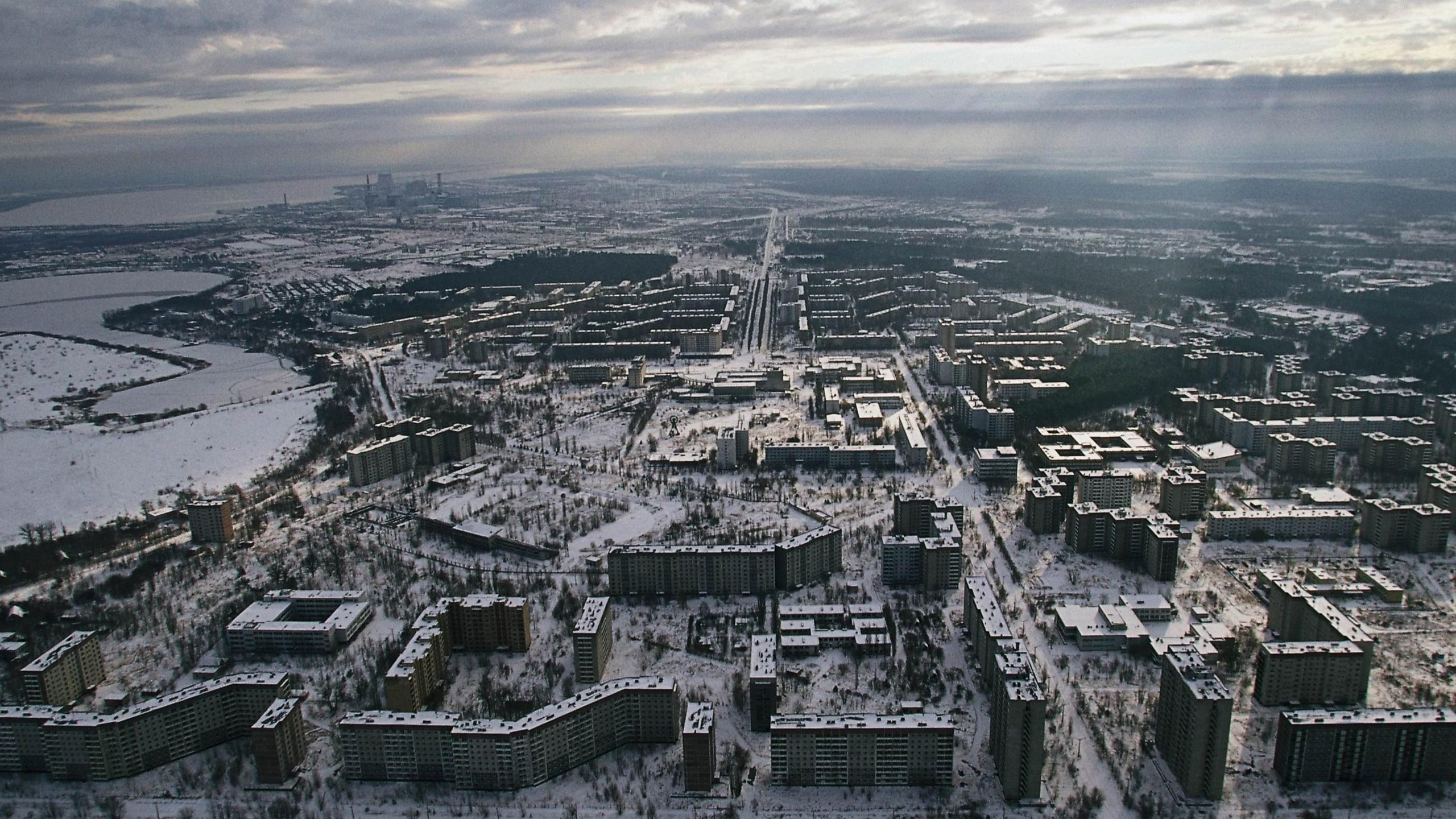 Image Source
Today I'd like to share share some interesting information not relating to nuclear disaster but the affects of greed in a certain country which we are all familiar with. China definitely has one of the longest and saddest history, to mention a few events like the 2 opium wars involving the British colonization in mid-19th century. (1839 – 1860) Then the Second Sino-Japanese War starting Jul 7, 1937 – Sep 9, 1945 where the Japanese military regime murdered 3,000,000 to over 10,000,000 people, almost 6,000,000 Chinese, Indonesians, Koreans, Filipinos, and Indochinese, among others, including Western prisoners of war.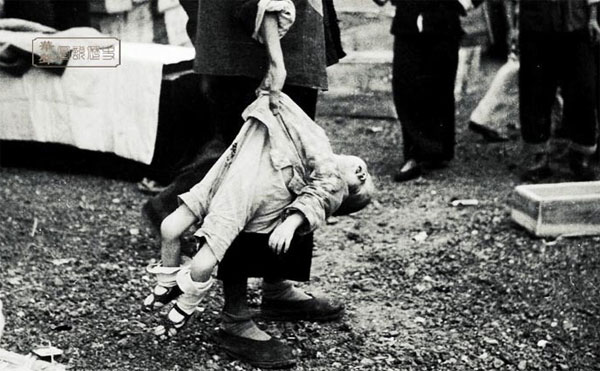 Image Source
Today we will be talking about the current situation in China where there are entire cities that are uninhabited, not because of some nuclear disaster or unhealthy environmental conditions but simply because people don't live there. It is hard to find any information about exactly how many of these cities there are, just that there many of them.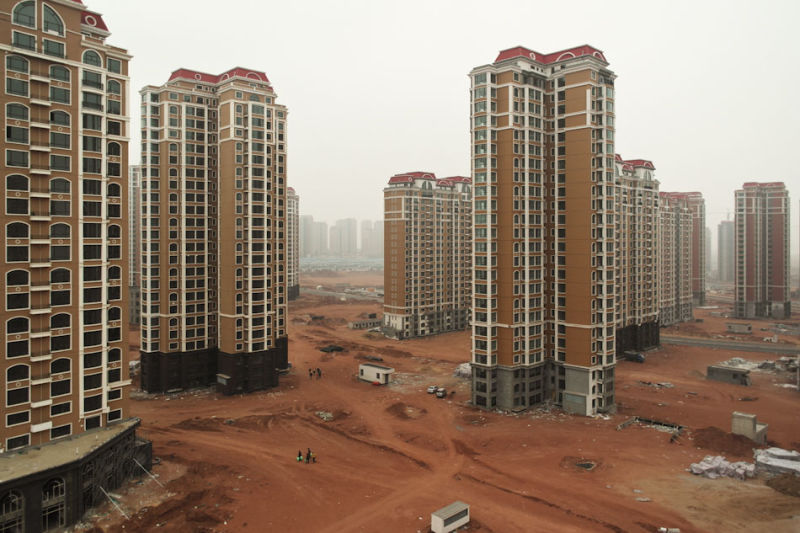 Image Source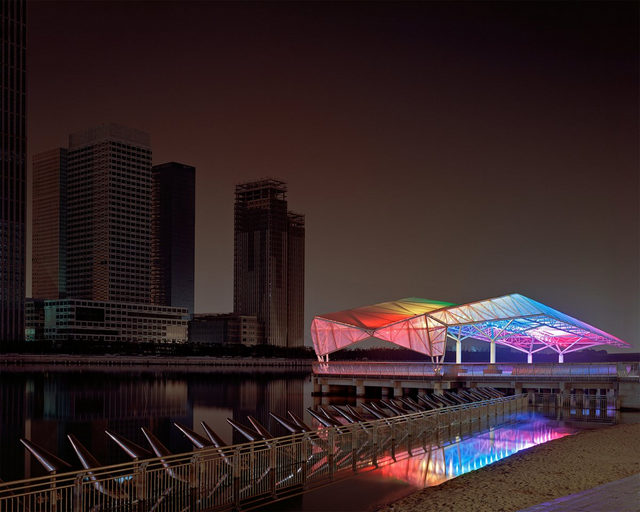 Image Source
Now taking into account that China at the moment tops the list of countries with biggest population, a staggering 1.379 billion strong. A country with a huge population like this, you might want to ask yourself how and why can there be even one "ghost city" it just does not make a lot of sense. This is mainly because in cities like Shanghai and Beijing you'll find major over population. The situation is so extreme that in Beijing there are about 1,000,000 people living in underground bunkers built a long time ago by the government for completely different reasons, these people are referred to as the "Rat Tribe". The conditions of these bunkers are not very good, to put it politely.
At some point the bunkers started to fill up as well and people had to find other means of accommodation. Some started to live in underground wells, which we all refer to as the sewers.
So the question remains, why are there "ghost cities" in China when the population is more than big enough to fill each and every one of these cities? This is because living in a Chinese city is not cheap at all. If you've ever visited this country you would know that this is a very expensive place to be and these people are trying to find a way to survive not being able to afford an apartment of RMB 6000 - RMB 10 000 ($900 -$1504) for a very small and basic apartment for 1 person.
These ghost cities were built in a real estate race towards financial gain for the rich and powerful in China. Even if you would like to rent one of these apartments in one of these ghost cities, chances are you probably couldn't because you simply would not be able to afford it.
I sincerely hope the government of China will soon find a way to fill these cities with people and release millions of underground communities of their unchosen fate.