Music Lovers: 11 - Passing a milestone. SBD/STEEM GIVEAWAY!
11
--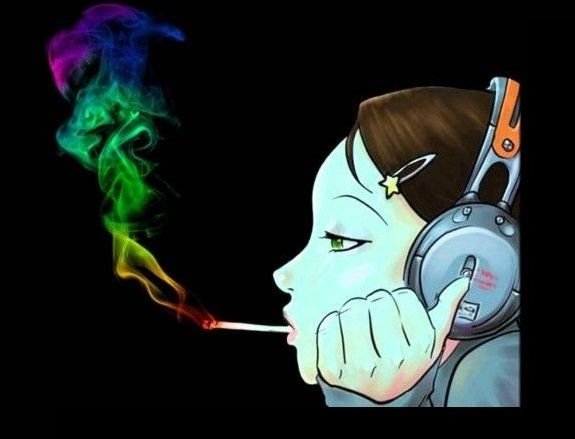 I am very appreciative of everyone who follows my posts/series that I (attempt to) post to show you new things you might like or new music you might enjoy, etc..
That being said;
I've decided to start doing a giveaway of 0.1 SBD/STEEM!!
--
(Whatever is more valuable for you guys at the time. :) ) RANDOMLY throughout the series and SPECIFICALLY at milestones as I declared in the last Music Lovers post, I will be doing these giveaways!
Why giveaways? Well.. I believe I enjoy some quality music. I'd like to spread that to people, so they can appreciate it as I do! Giveaways are a good way to draw attention to a series and a nice little "Thank You" for taking the time to read them and give input.
---
Who will be eligible for the giveaways?
--
Anyone who upvotes/comments on the post. If you'd like to save your voting power, simply comment! Too lazy/don't feel like/just don't prefer to give your opinion.. just vote! Either way is sufficient enough for you to be in the drawing.
How will the winners be determined?
--
I will be assigning each person a number, simply whatever order I see their votes/comments in. It will be no specific order and even if it was, that wouldn't affect the outcome.
I will then be using THIS SERVICE on random.org to decide the winner of each giveaway! This will provide a truly random (to everyone involved) number that will be linked to the person that will receive the reward!
---
This post's picks? Well, just one, this time, folks!
We are the champions - Queen
Obviously.. Giveaways.. Champions..
WE HAVE A WINNER! :)
The first giveaway was determined from the first 10 posts of the series! :D
--
We are the champions.... OF THE WORLD! ;)