Cool Things You Can Do With Bitcoin - #1
If you just got involved in crypto, you don't know much about it, and that's what gave me the idea to start this series: Cool Things You Can Do With Bitcoin.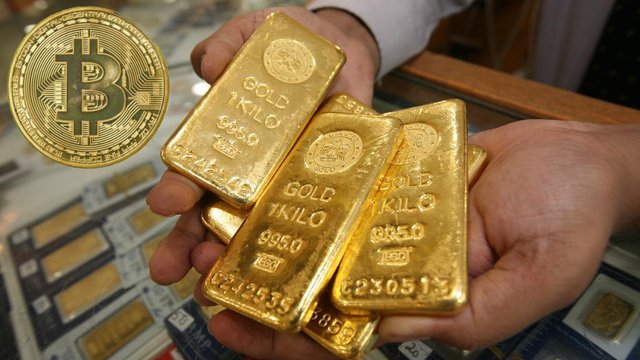 Every time I find something especially cool that you can do with bitcoin I will post about it, and include links and a short walk through. The first thing I want to tell you about is buying gold and silver. You can buy gold and silver with bitcoin here.
So the next time a no-coiner says "BUT YOU CAN'T SPEND IT ANYWHERE!" show them this.
It's simple:
you make an order

JmBullion sends you a link to pay with bitcoin

you pay
And that's it. You're done! I have done this personally and I can confirm it's real.