Last winter after experiencing another family financial crisis, we as a family decided to buy our land and produce our own food. My father being jobless at the time, and having no income taught that even if he worked as a worker for somebody he will spend all the money on food and bills anyway. We had some savings but not enough for what we wanted - a house on the country side where we can come and during weekends and relax, with some land around it so that we can produce our own food.
My father being a passionate fishermen envisioned it by the lake, so after a hard day of work he can relax and go fish. After collectively focusing our thoughts an opportunity presented it self, and we purchased the property. The house was in a vary bad condition, but we managed to fix it a bit, with a help of the good will from our new neighbors. That experience of working on fixing the roof, digging a cesspit, installing the water really introduced us the community there. And what a community it is! Everyone who was a property there bought it for the same reason as we did - to escape the rat race and have there piece of mind. Our neighbor just next to us is still lending us electricity, because we are going to install solar panels in the future and that is an expensive investment.
Anyway here is a walk-trough video I've made specially for this post:
The property is located 7km from my hometown Jagodina in Central Serbia, along side the Great Morava river bank.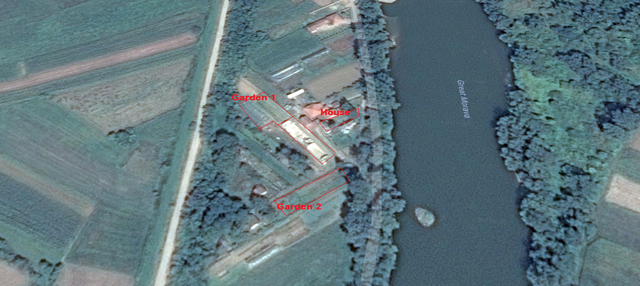 Garden 1 is only for our needs and it has 7 ares which is about 700 square meters. That garden is planted with everything from greens like spinach, chard, 5 kind of lettuce, dock... beans and peas, vegetables (tomatoes, zucchinis, eggplants, paprika...), tubes (4 kind of onion and garlic, carrots, potatoes...) and spices like oregano, basil.. Last season we tried melons, but the land was not suitable for those. We plant only older seeds that we found on the country side, they are more resilient to pests and we don't spray against bugs. We even took it so far that we killed potato bugs with our hands. This season we invested in building an automated watering system (those black tubes on the ground).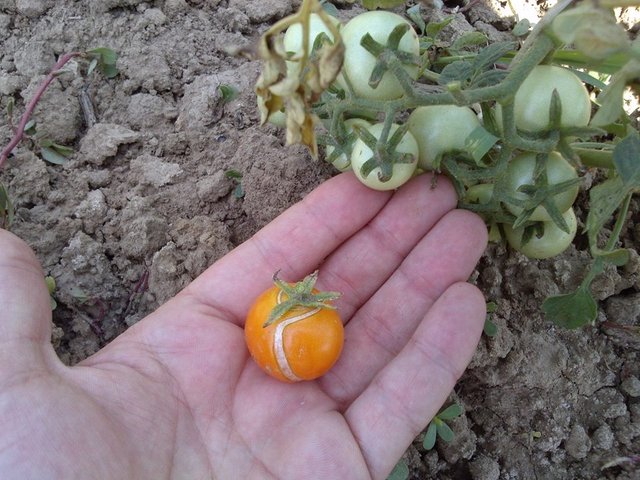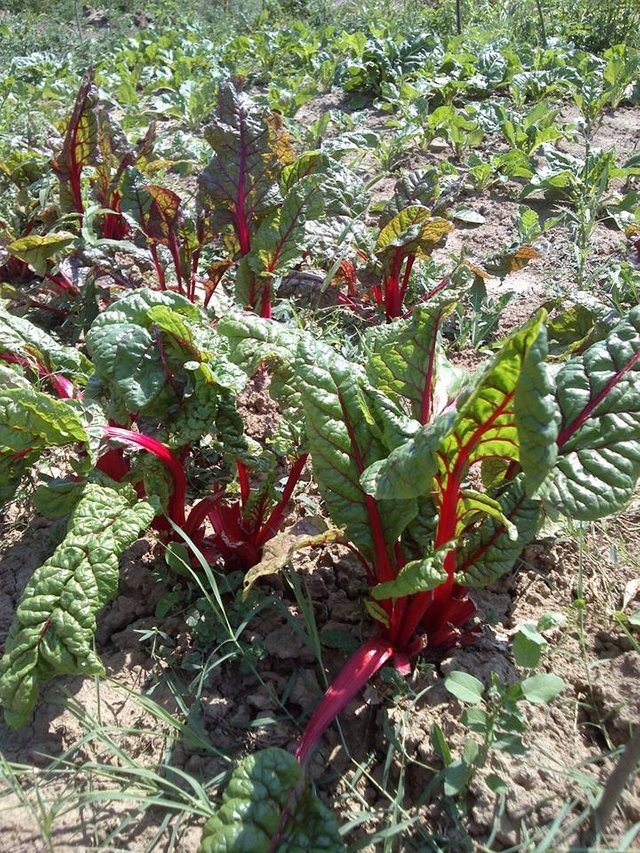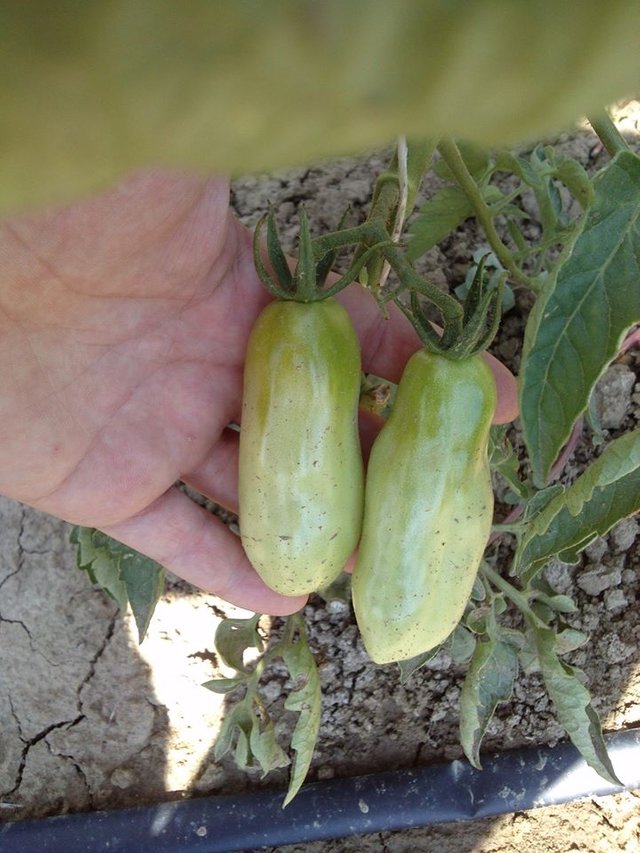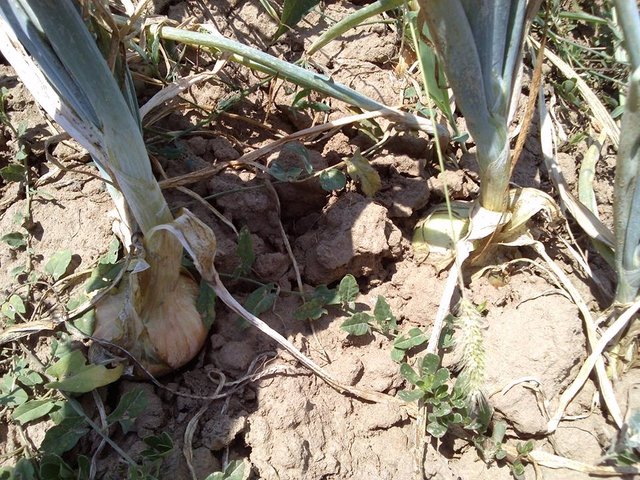 Garden 2 is larger, about 80 ares (8000 square meters), cultivated for sale, and my father goes to the farmers market every weekend. Last season we mainly cultivated cabbage, peas, lettuce... but this season my father decided to go with flowers due to the higher price. We use all that money to invest in further development of our property.
As you can see the house is still under construction, but we are not in a hurry. Whenever we can we invest in it, but we need about 7000 euros to finish it completely.
Here is a view from the terrace from which you can see both gardens and basketball court we are building for my younger brother Ilija who aspires to become a professional basketball player.
It requires hard work and dedication, but the feeling of eating your own food and not having to go to the market is priceless. I cant even describe the feeling when I made my first diner completely from the food we produced. I made zucchini ships with tomato sos, and a cantaloupe cake. Food freedom is the best thing in the world. I feel more connected with nature, and more satisfied with the quality of my life for having such an oasis. I would recommend it to everyone who want's to be independent, and live a healthier lifestyle. Plus you don't have to go to the gym, and you catch enough sun :)