In various phases of our lives, there will be times where we have to choose and determine what we want to do or choose to do. This is what I refer to as ways.
We are to make great decisions when we want to choose the way we want to follow in life. It is a great decision because, once we've made it, there is no going back. Anything that results as the outcome, we will face the consequences ourselves.
Personally, I have chose to follow ways that I know will favor my kind of person. But sometimes, I regret choosing to follow it. But like I said earlier, I had to face my consequences myself.
Choosing the way to follow is a thing that we all have to sit back and think again and again before making our choices. Moreso, we shouldn't allow the family, community we find ourselves in to affect our decision when choosing our way of life to follow.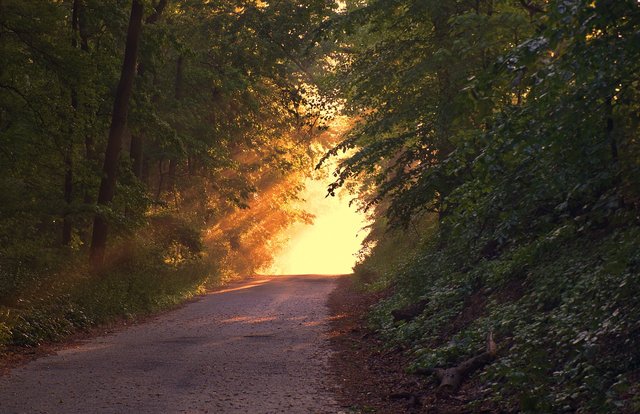 [Pixabay.com CC0 licensed]