Reacting vs Responding in DTube/Steemit - How do you react/respond when someone gets a larger payout than you on DTube or Steemit?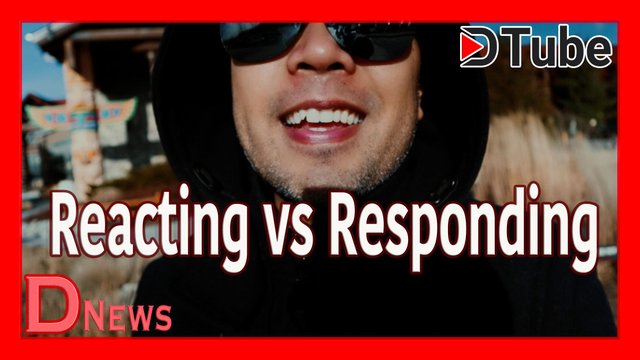 ---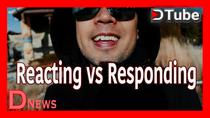 ---
This is my last video from Niagara Falls. Camera almost fell off the monopod when another huge gust of wind almost took it down. I cannot wait for our DTube meet-up in Niagara Falls guys!
Competition is natural and it's part of the ecosystem, but another C that I like to focus on is collaboration and creativity. There's a dark side of the human psyche and a light side. The dark side is easier to succumb to and it's usually the first one that rears it's ugly head. The first things you might fear when someone else gets a larger cut than you is jealousy, discouragement, lack or even anger. These initial reactions can be subdued with a response of love and joy for the other person. Celebrate others victories and you will find yourself lavishing in your own.
When we celebrate each others milestones, we bring in more positive energy in our lives. We get challenged to be better ourselves. We get inspired to do more, to be more. So as always guys, remember, be positive and stay positive.
*** CLICK PICTURE TO WATCH - If you want to get through the video in record time, set your playback speed to 1.25x or 1.5x ***
Here are the links from the video above:
(To see links for photos, just right click on the photo & click go to image in new tab or copy image address)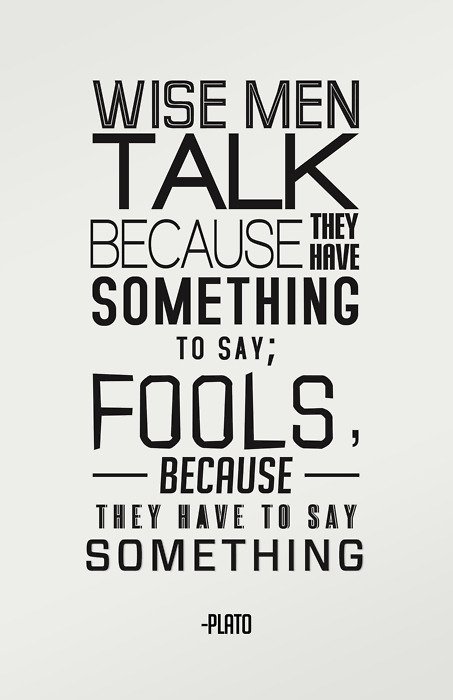 Hey guys, welcome to D-News on steemit and dtube. Bringing you the latest news in the crypto sphere!
My goal here is to share relevant news, tips, and any other helpful information to you. We cover anything and everything in the cryptocurrency realm.
If you have any suggestions or comments, please let me know and I'll be happy to hear from you!
Disclaimer: This is NOT financial advice. I am not a financial advisor. Please do your due diligence and research in every topic. Never invest your bread money. Take care of yourself & family first. Don't always follow the herd, follow your heart.
Thanks again, I'll see you guys next time here on D-News on @dtube and remember to keep it D-centralized!
You can find us on twitter here:
https://twitter.com/dtubenews

---
▶️ DTube
▶️ IPFS