A Walk in Manhattan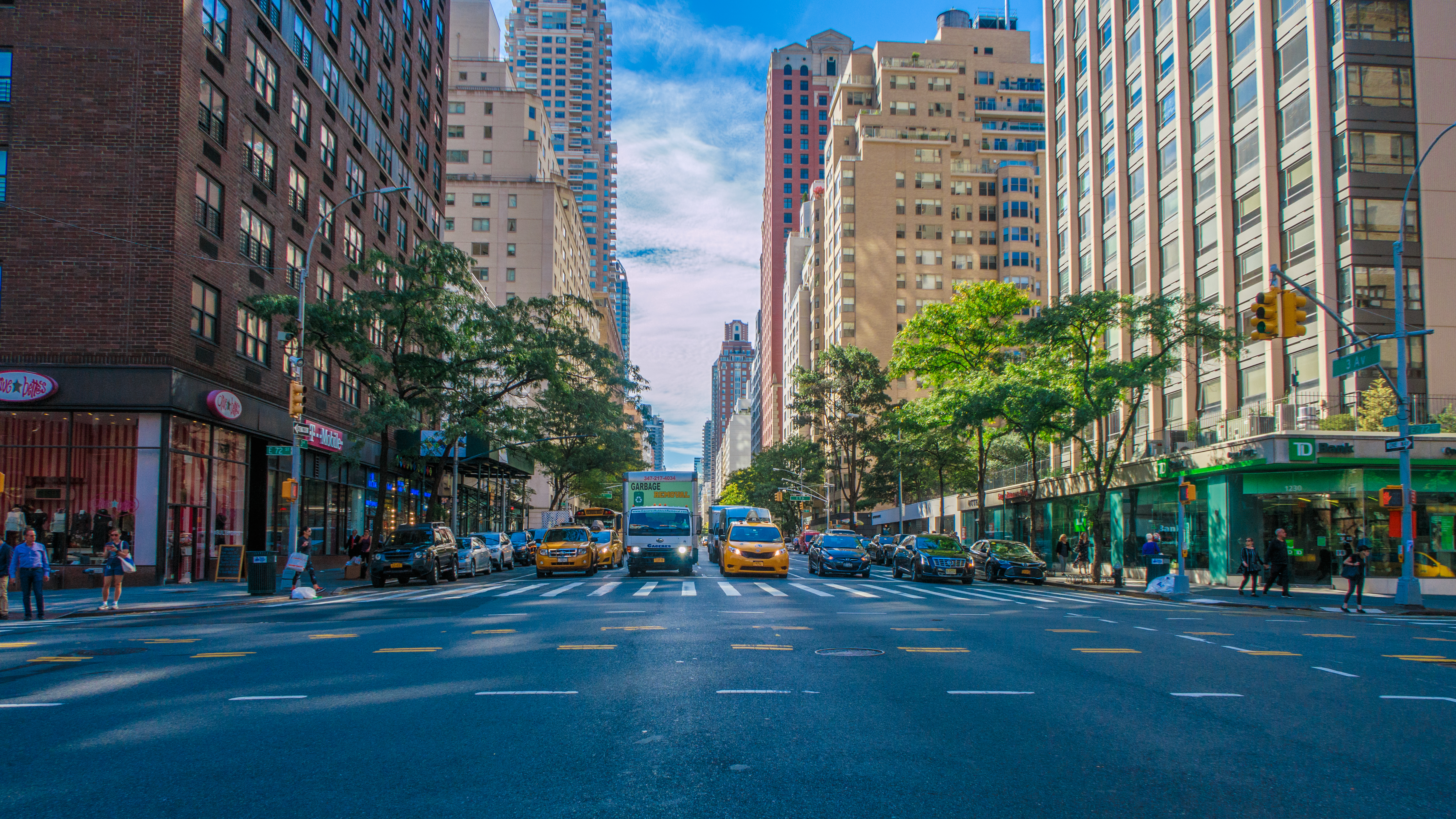 What to do on a sunny day after a few rainy days? I went for a walk. Here are pictures from the walk last week I'm happy to share with you.
New subway station on 72nd Street and 2nd Avenue
Walking along 72nd Street, toward Central Park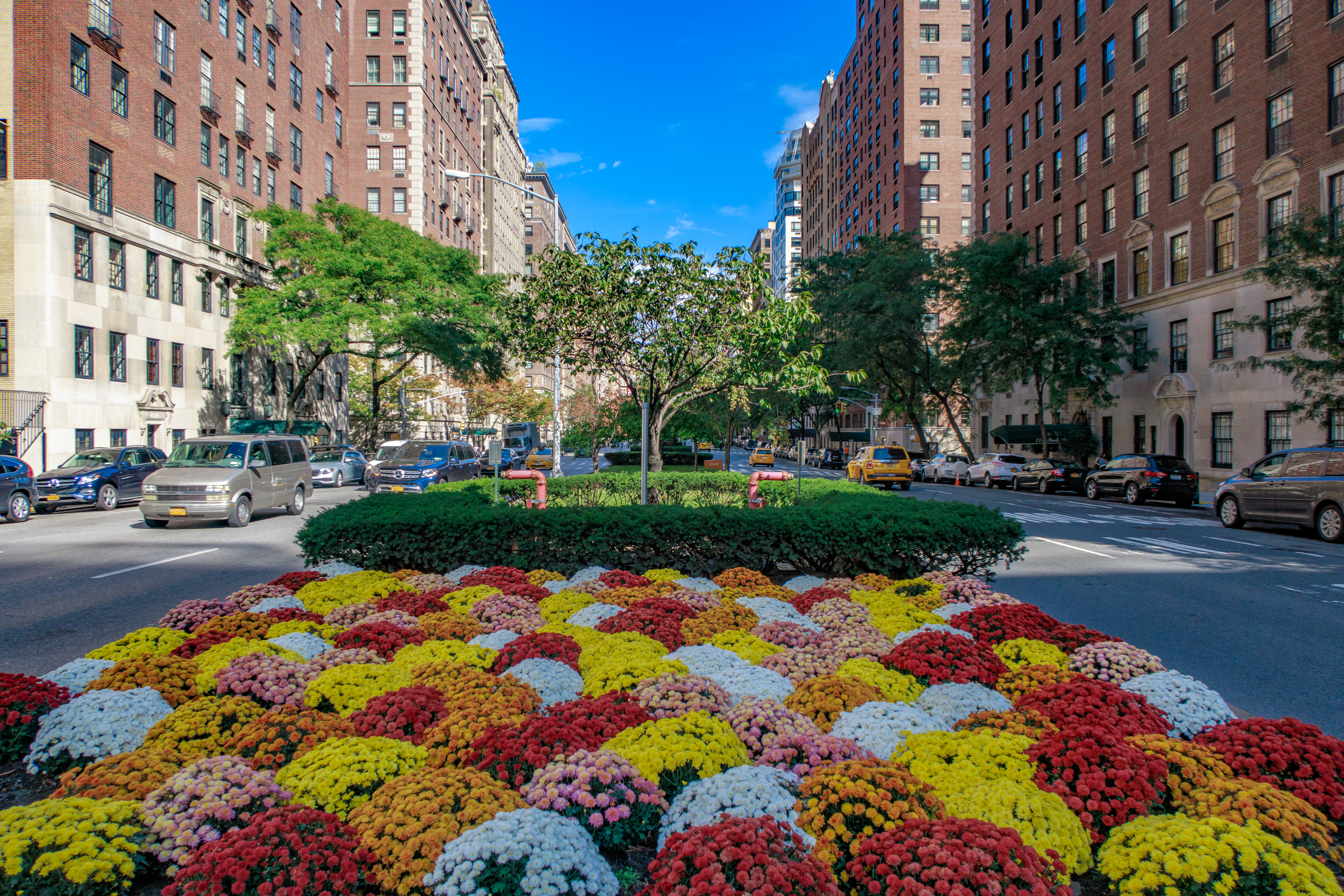 Park Avenue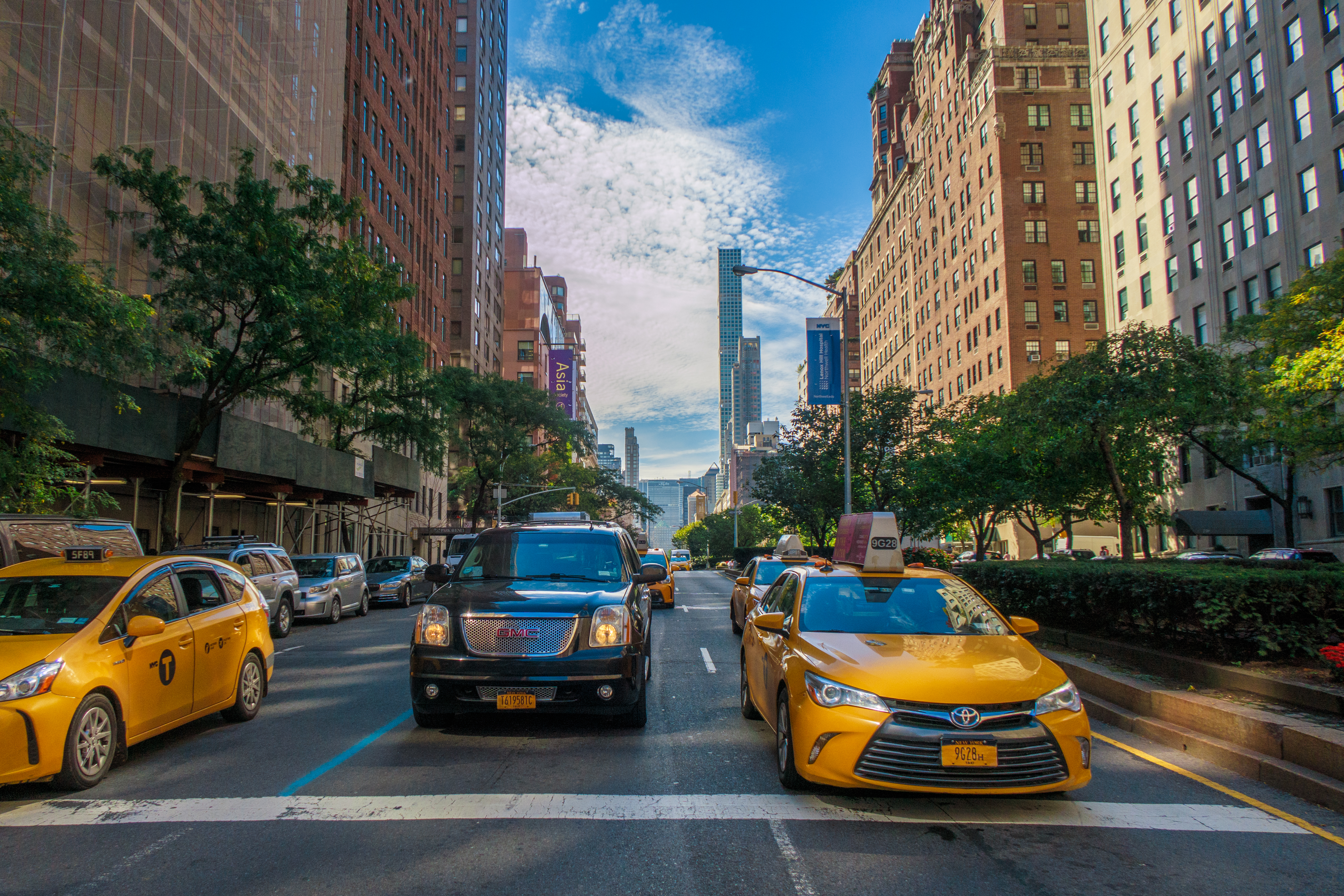 I crossed the street a few times, trying to get good shots.No, I was not run over by a car. Haha.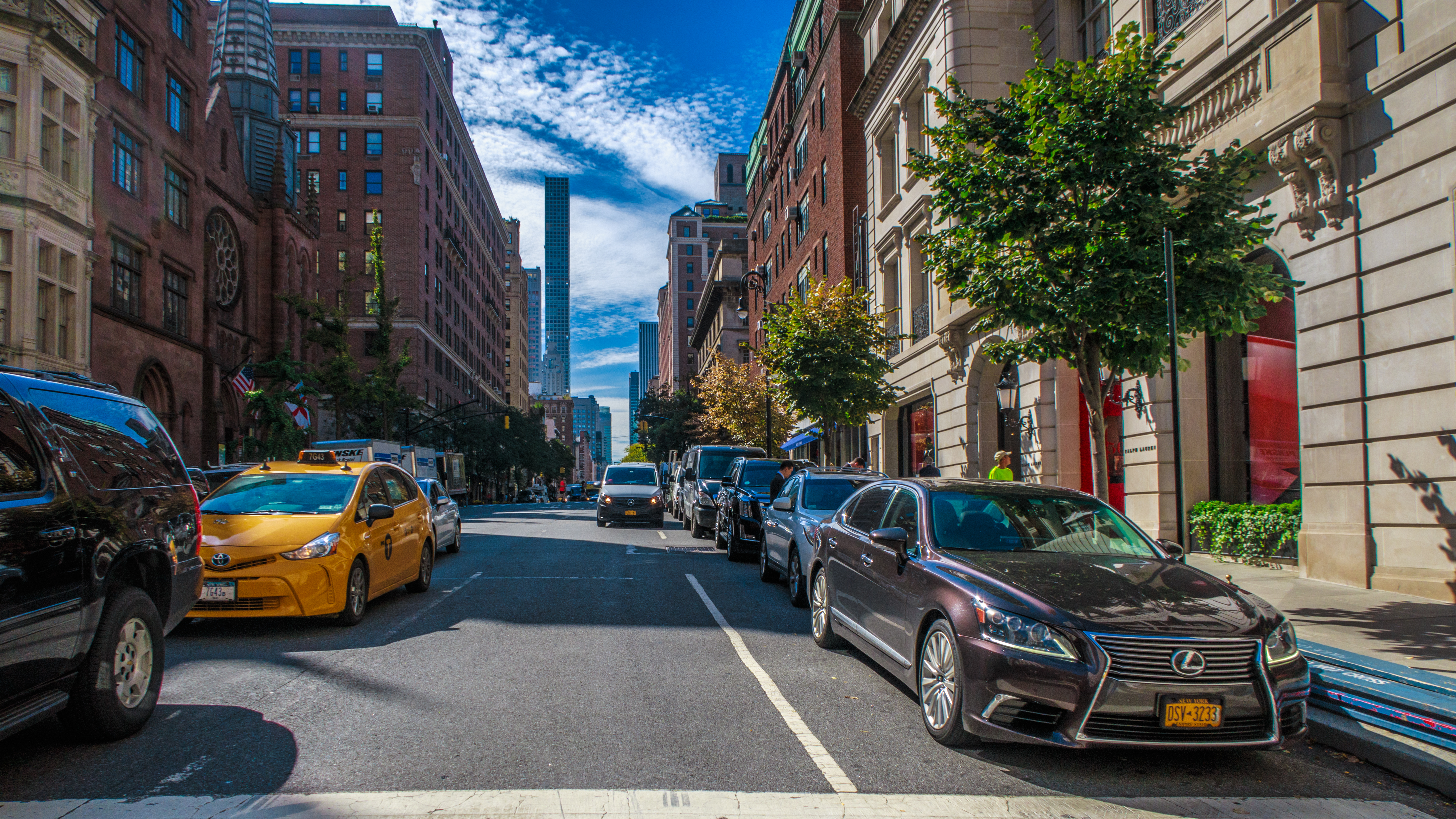 Lexington Avenue
A building on 72th Street
5th Avenue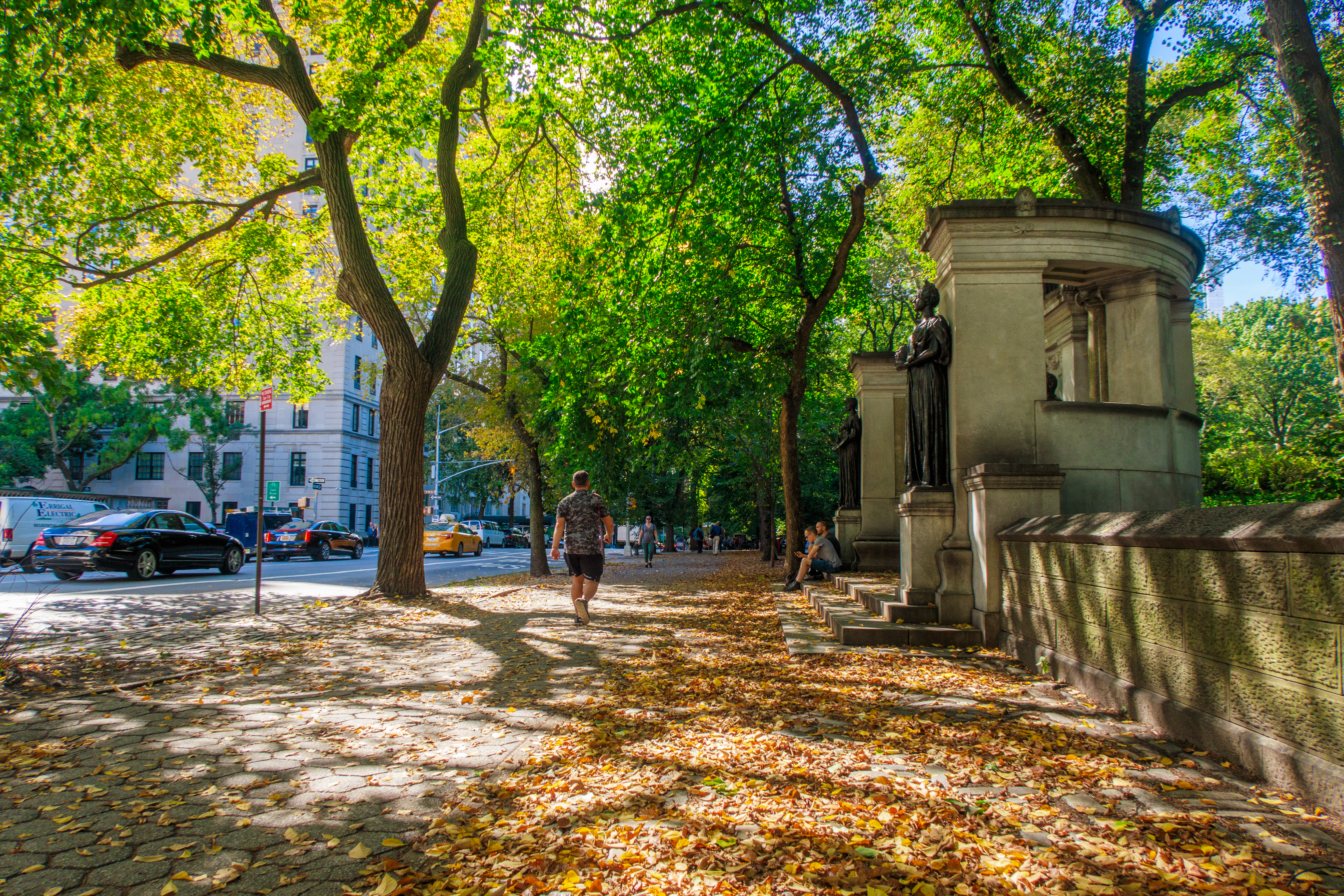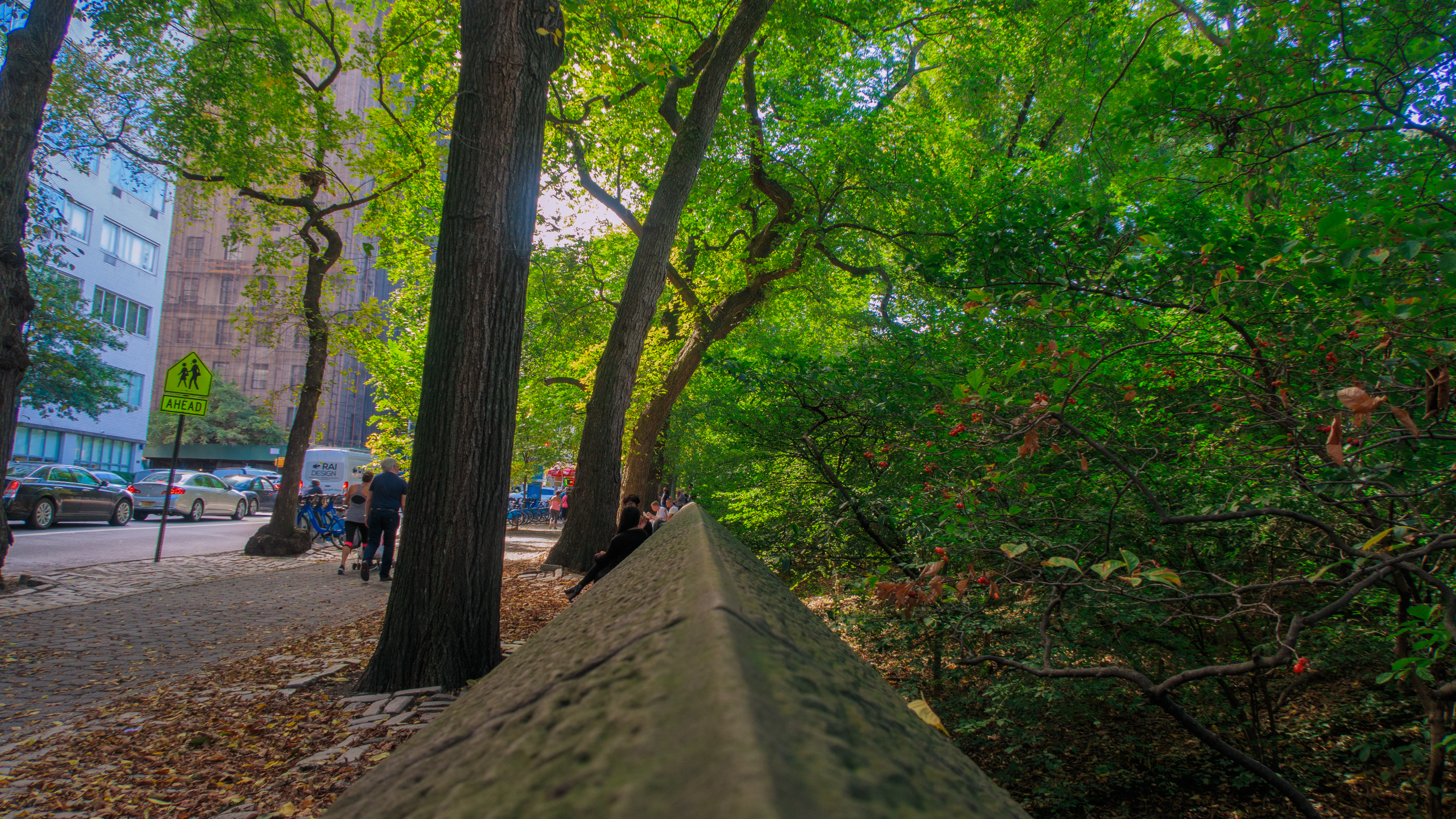 Picture of my left and right brain 😃
Central Park
Would you like some snacks?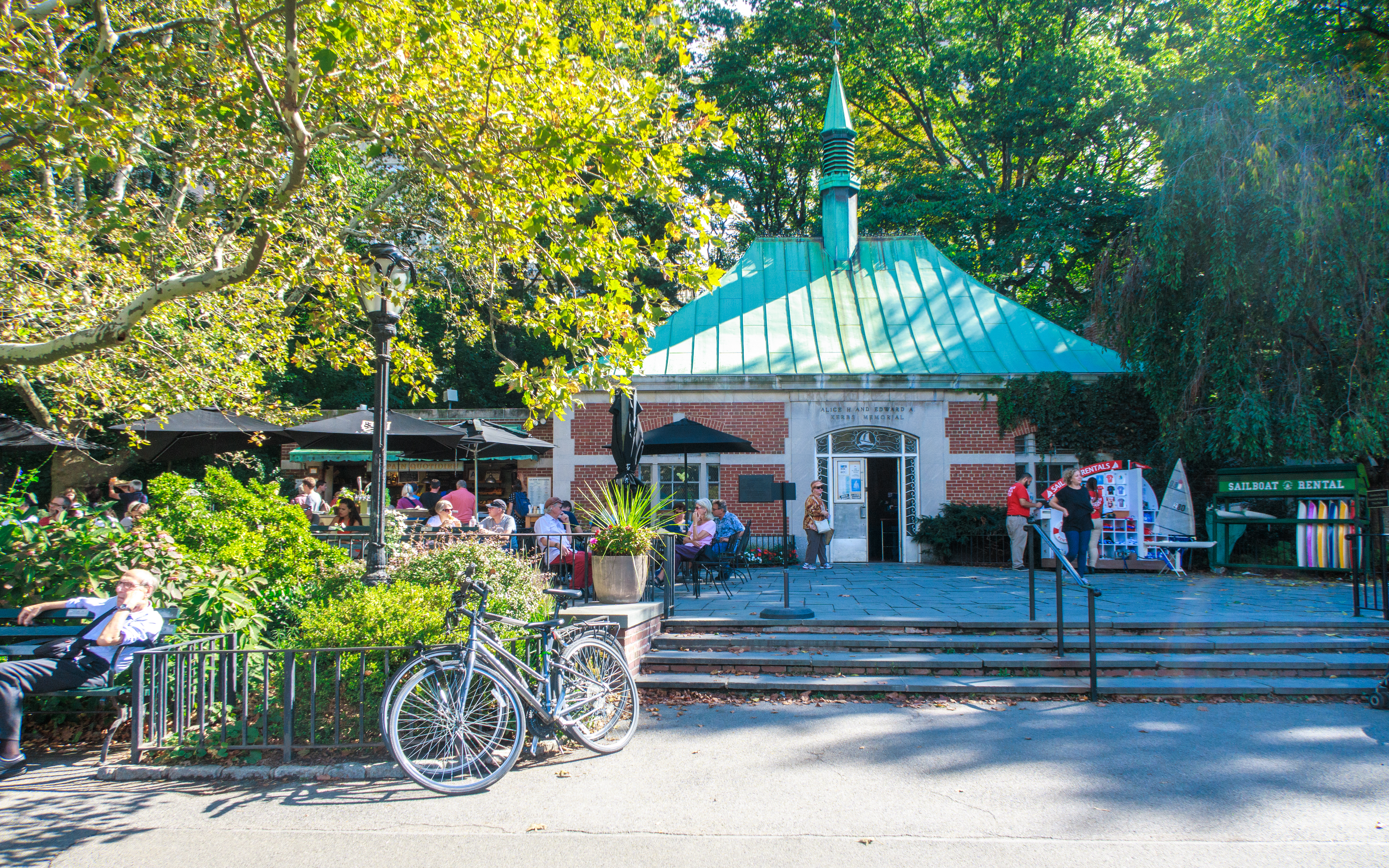 Or brunch? Or rent a remote control sailboat?
This pond is called "Conservatory Water"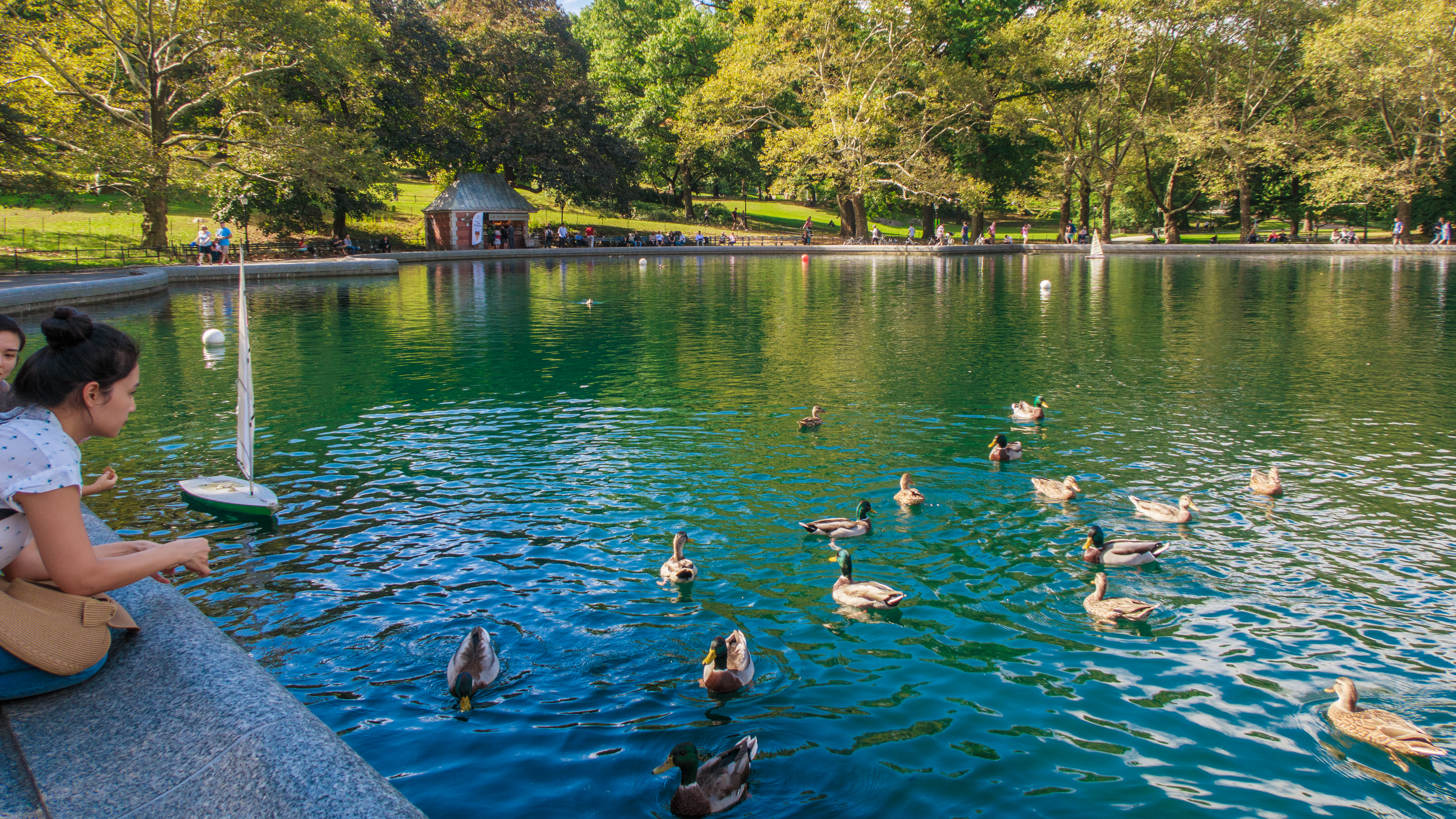 Ducks here are well fed...
even when they have more fish than they can eat right below their feet. Can you see them?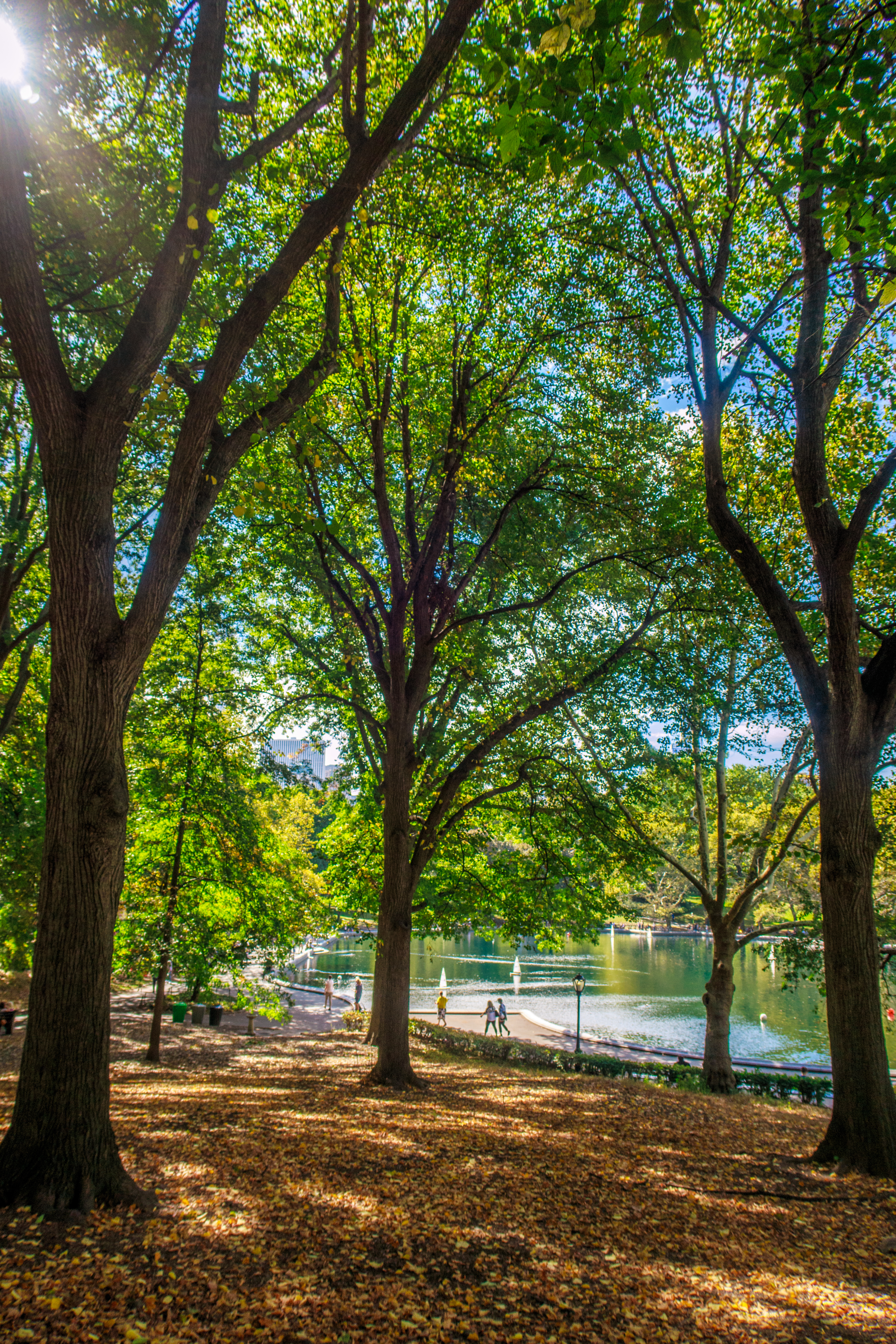 I kept walking
The jungle was calling my name 😃.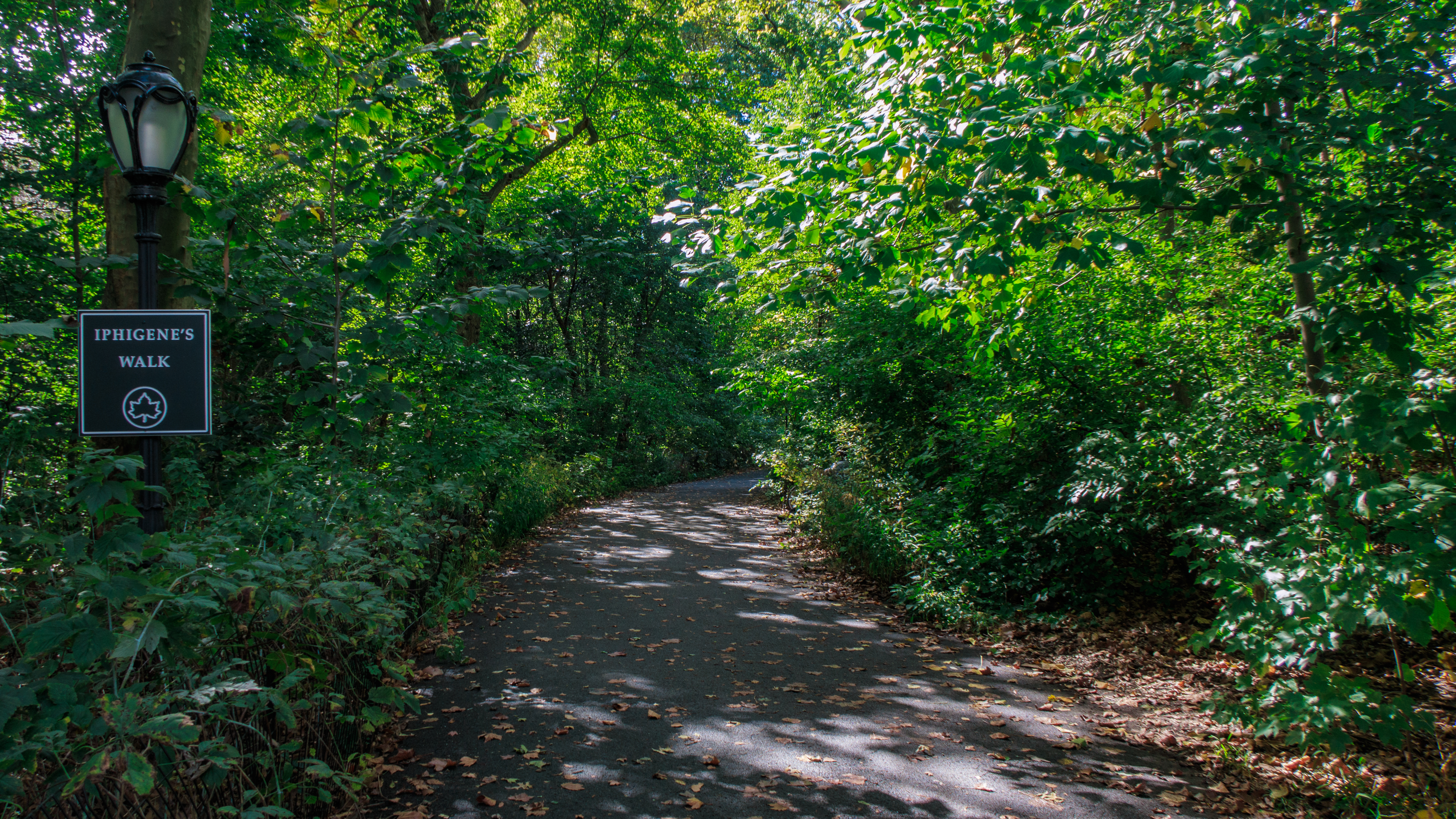 Here I was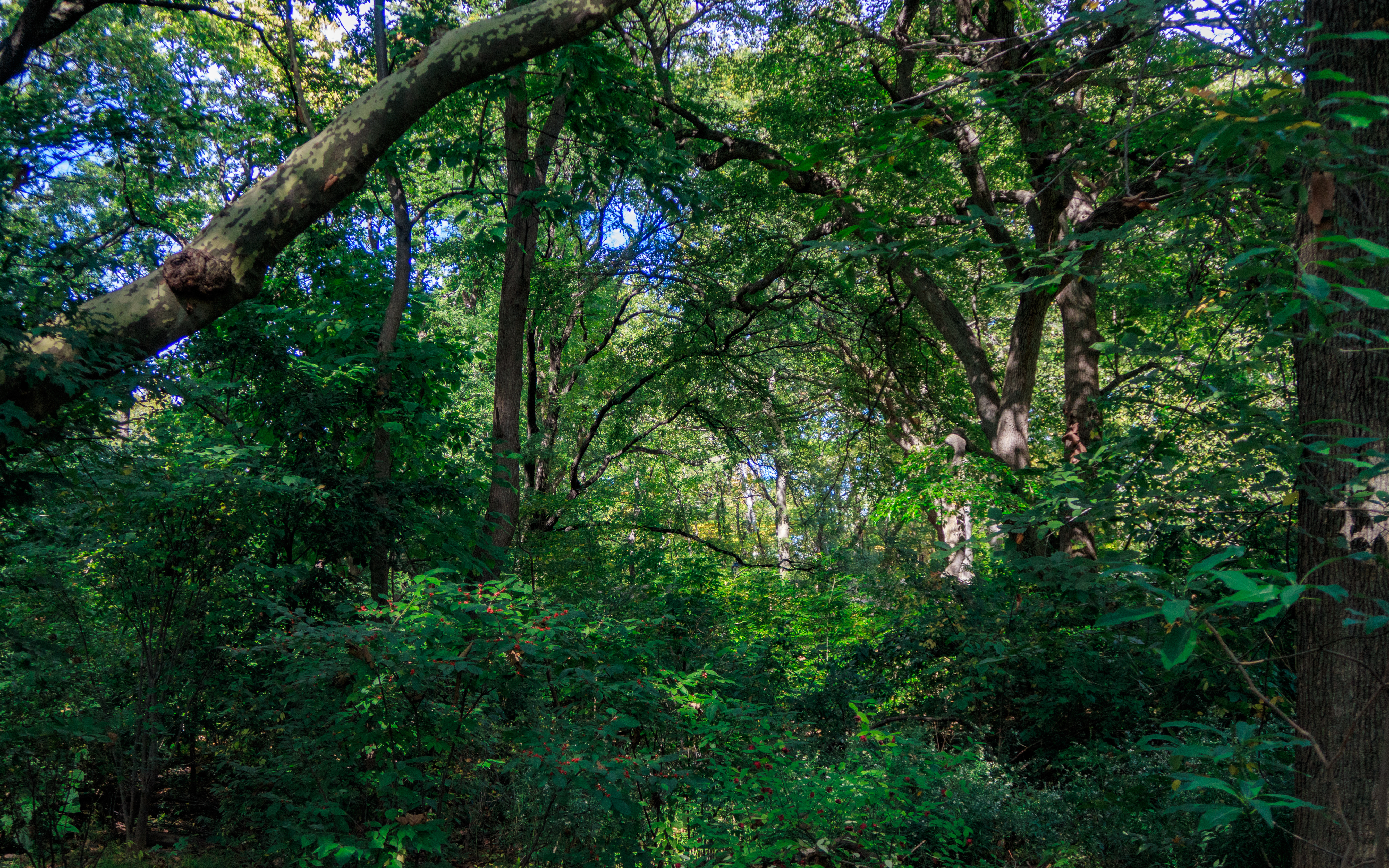 Sat down on a bench, listening to the wind through the trees, watching the leaves fall until it's time to go home.
Would you like to buy a painting?
Flowers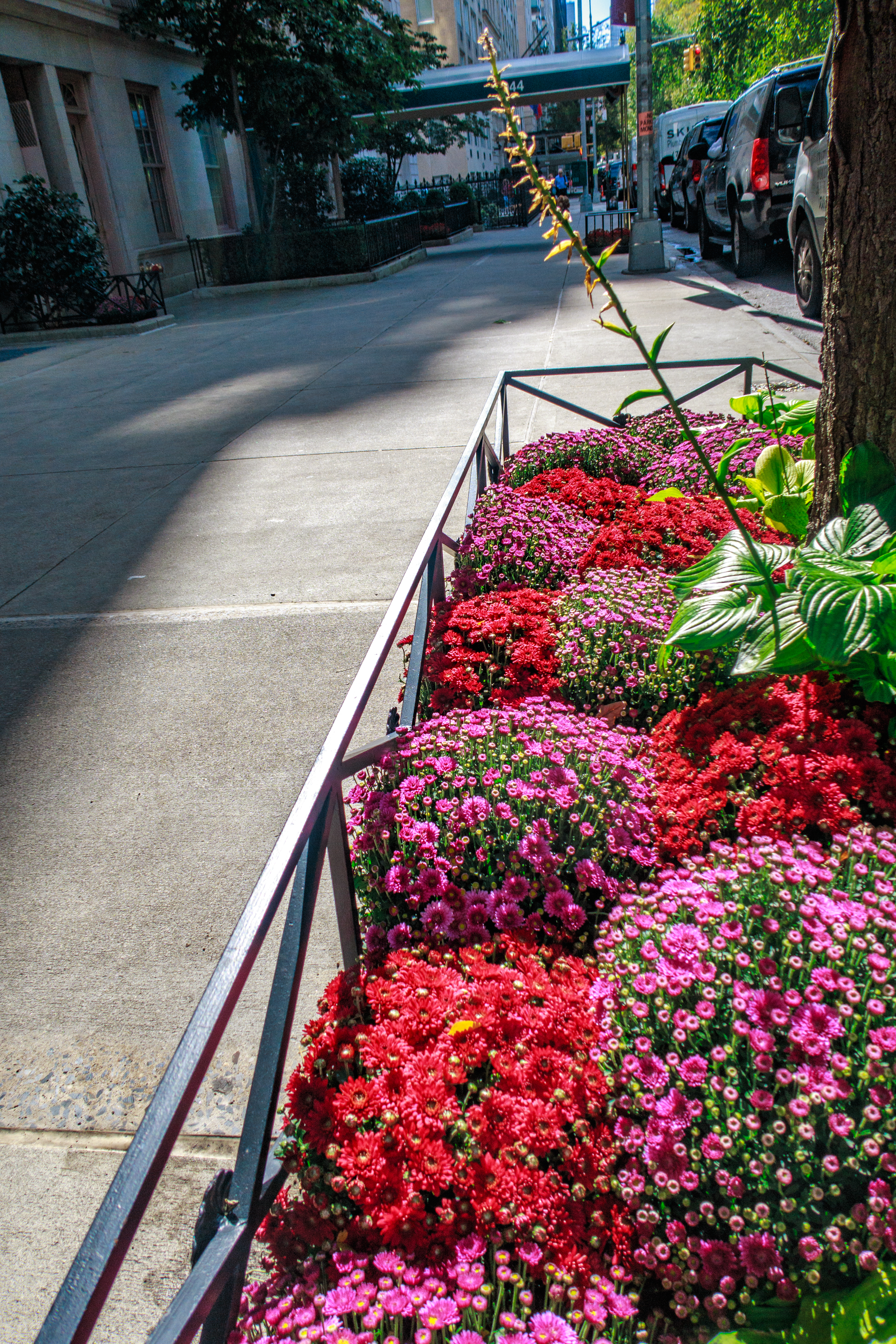 Flowers on 5th Avenue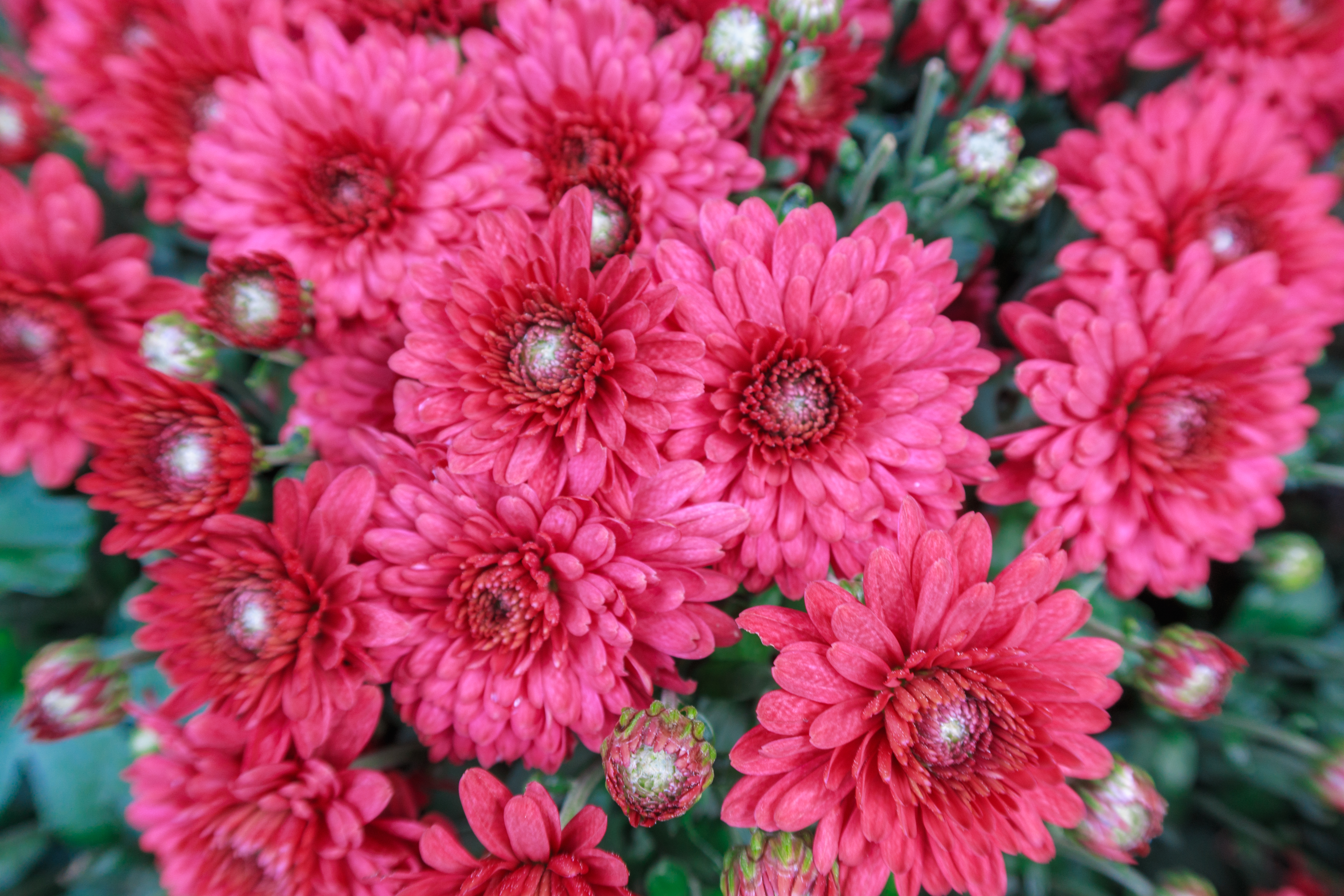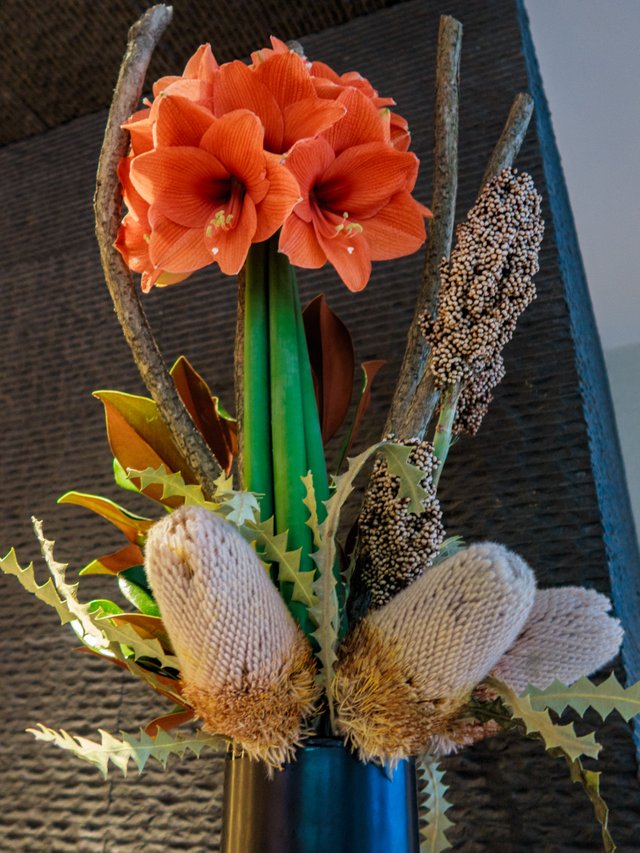 Thanks so much for your time, my friends 😊.
Have a great day!
Love,
@dewdrop