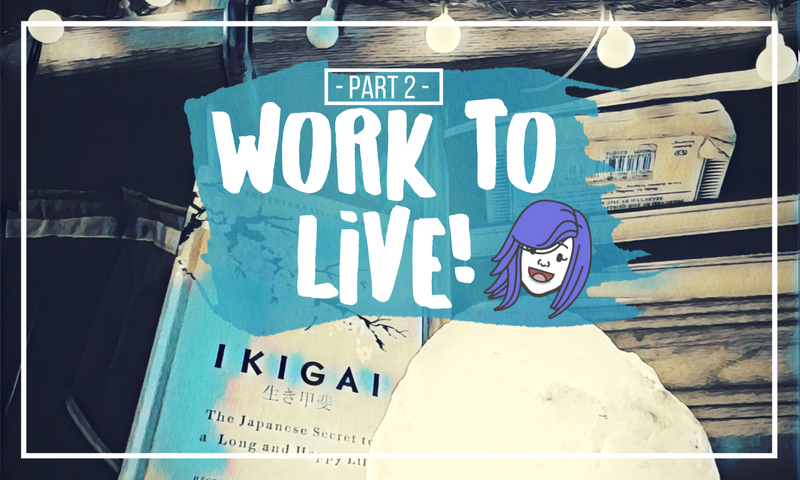 Oh baby! This is one I've been excited to write about, because there's a clever bit of wordplay in this famous saying that I'd never picked up on until finishing the book we're talking about in this series, IKIGAI: The Japanese Secret to a Long and Happy Life.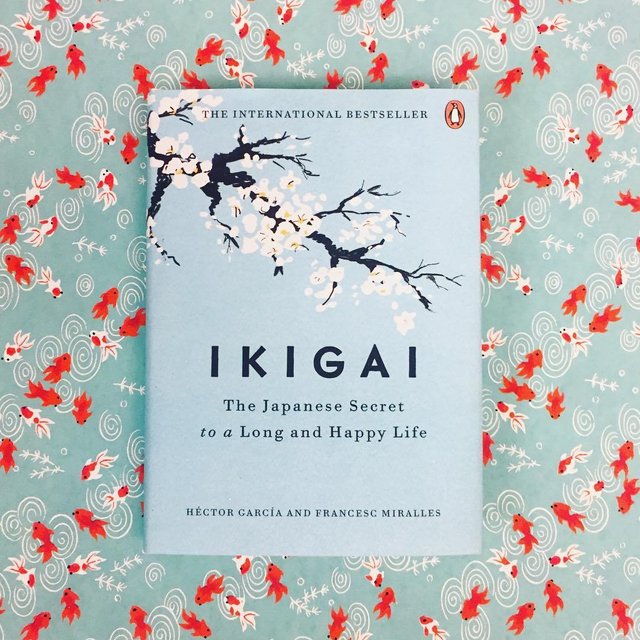 So, In case you missed it—Here's The Plan…
Because there's so much awesomeness to be absorbed I thought we'd split this up into 4 posts. They are as follows (unless I have a better idea and decide to ditch the format for something else… I'M A CREATIVE DAMNIT DON'T BOX ME IN!")
This series is in no way meant to deter you from reading the book yourself. — I'd HIGHLY recommend grabbing it, cracking open a new notebook for your thoughts and giving it a read over the course of a week or so. You won't regret it!
Work to Live, Don't Live to Work!
Have you heard this one before? Maybe from a social media guru, or some stunning Instagram model who's out on a freaking Wednesday afternoon taking selfies on some exotic beach. If that's where you've heard it then, I get the eye-roll factor. I mean, that's what I'd do. Sure great concept, but what about for the REST OF US ON PLANET EARTH WITH REAL LIVES.
For me, A close family friend, a woman who was like a second mother to me at the time noticed how stressed I was working my job in sales said it to me once. Her husband, an independent truck driver had barely scraped through the recession but was still able to support a family of 7! Even with all of the stress, over the years he had learned how to say "NO" to work, and sometimes even harder, mentally power down the work side of the brain at night and on weekends so he could be present with the family.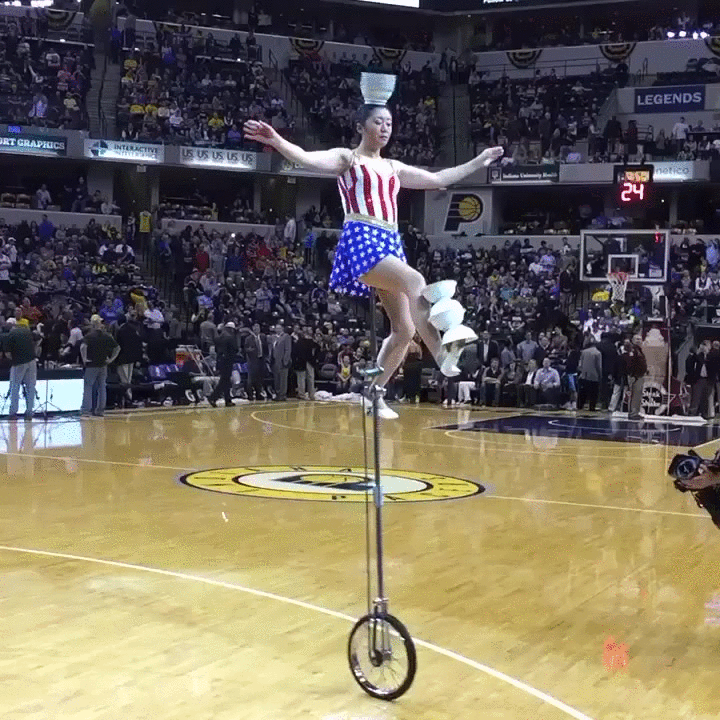 I'm not going to bore you with a post about saying no, or how tough it is to balance head-states in a healthy way when you work for yourself. I think everyone has their own pacing, and structure, and different folks work better at different frequencies. We all know how important balance is, but it's up to you to get to know yourself well enough to know what works and what doesn't and then making the conscious choice to treat yourself nicely! DO IT! It's so damn important.
To me, the meaning of Work to Live, Don't Live to Work meant: Work enough to provide what you need to sustain yourself, and know when to call it quits. Which isn't a bad assumption to make, but I'm realizing more and more that it's only part of the story…
The Part I Missed…
As I mentioned in the last installment of this series, the writers of IKIGAI spent a lot of time researching the world's Blue Zones (places in the world that have the highest average life expectancy). This research lead them to the Japanese village of Ogimi, a region within the island of Okinawa where residents enjoy the highest probability of becoming centenarians of anywhere in the world.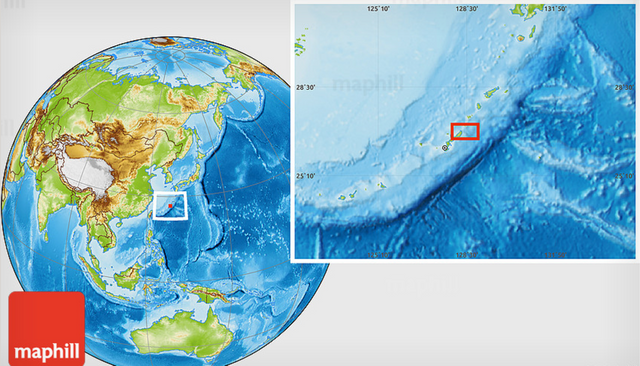 Not only do they reach and surpass triple digits, their quality of life, even at that age, is really quite remarkable. Okinawans are physically active, social, they have a great sense of humor and they love to throw celebrations! Who cares about reaching a certain age, if your quality of life is awful right?
Here's my point. Almost all of them WORK! And they work until they physically can't anymore. It's almost as if retirement is seen as a form of accepting defeat in Japanese culture. Even after Okinawans retire from their trades or careers (in their 70s and 80s) they are still up early every morning, tending their gardens, volunteering for the community and organizing social events.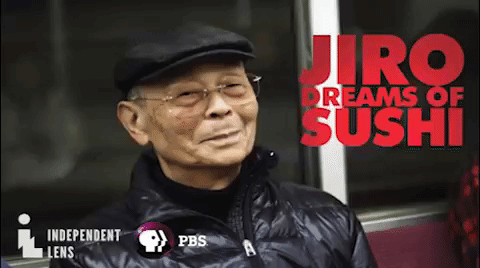 An awesome example of an incredible individual STILL working and innovating into his 80's can be found in the documentary Jiro Dreams of Sushi. If you've never seen it, check it out. Just be prepared for Sushi porn of the highest degree. You WILL salivate.
When I was a kid, overhearing adults talk at family gatherings, I always thought the goal was to STOP working as soon as possible… I'd hear things like…
"Oh did you hear, So-and-S0o is retiring at 40! I wish I had bought Google stock in the early days!"
or...
"I wish I could just win the lottery so we could all retire and lay on a beach for the rest of our lives!*


It seems however that research about the earth's longest living folks shows there's an important relationship between the vitality of the human body and mind and work! We NEED work to keep us alive! To keep up sharp, and active. Humans need a goal to chase, things to accomplish and to work toward.
So while "Living to Work", is certainly not the best strategy for happiness and wellness, I'm realizing that working to LIVE & stay alive is so so important!
It turns out, we're not getting old because we're tired, we start getting old when we stop working…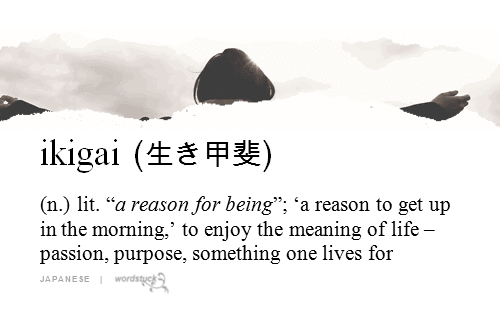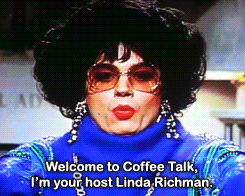 Coffee Talk: Working to Live longer, happier lives?- Not really a concept we have in the West- What do you think?
No matter what my financial state may be in the future, and even if I DID win the lottery, I can't ever picture myself stopping working— there's too much to be done in this life!

***
Until Next Time Friends!
<3 Dayleeo
Want More IKIGAI in your IKI-LIFE!?