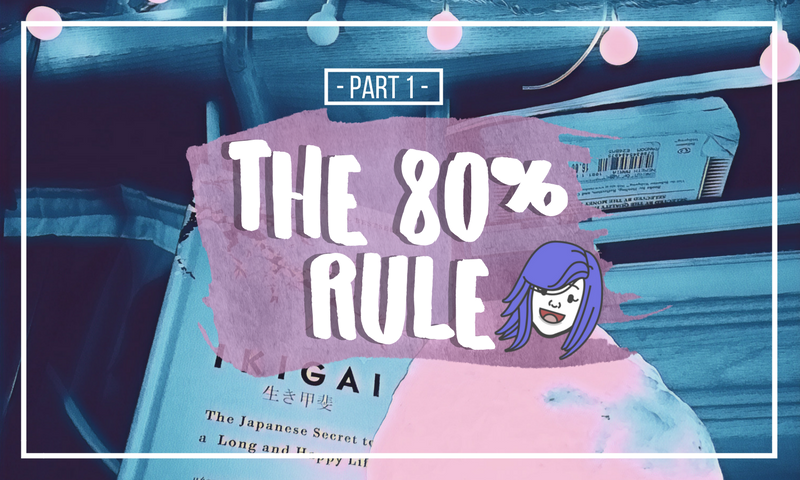 Last month, in the weeks leading up to and just after Christmas @teamhumble and I went through this book together. It's relatively short, and we read one chapter a night, it was a great wind down at the end of the work day and sparked some awesome conversation- some of which is still going on!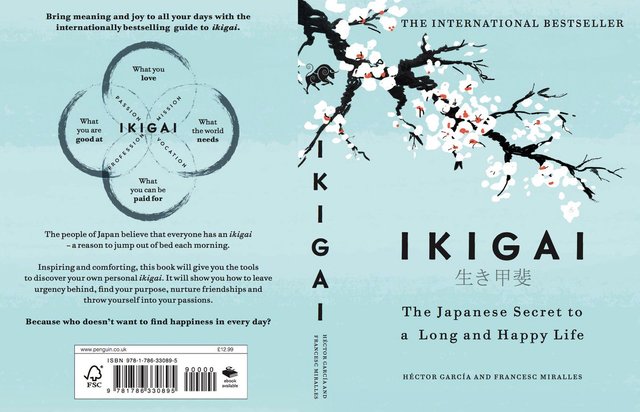 "The Japanese secret to a long and happy life" — sounds daunting I know, but Ikigai (the book and the concept) is more about the path you take to find your reason for "being". Then the output or result of that reason. It's about knowing what puts you into a state of FLOW (which we'll get on to in a later post) and what recharges and energizes you so that you WANT to keep working, even into your 70's 80's and beyond!
Going through the book there were a few really great concepts that really struck me, and are having an effect on my day to day even now, so I thought it would be best if I shared them with you in a series of posts—
Here's The Plan…
Because there's so much awesomeness to be absorbed I thought we'd split this up into 4 posts. They are as follows (unless I have a better idea and decide to ditch the format for something else… I'M A CREATIVE DAMNIT DON'T BOX ME IN!")
PART 1 | The 80% Rule
PART 2 | Work to live, don't live to work
PART 3 | FLOW & distraction economy
PART 4 | My IKIGAI — Show me yours & I'll show you mine
This series is in no way meant to deter you from reading the book yourself. — I'd HIGHLY recommend grabbing it, cracking open a new notebook for your thoughts and giving it a read over the course of a week or so. You won't regret it!
The 80% Rule..
How many times have we heard someone say "Give it 100%!" or even "Give it 110%!". Coming from the incredibly work-driven and competitive North East of the United States, it's something I've heard time and time again. The concept of giving your ALL for something, or doing EVERYTHING you can was always a strategy that I thought would leave me happy, satisfied and successful.
However, more often than not, it left me burnt out, tired, and hopeless.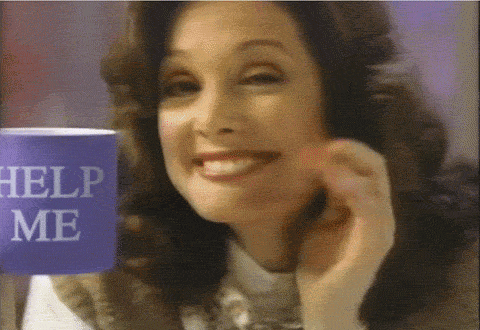 The 80% rule within the context of the book we're discussing really only had to do with food. Which is a huge place to start but we'll expand a bit on it because well, that's how my brain works. Not EVERYTHING has to be linear does it??
The writers of IKIGAI did a lot of research on the world's BLUE ZONES, meaning places on earth where the population's average lifespan is the longest, and they found that one of the biggest "secrets" to a long and happy life is eating until you are only 80% full.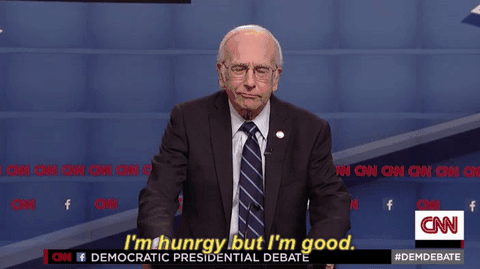 That doesn't quite register with our western concept of "finish everything on your plate because there are kids starving in Africa" that we all grew up with. But if you do a bit of digging, overeating really starts when you're "full". The point of eating is to stamp out hunger. Sure you COULD eat a bit more, but you don't need to. The energy expenditure that the body goes through to process every bite we take is pretty massive and often diverts from many more equally important functions in order to process our intake.
This is a huge mental and cultural and habitual shift, but stopping before you're full is being found to be the best way for your body to keep you active alert and youthful even into your later years.
Now that we've got the food bit out of the way, what if we applied the 80% rule to other parts of our lives? This is incredibly tough for me because I often blow past even 110% and don't even notice until I'm rounding the corner to 200%!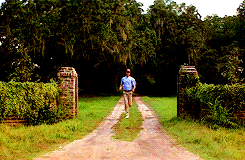 The problem with giving 100% or even 110% of yourself, being at work, in a relationship, or in exercise and fitness, is that it leaves absolutely NOTHING left for you! And in some cases even creates a deficit.
For me, this 80% concept tied perfectly into the 30 Day Yoga Challenge I participated in last month here on Steemit. I decided to be ambitious and work through a 30 day program that was most definitely above my skill and fitness level, and that if I continued to push myself until I had nothing left, I most CERTAINLY wouldn't finish 30 days, and knowing me it's very likely I'd hurt myself.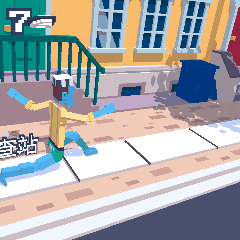 I've also been allowing the 80% rule to roll over into what I'm willing to give to clients in terms of my time, my energy and my creativity. If you're a freelancer or even if you have a 9-5, recognizing how vitally important it is to leave something for yourself at the end of the work day, is going to be the difference between sustainability, and a one way ticket to burnout land…. (it's like Burning Man, just with less glitter and no music.)
That 20% at the end of the day is SO SO important to leave for yourself so that that you can work on passion projects, have some pointless creative-rest play time or even help someone else who needs that brain of yours.
I used to joke that I thought that when I left my "Day-Job" I'd finally be rid of my awful boss, until I realized that I'm often WAY harder on myself than any boss I've ever had.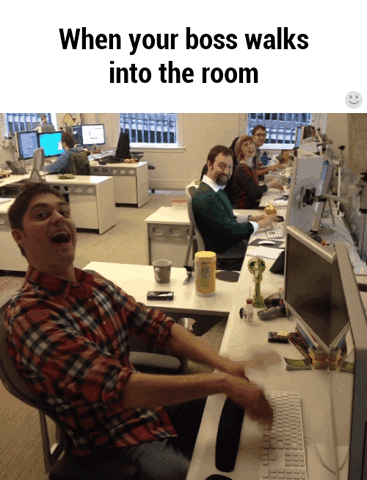 So, will you give this year 80% with me? Will you honor the precious resource of your brain's processing power, your limited time on this plane of existence, and your body's ability to move you through any challenge you face, by not operating in a deficit? — It might not be an easy habit to break but I'm learning how necessary it is every day, and I'll continue to work toward it until I get there, but only at 80%..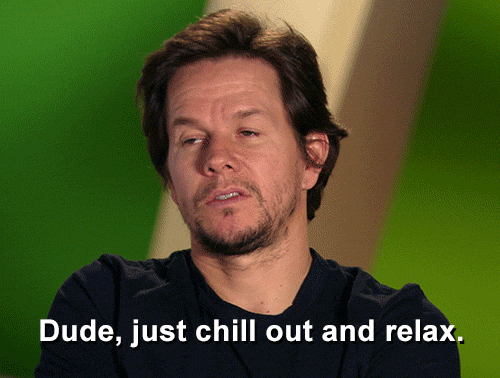 ;)
I SO hope you enjoyed the first part of this 4 part series about things I learned from IKIGAI: The Japanese Secret to a Long and Happy Life. I really loved writing it for you and I'm super stoked to get into the rest of the posts coming up!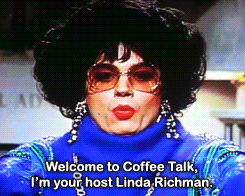 Coffee Talk: Let me know what you think about my new 80% strategy. BS? Kinda cool? What do you think?
Until Next Time Friends!
<3 Dayleeo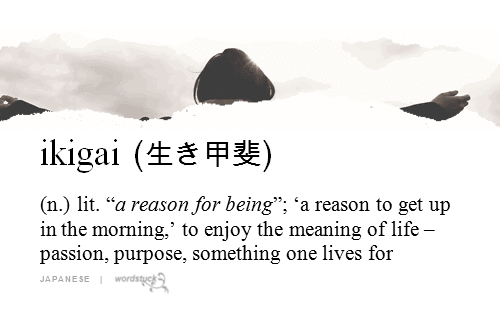 Want More IKIGAI in your IKI-LIFE!?