CREATE NATURALLY - ART FOR LIFE SCENES
Life is a work of art and we can use the many mediums of art to improve the quality of life - and particularly our life scenes (what we experience in life). In the next chapter of CREATE NATURALLY I discuss the many ways art can be used to improve the imagination and visualizing practices. But first I want to show the value of appreciating that Nature is one of the most amazing arts created by...the Divine Mystery. Besides being an extraordinary way to rejuvenate yourself walking on the beach at sunset provides the grand Art of the Universe.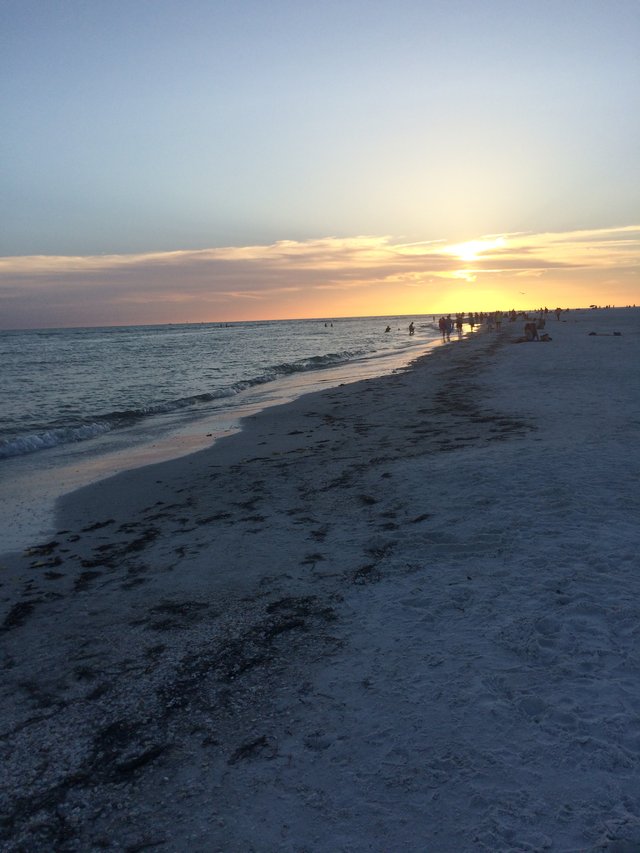 In previous posts I wrote about how important writing can be to chronicle the creative journey and help formulate goals and desires in sometimes vivid descriptions - like scenes in a movie. Hopefully we have learned there is creative power by expression through writing about goals, dreams, desires, solutions, etc. Now let's look at releasing that power through the variety of illustrative art forms. Consider art as a multi-faceted expression of creativity and as inspiration that can guide life in different ways.
We can use visual art to develop creativity as well as for life scene manifestations. In motion picture making and advertising projects story boards are used to illustrate scenes for movies, videos or print projects. Storyboards can also be used to illustrate goals and desires.
There are immense advantages to both appreciating and doing art for improving the quality of life. Illustrating life experience through art began a very long time ago. The first artists likely picked up blackened wood embers from campfires and drew on cave walls or large rocks. Carving or sculpting and the colors from nature began the evolution of art forms and tools. Art became an original means of communication to oneself and others.
Images were first created to communicate. No critics in the days of the cave dwelling artists. Everyone was in awe and appreciation. That is the mindset I encourage you while you sketch, doodle, storyboard, paint, photograph, sculpt or video for art's sake and to illustrate what you would like to experience - do art about your desires. You'll be moving in the right direction. Speaking of moving - if you can take a walk on the beach...or anywhere in nature available to you. That will also improve the quality of life.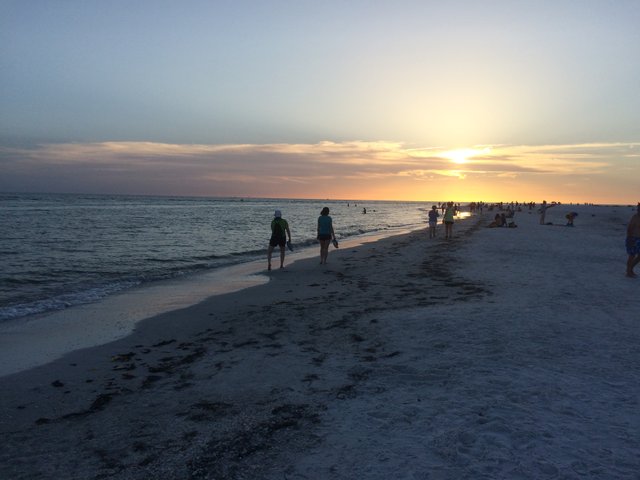 Stay Creative Steemers!
All writing by Daniel Hime copyright 2018.