A Penny for Your Thoughts: Literally, My Comment Upvotes Are Worth a Penny!
A long time ago I did some research on steemit and knew this day would potentially come and how much impact it would have.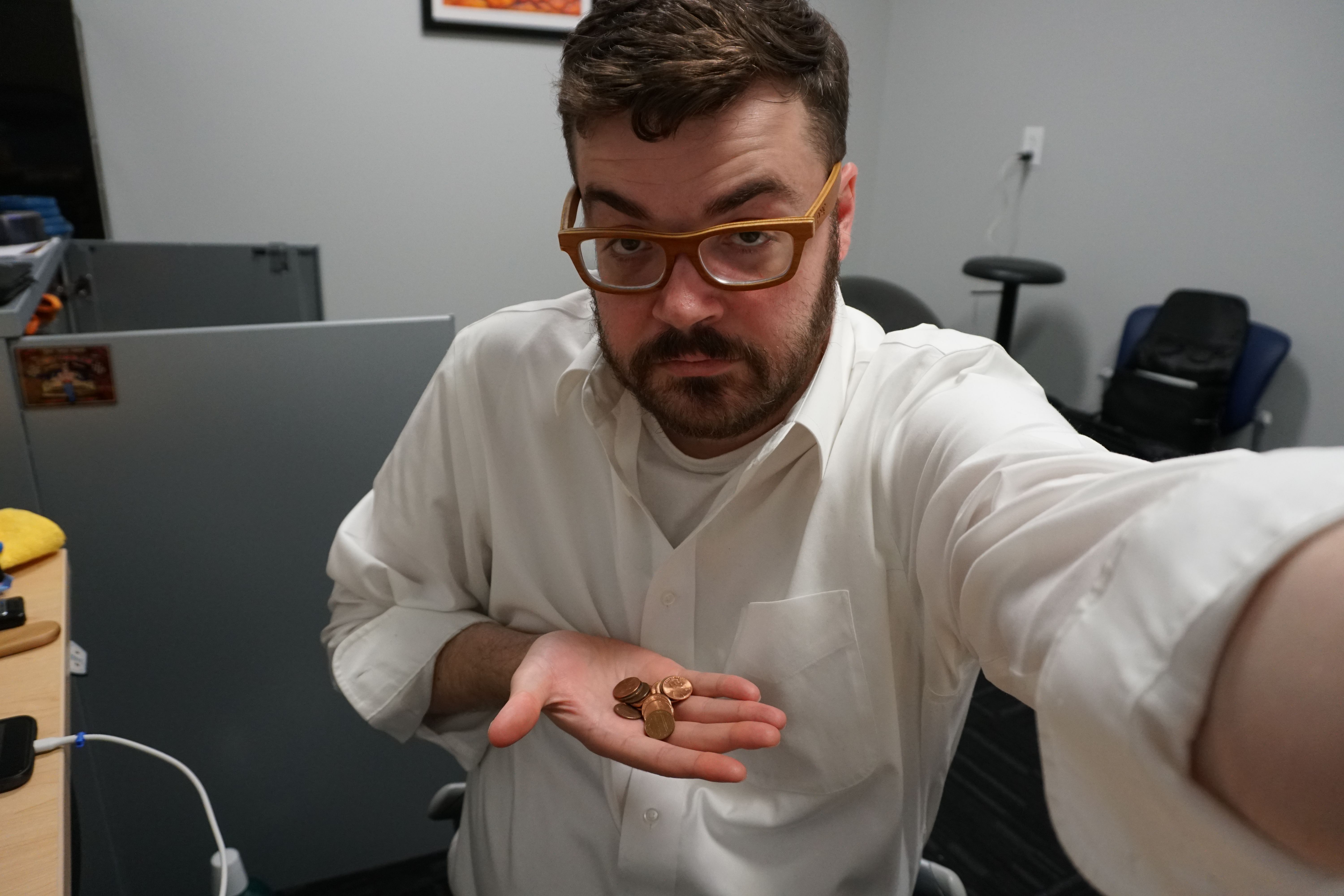 Was listening to this latest Rogan podcast with Jordan Peterson and felt inspired to write a post that has been on my mind for sometime. I have noticed since the update any comment upvote of mine gives the user a penny or so worth of steem. Jordan alludes to how something simple can represent something much larger and more complex. People that comment on this post will be given a penny worth of steem, simple in reality but complex in conception.
How great is it to be able to monetize ideas and finance positive interactions between people. A place where reputation has actual real world value and only substance is rewarded. As of now the main stream social networks have no mechanism close to what steemit offers in regards to this. I feel the impact is way beyond the simple process of giving a penny for a comment I appreciate.
I am not alone in this realization and it is obvious from the recent interest and price increase of the network. Luckily my joining of the bandwagon was early and the investment substantial. This has given me the ability now to reward those contributing to my process and to receive rewards for my contribution to theirs.
This is no simple feat I promise you and the impact will be what I thought it would be some time ago. The podcast does a better job of explaining the social hierarchy than I ever could in this post so I urge you to check it out. If you are reading this than I can say with a level of certainty you will enjoy it thoroughly.
No doubt we are in chaotic times, our weapon and defense is truth. Steemit is a great venue to document this truth for two major reasons. First being its immutable nature and second being the reward/reputation mechanism. Coming here to post trash and hate will get you no where only original amazing content succeeds to some degree. I am always impressed by the trending page and the level to which some authors go in their posts, we all know who they are.
I love you all and this platform is giving me hope for the future along with the possibilities of decentralized blockchain technologies. It is our world to inherit and run as we see fit, not only will we be able to we will do it better than anyone could have dreamed. Make sure to leave a comment below to get your penny!