Spring is in the air! There is a lot of work to do in our garden in France, but that's good for body and soul.
After a few beautiful days with a lot of sunshine, it is again raining a lot and if it isn't raining, like today, it is cloudy and colder than a few days ago.
But, spring is in the air. I will show you today that it is really getting spring here in the Morvan (Burgundy/France).
What do you think of this little one, which grows in the gravel in our garden.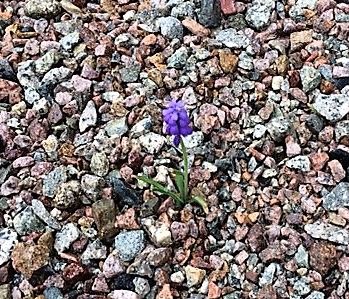 There is a lot of work to do in the garden these few weeks we are here in France. So I try to work as much as I can.
Before I could start mowing the grass for the first time, I first had to tackle the many molehills. We do not want to catch the moles in traps, they are useful animals, but it is, unfortunately, the case that the molehills make a mess of the grass.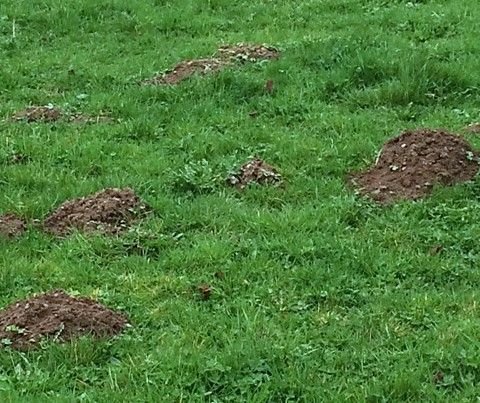 The earth of the molehills is very fertile and I used the earth for the vegetable garden. It is more work than you can imagine because there are many many stones in the earth and I tried to remove them as good as I could.
After excavating the molehills, I immediately sowed some grass seed on the empty spots.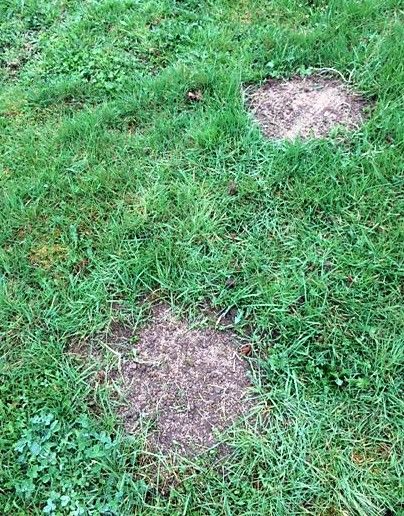 The herbs are already growing fast in my vegetable garden and on the right side you can see the garlic I planted in the autumn.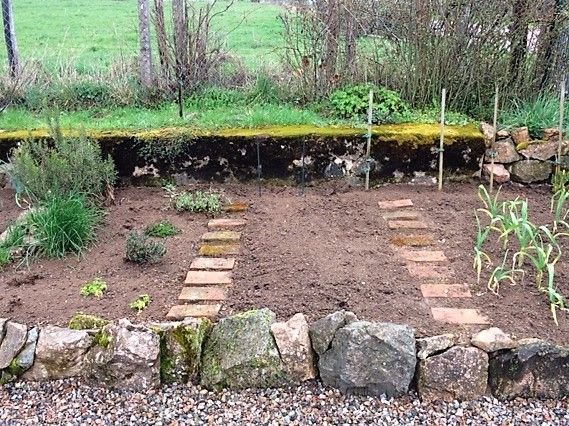 To my delight, the raspberries that I planted last year are starting to grow again, you can see them standing on the grass that I have yet to remove.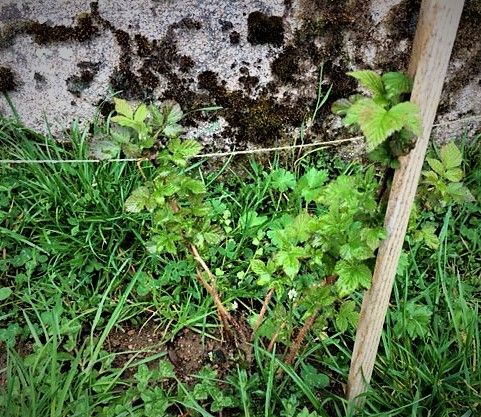 Everywhere in the garden, the buds of the different bushes break out. You see them growing every day.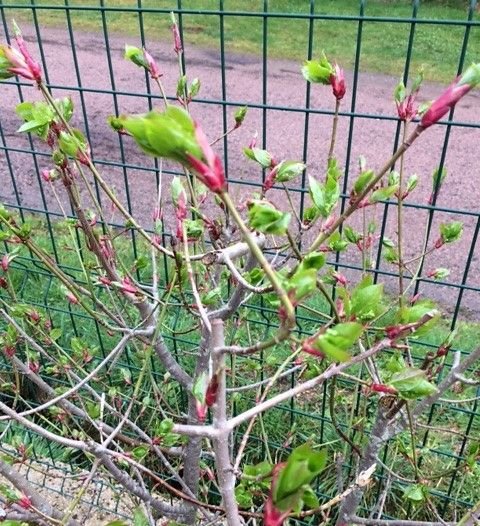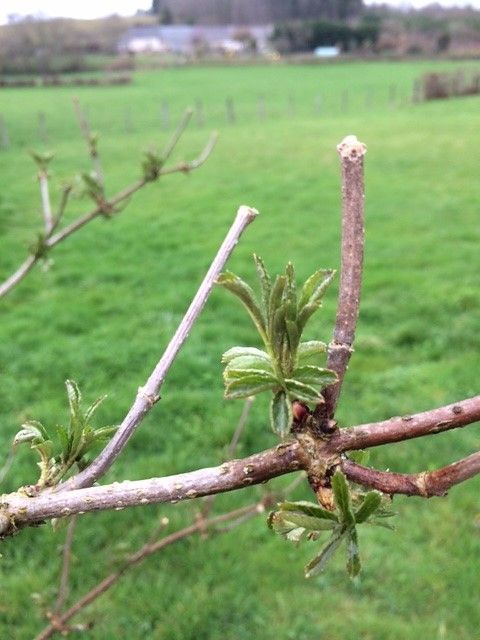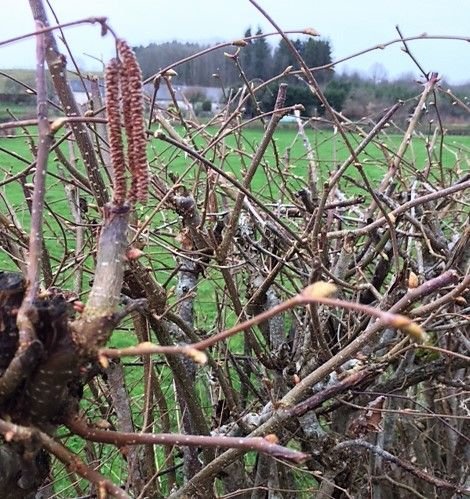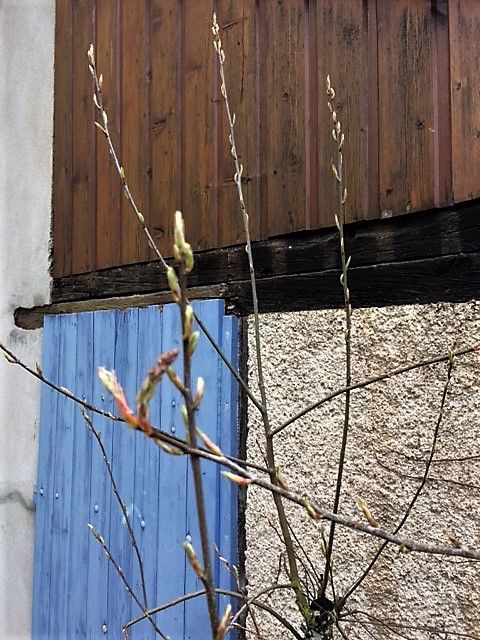 I am Dutch as you might know, so I planted also some tulip bulbs in my garden. In the Netherlands, they are already blooming but here it takes more time, but soon they will blossom.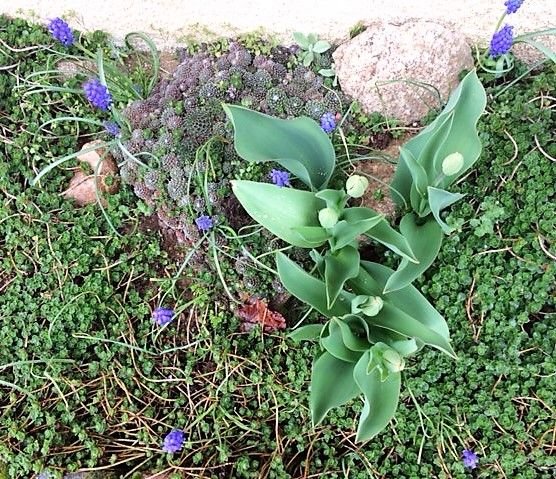 I have a little more than a week here, so I hope the sun will shine a lot (but I am afraid the weather forecast says more rain).
Well, I should be grateful, I know that some areas in this world have almost no rain at all! And I have to admit that working in the garden is good for your body and it makes your head clear and you forget your worries, so it is also good for the soul.
I wish you all a nice day,
Clio