Hello friends,
today i want to talk about things in life that i like and hopefully, you like them, too.
If you missed my introductionary post yesterday, here it is:
https://steemit.com/introduceyourself/@cldgrf/life-2-0-1-my-steemit-introduction
So now to start off:
The first thing that i like and which i have a huge interest aswell as some knowledge in, are:
CARS
Why is this on 1st place?
Because my bio says "I just wanna ride"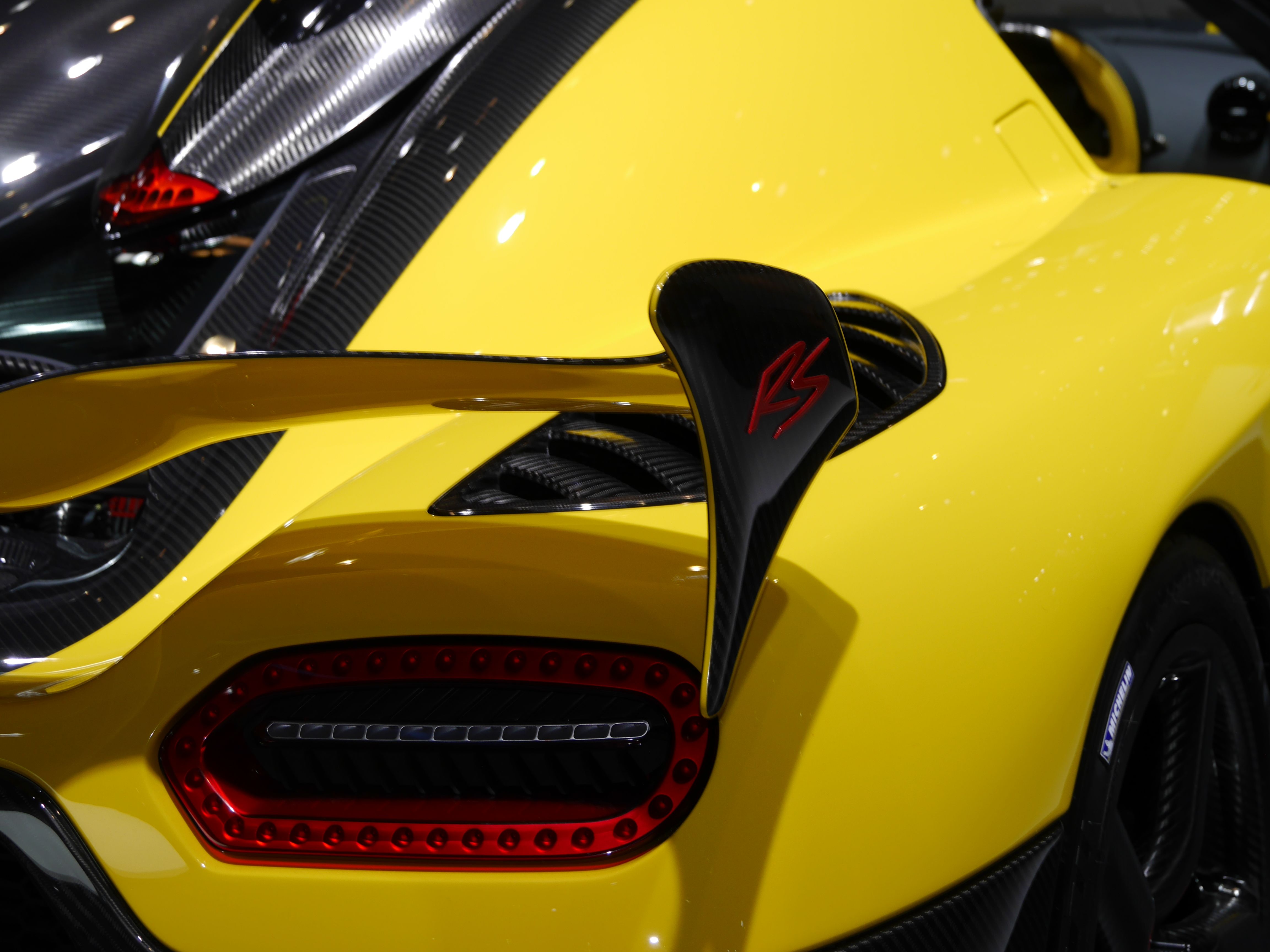 (took the picture on Geneva last year, sad i won´t make there this year)
Well, who doesn´t like cars at all? They are somewhat practical, you can store things in them, they take you nearly anywhere you want in a fairly quick time-window and they protect you from wind and rain etc. Some had their first kiss in one, some a bit more ;). People died in cars, others never have the chance to own one. That´s how life plays out,
But to me, cars are more than that. For me it´s all about the joy they can bring you. Cars offer freedom (Greetings, America), they can get your blood boiling ( petrol in the blood, as we germans like to say) and they can be a way to express yourself. They are also a nice way to get connected to other people, today possibly even around the whole world. You can see this all around the world in those different car scenes, which i will bring up in an educational post for you people, maybe next week, maybe even tomorrow, don´t know yet. If you got the right car, you´ll know what im talking about. It´s the ultimate connection between human and machine, it´s you having full control of a monster made out of steel, glass and rubber. It doesn´t have to be that exotic italian supercar or that gas-guzzling monstrous american V8, it´s gotta fit you and your purposes! For a multiple hour-long Autobahn ride, theres nothing better than a good´ol comfortable Benz tho.
Coming to number 2 of the things i like:
Videogames
Well, videogames are fun. And they are literally art. Some are like a interactive Blockbuster movie.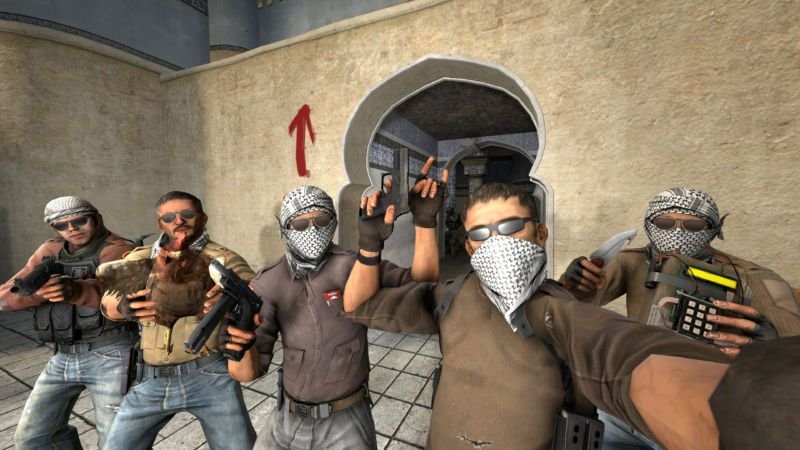 The variety in the style of games is huge and theres literally something for everybody, from Trading Card Games like Hearthstone, Role-Playing-Games like the infamous WoW, interactive Action-Movies like Tomb-Raider or Far Cry to Racing Games (my favourite, who would´ve guessed lol) to Raw First-Person-Shooters like Counter-Strike.
The thing about games is, you can flee into a whole another world, forget every annoying things that you have to deal with in "real life" and do, what you want to do without facing (real) consequences. It´s also a good tool to connect with people all over the world. Start a competitive CS:GO game and within seconds you find yourself with 4 other people in a team. Right, the game finds people for you to play with and you have to team up, communicate and work together to be successful. Nothing nerdy in here.
There are a ton of people who make a living out of playing videogames, and with platforms like Dlive, i feel like there will be a lot more, soon.
The next big thing in my life:
Animals and Nature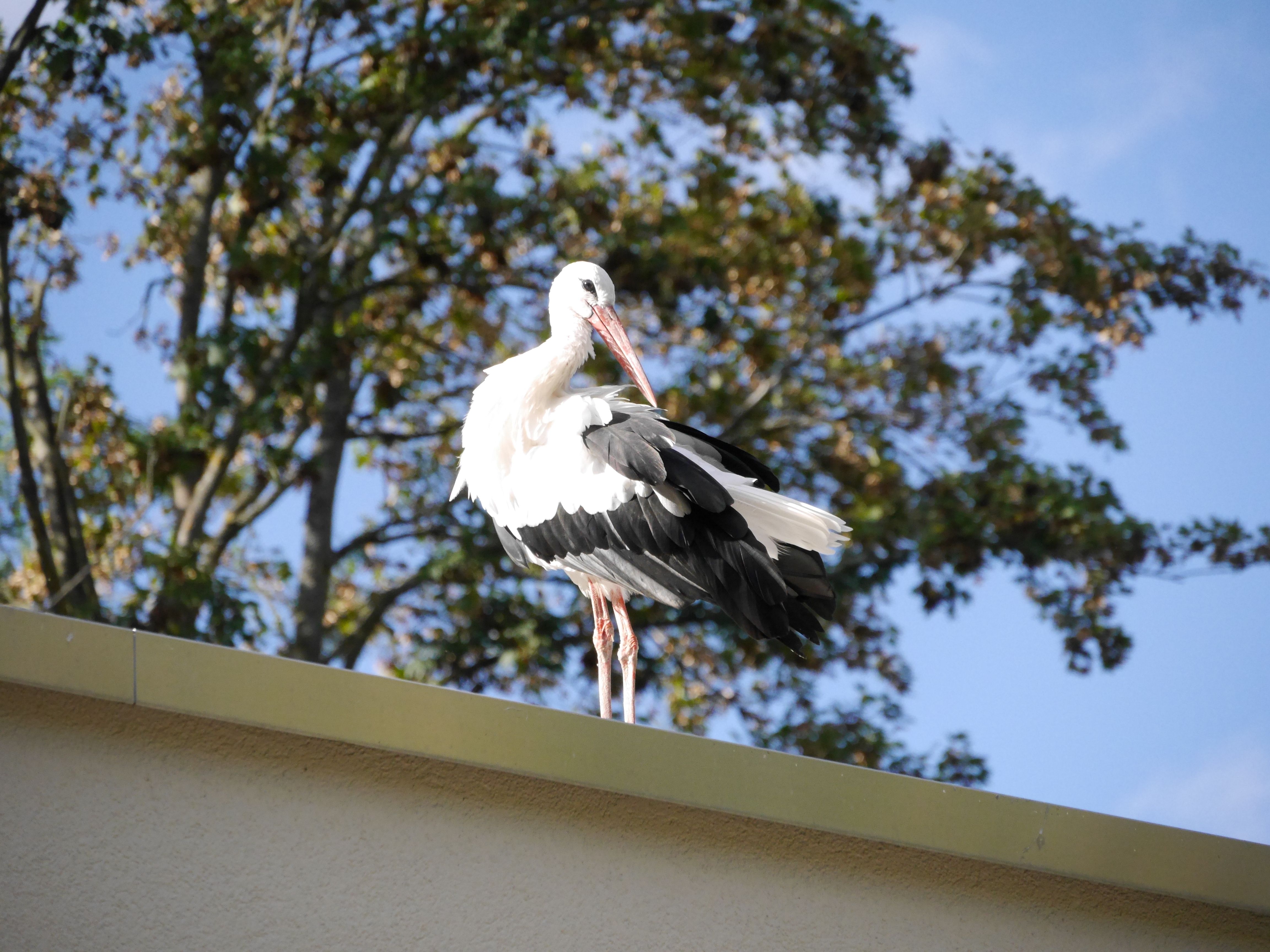 What should i say here. Nothing better than having a loyal companion like a Doggy or just hanging around in nature, breath the fresh air. Well, why not both together?
I´ve been growing up with Dogs in the Family (German Shepherds), good friend of me has a Chihuahua and i can´t let my hands off dogs when i see them. Feels like i have something like a connection to those animals, even the really shy ones are always coming to me instead of other people around. Don´t know why, maybe i smell like food?
If i gotta tell my favourite animals, well...
Okay Dogs are really cool, as companions or family members, but for me they aren´t "pets". If i gotta get pets now, it would be probably a fish tank or a snake. I love ball pythons ;)
But don´t underestimate the calming effect of a fish tank, nothing better than smoking a fat one and watch these little colourful fishies swim around in between these bright green plants. Also, you can build up the tank how you want it, creativity has close to no limits here. Will probably get one, when i got my life a bit more sorted.
What i would also be interested in, are Tegus, the black/white argentinian ones... basically mini-dinosaurs lol
Seen an adult one in person,they are huuuge!
Neeeeeeext!
Food
Okay, somewhat basic. But who doesn´t love to eat delicious stuff?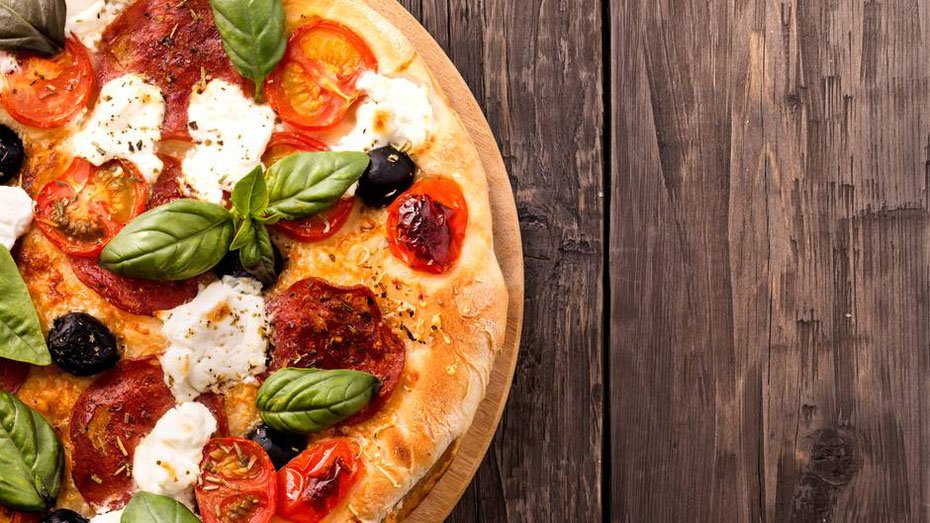 In particular, i´m a pizza junkie which is good, because pizza is awesome and which is also bad, because i happen to find myself on a "pizza-diet" lately, which means i´m eating pretty unhealthy and i gonna get fat if i don´t change this behavior soon. I´m working on it, will do something freshly cooked next week and i´ll spampost the shit out of it i guess. Also nothing can beat a nice medium Entrecote ;). Now, while i´m thinking about it, haven´t had fish for quite a while... I can cook fresh, but i´m just too lazy... more to work on.
Another recreational Activity:
Mountainbiking
I´ve became interested in this pretty much last year, especially in the variant "Downhill"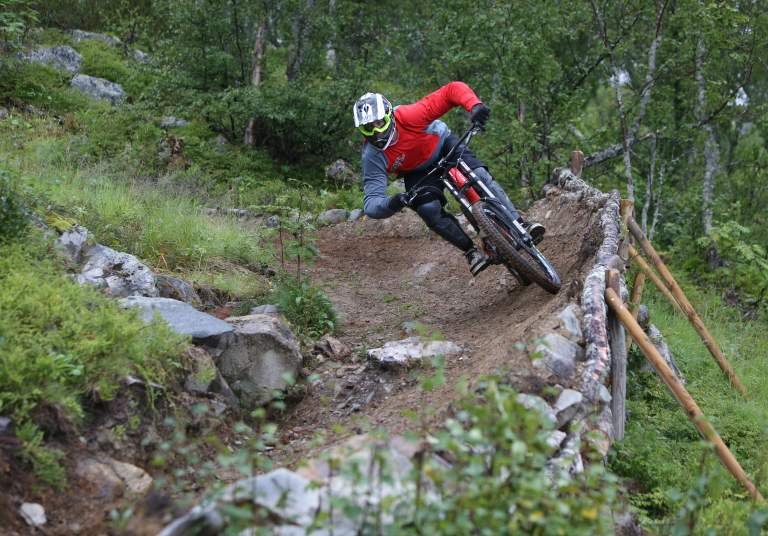 So, basically you take a super-beefed-up bicycle, get on it and blast down a downhill-course with fast tricky sections through the woods. Seen it live, takes balls of steel but looks hella fun. I plan on doing this, but i don´t even have a bike right now. The good thing is, it combines "being out in nature" with doing workout, having fun and meeting people. If any downhill-rider sees this, hook me up with some beginner tips, im so clueless.
Last thing for now:
Photography
![P1040925.JPG](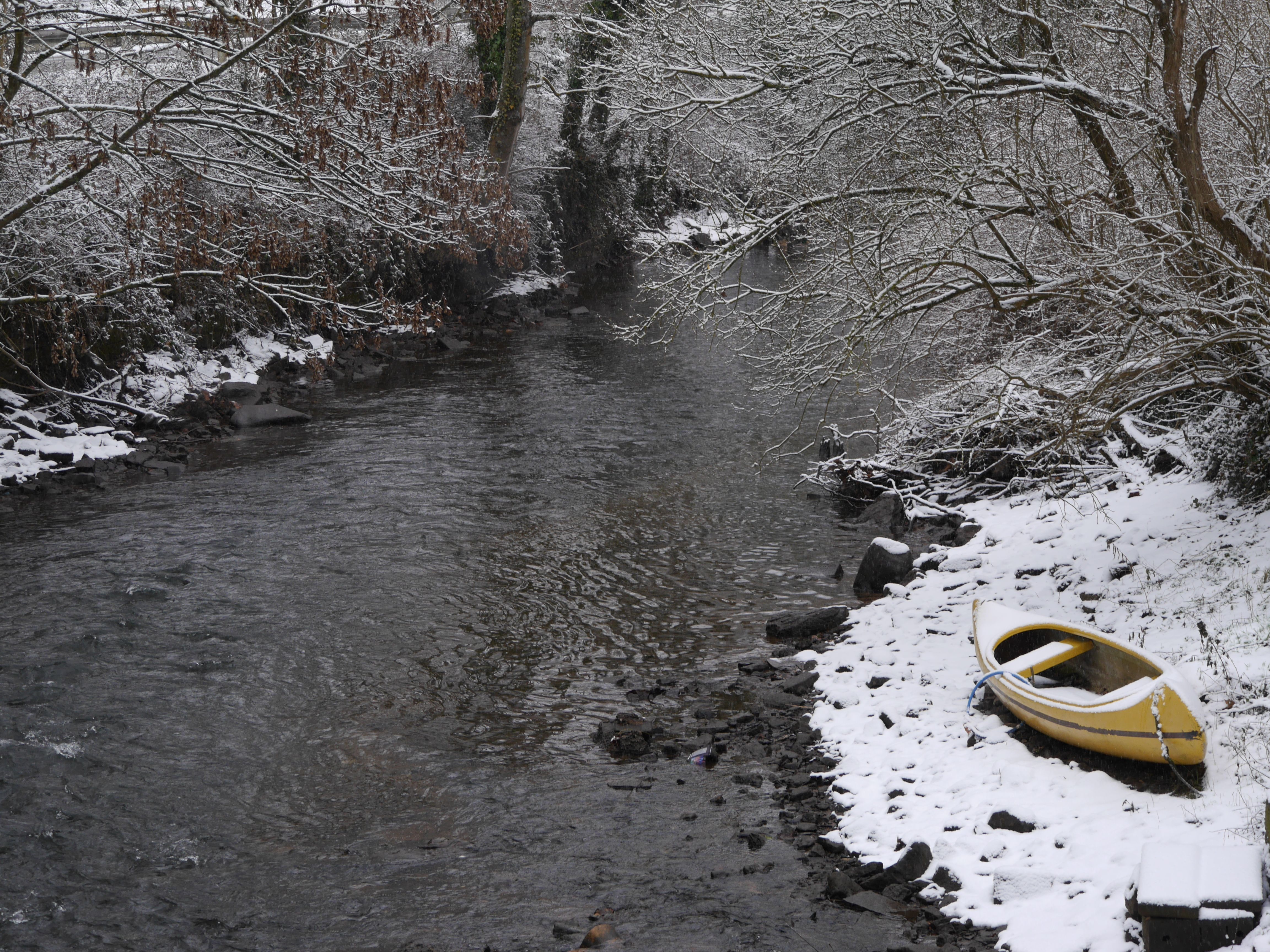 )
Now this makes me sad. Once i had a nice camera and started doing this, then my cam got stolen. Fml.
But the nice things about Photography are that you can freeze any moment for (basically) forever!
It´s art, it´s fun, it´s nerdy. It´s like rocket-science and still anyone can do it. I´ll be back into it, hopefully soon.
Okay, now really the last thing here:
STRANGE MUSIC

No words, only a embedded video:

<iframe width="560" height="315" src="
" frameborder="0" allow="autoplay; encrypted-media" allowfullscreen></iframe>
Took me quite a while to get this down, but i´m already having fun doing this and i´m really motivated to do more on this platform.

Please consider following me on my journey to a successful and happy life and if you like my content, you know where to click ;)
See ya tomorrow with full steem ahead!