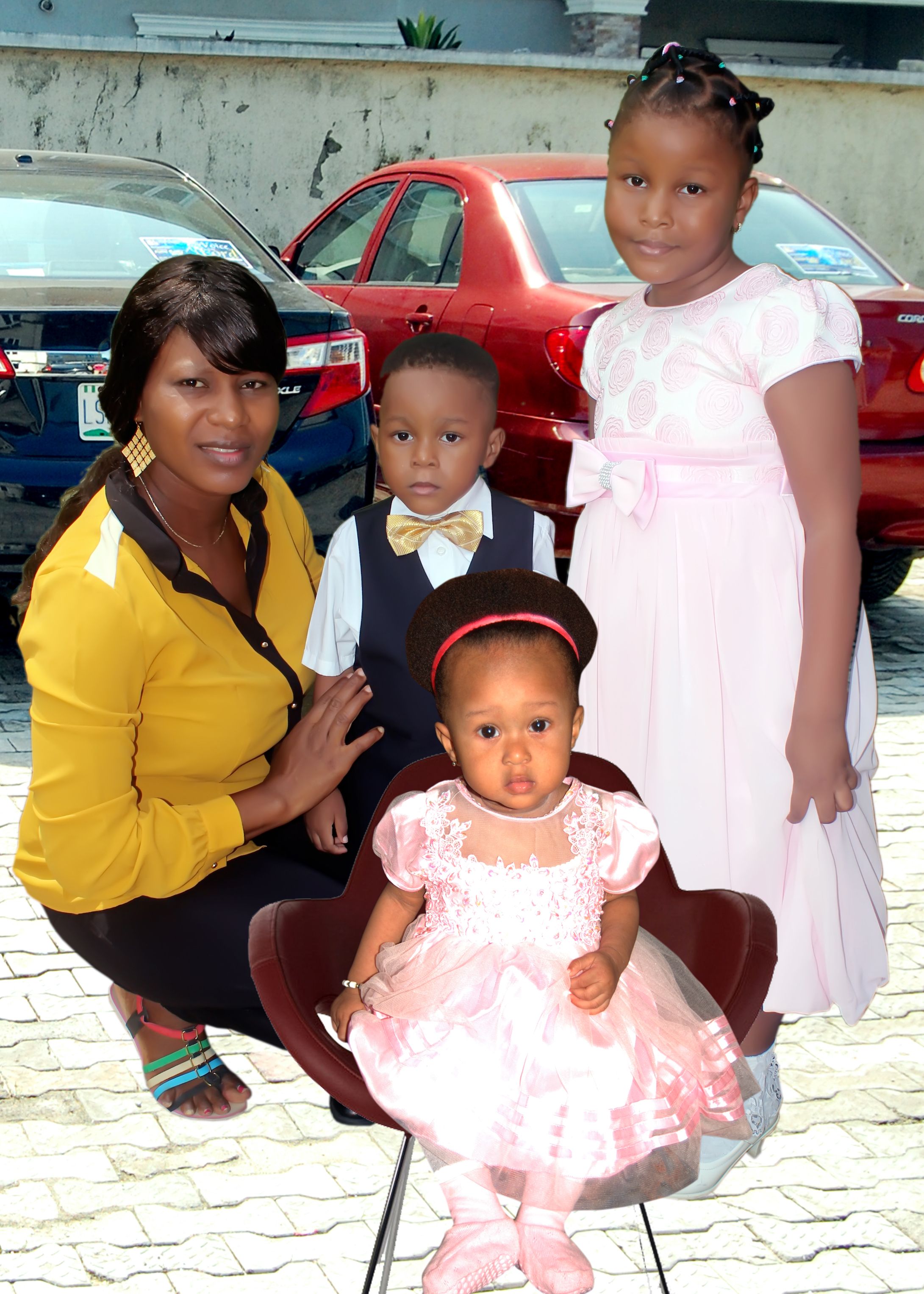 Dear Good Lord,
I want to say a special thank you for the gift of these special angels you have given to me to raise, these tender innocent lives to share, these angelic minds to help mold, these bodies to nurture, and these wonderful spirits to enrich. Let me never betray these childrens trust, dampen these childrens hope, or discourage these childrens dreams. Help me, dear God, to help these precious God given angelic children that you gifted me with to become all you have designed for them to become. Let your grace and love fall on them everyday of their lives like gentle breezes and give them inner strength and peace and patience for the journey ahead.
And kindly grant my wife and i the knowledge ,wisdom,understanding and all the required qualities/staus to take very good care of these angels you have given to us
And above all ,all the required resources to use and take care of these bundle of joy you have given me ,may it never be scarce in the precious name of the almighty ...
IN JESUS NAME .....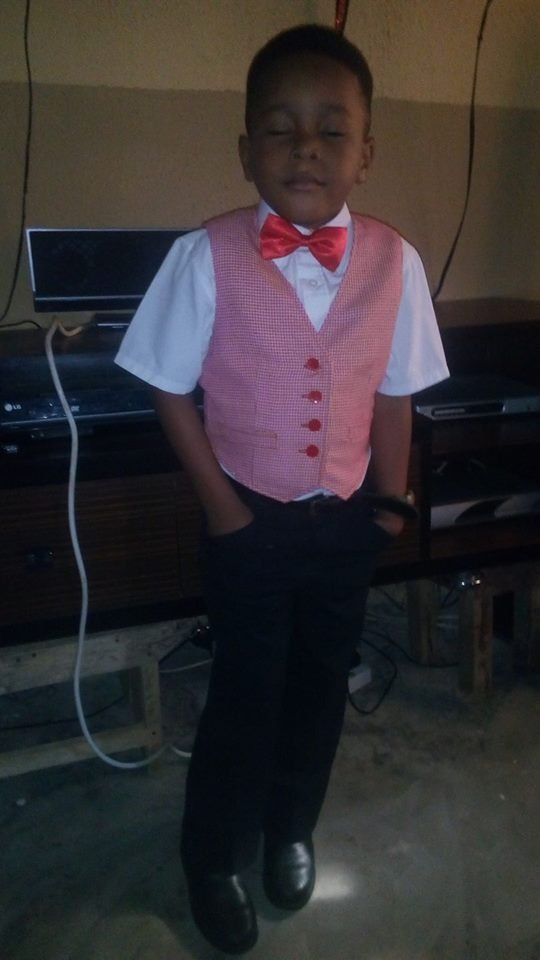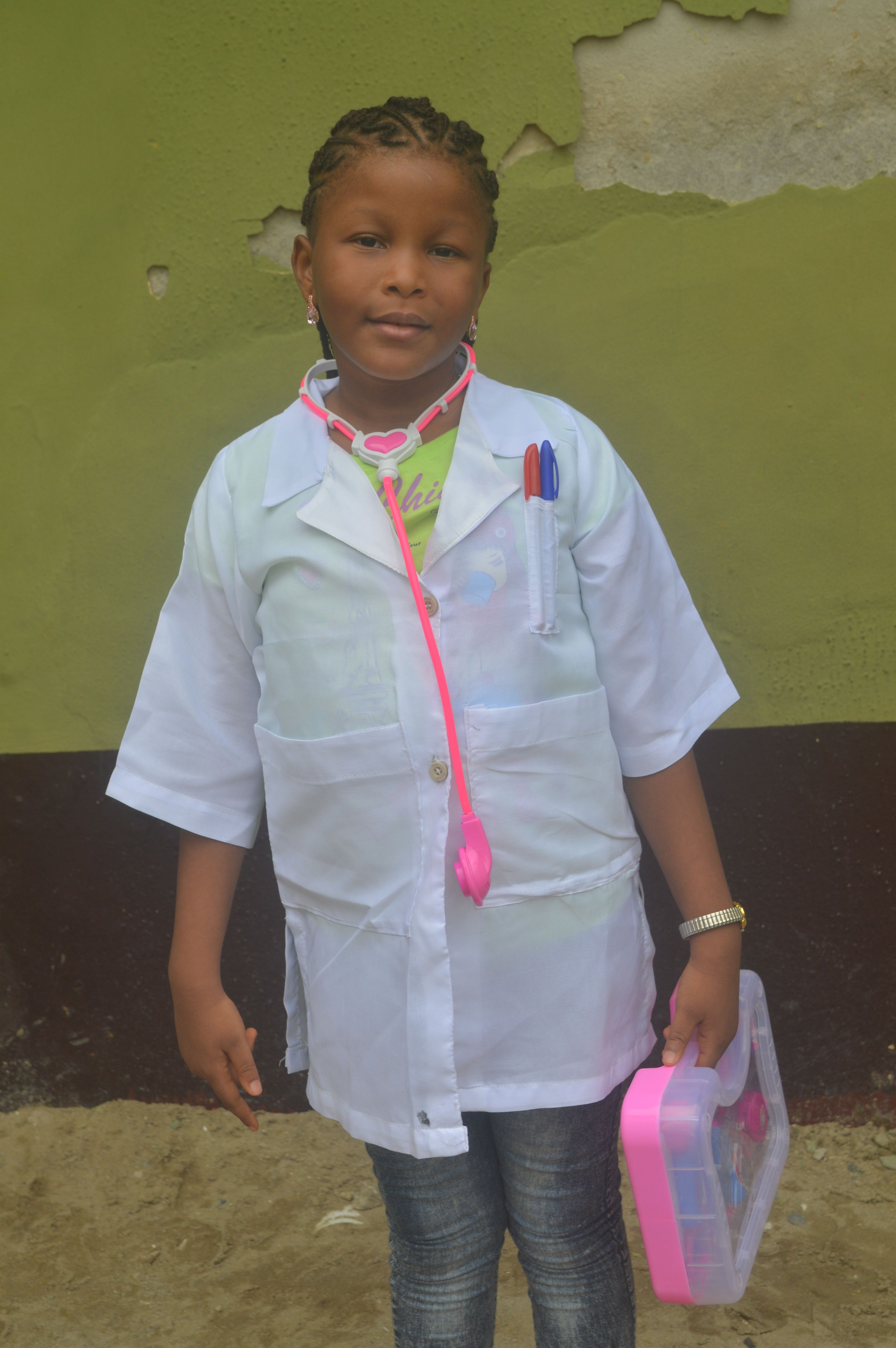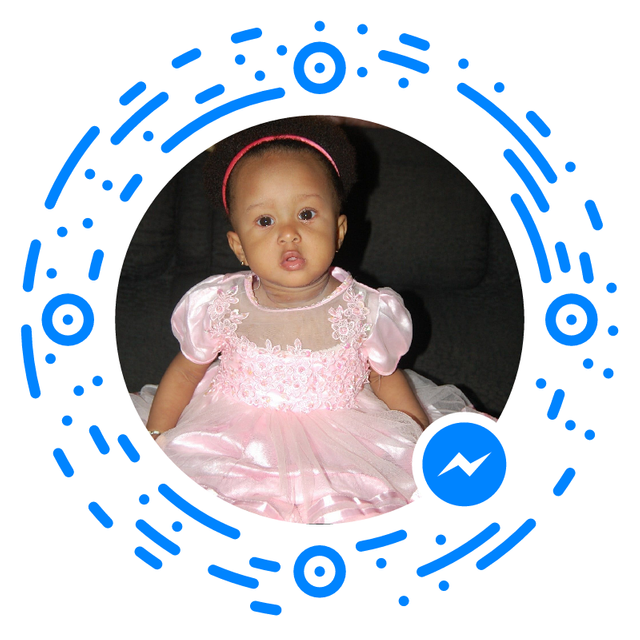 Success Is Delibrate dear steemains
#MillionairesMindset
KINDLY
        UPVOTE

        RESTEEM

AND
        COMMENT

Follow @chuxlouis