Hello Steemians!!!
I'm here because I wanted to do a different type of post for those new users who are starting to follow this blog.
I've been on Steem for 7 months now. I was invited to join by a good friend that many of you might know, meno. We have been friends for many years now. I'm an artist that started his professional career very early in his life, and through that journey became a successful Entrepreneur in different sectors. I tell a little of my story on a series of blogs called "Building the road to success".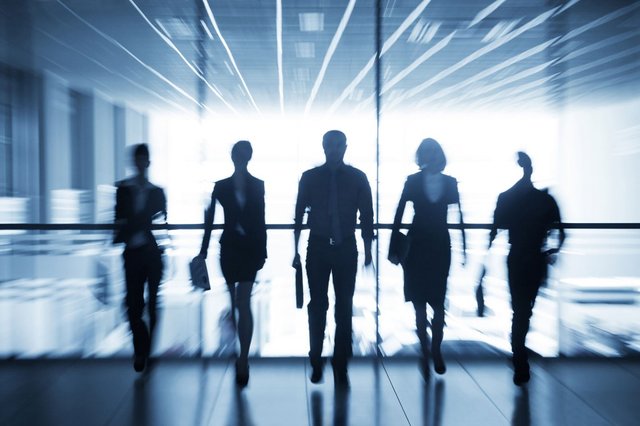 When I first joined Steemit I saw a great business opportunity, but on top of that I saw the chance to help others, to share some knowledge I had collected over the years and facilitate the growth of people.
I try to write in simple ways, directly, because I know that 99% of people might not know some basic concepts that a successful life needs. Sometimes people see my posts and start flagging them because I use promotional bots, claiming the content of the blogs is poor, and some say I'm just saying obvious things.
When I receive flags just because I'm on trending, those who flag my posts are not really taking money from me, they are taking money from all the people that I've donated to so many times already. Being in trending is the best way to propagate positive messages, share my knowledge of life. I'm simply sharing thoughts and not speculative things.
What I'm trying to say is that when I joined Steemit I was sure I could help create a culture of people with positive attitudes here. After all, I was already an Entrepreneur at 18, at 22 opened my second company and at 25 the third one, but I will probably talk more about that on other posts.
All I want to do is to find the right people, the network of positive thinking persons. Toxicity, and disrespectful individuals are not helping in any way. They don't help me, they don't help those they claim to defend, or even themselves.
I will continue to share posts, so those who want to learn can, and those who find no value in them should probably spend their time showing others their truths, their theories, but on their blogs.
I do know how you create a network of positive thinking people, because that is what I've been doing my whole life as an entrepreneur.
So, follow @chbartist and let's continue to build on positivity, because nothing can be built on top of toxicity.
I'm going to write some more to the point posts with some positive ideas, so that you, my real steemit friends can try to adapt the ideas to your life and see the positive change. I'm not talking about money, I'm talking about mindset, becoming happier, that's what I mean.
"One can never be successful in life without changing how we think, walking in the right direction to obtain our objectives" - @chbartist
I would encourage you to share (resteem) these posts that I've started to write lately. I've been really short on time, since I'm mainly focused on my artistic career these days. On top of that I still have four companies to take care of, and cannot ignore them. I can guarantee you that the ideas I'm going to share on these posts are going to help you take a good look at yourself and reach a better way of living, with the right mindset that can translate to finances too. This is what I'm trying to do for the users of this platform, for my steemian friends.
Very important:
I would really like it if those who read these posts would take their time to support, to upvote those who have taken their time to read, understand and leave meaninunful comments, in the same way that I do. From now on I will stop upvoting those who self vote on their comments, and I would suggest everyone to do the same.
Why? Because believe me: This is how you build a good network, with good people. Like this everyone can win recognition.
Don't forget to follow @chbartist and resteem these posts if you like them. The content and conversations could be valuable to someone else, even if you don't know that person.
Wishing you all the best