If you are Cat owner, this series of posts will take your attention. Lets read and get the fun in the meantime;
A cat has been mayor of Talkeetna, Alaska, for 15 years. His name is Stubbs.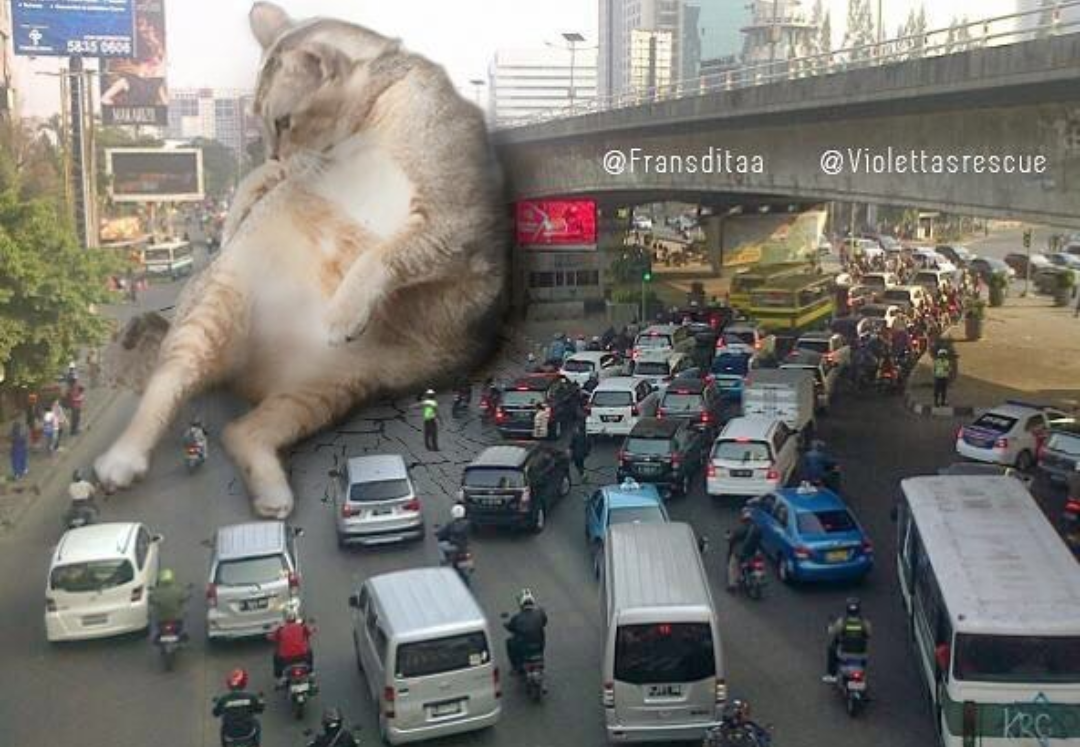 Photo 📷: From @violettasrescue and picture by @fransditaa at Instagram
And one ran for mayor of Mexico City in 2013.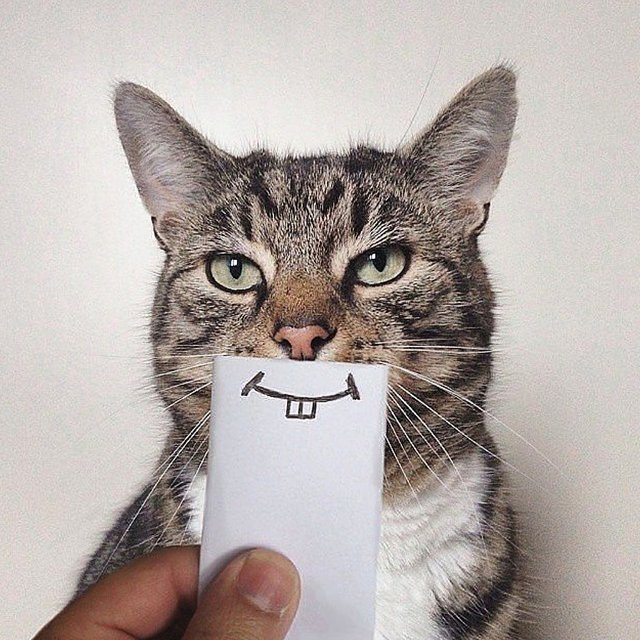 Photo 📷: From @yaseenchapters at Instagram
In tigers and tabbies, the middle of the tongue is covered in backward-pointing spines, used for breaking off and gripping meat.

When cats grimace, they are usually "taste-scenting." They have an extra organ that, with some breathing control, allows the cats to taste-sense the air.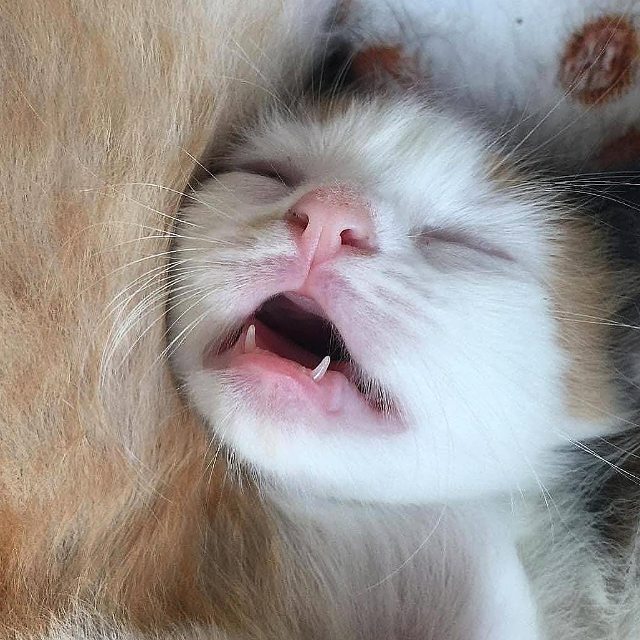 Photo 📷: @kongdooboo_story thanks 🙏 at Instagram
Cats can't taste sweetness.
Source: https://www.buzzfeed.com/chelseamarshall/meows?utm_term=.qtMm4NKoN#.svVnrbDVb
Tags:
#amazing #facts #catgag #meow #tr
See Part-1 here: https://steemit.com/life/@catgag/cat-facts-part-1
What do you think @cleverbot and @banjo