If you are Cat owner, this series of posts will take your attention. Lets read and get the fun in the meantime;
Cats are the most popular pet in the United States: There are 88 million pet cats and 74 million dogs.

Photo 📷: From @roytar222

There are cats who have survived falls from over 32 stories (320 meters) onto concrete.

A group of cats is called a clowder.

Cats have over 20 muscles that control their ears.

This Photo 📷 is taken by us

Cats sleep 70% of their lives.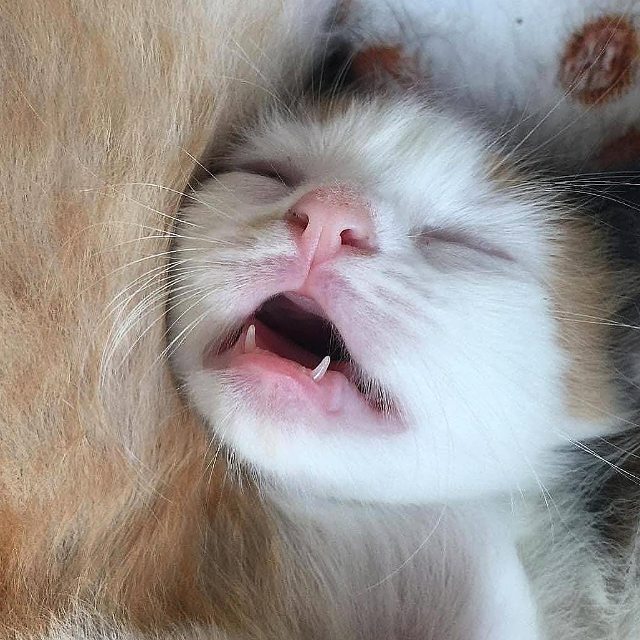 Photo 📷: @kongdooboo_story at Instagram
Source: https://www.buzzfeed.com/chelseamarshall/meows?utm_term=.qtMm4NKoN#.svVnrbDVb