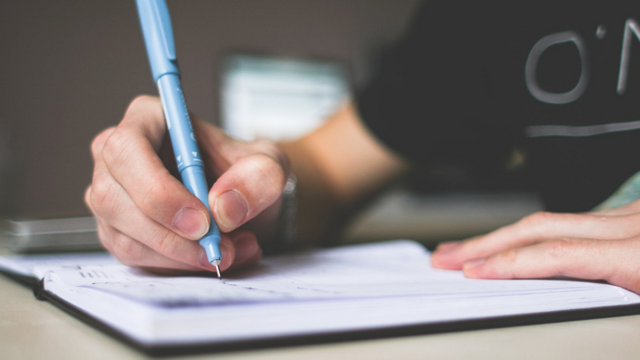 ---
I started a challenge of taking 100 days off to mainly focus on my health and overall personal development and used this account as a personal blog to keep track of all my activity. I enjoyed it and continued afterward trying to build better habits and find a good balance between health, fitness, work and my personal life...
---
Last week started out good but as the days passed by I failed to find any kind of balance and skipped on my planned workouts also eating far more unhealthy. Today is the start of yet another week and another chance to get it right. Right now it's not the time to set crazy high goals for myself so I'm taking it slowly just makings sure I get the basics right.
Workout Schedule
Monday / Wednesday / Friday = Hot Yoga
Saturday = Reps
Sunday = Morning run
If I can do those I would already be very happy.
Food / intermittent fasting
I really need to get this part right and will do some effort to spend time in the kitchen making sure I have healthy options. I will stop eating after 21:00 and eat again early in the afternoon onl sticking to plant based food so no refined sugar, meat/dairy, Bread, ...
Sleep I have switched my sleep times again and will make sure I get in bed before 00:30 and be out of it latest by 08:30.
Checklist I will include a daily checklist again starting tomorrow as it's way more easy to slack without one.
---
This post will be upvoted by some upvote bots after 24 hours which should give everyone who showed support some extra curation rewards! This is the best way for me to convert all earned SBD into more Steem Power so I can continue to increase the support I'm able to give back on Steemit over time! Thanks !