THOUGHT PROVOKING: THE BEGINNING!
Hello Fellow Stemians,
Welcome to my introduction, I am very excited to be here and i cant say enough about the great and inspiring people that I've met so far. @stellabelle thank you!
I have decided to start my new blog designed to spread awareness and help take humanity to the next phase in history. My blog is not designed to teach you everything there is to know on a particular subject, the internet is full of the information you require, the idea behind this is to highlight subjects and issues to provoke thought. Research should always be done by the individual, everyone is free and entitled to have their own opinions, your opinions should be based on what you believe to be true and not what you have been told to believe through society and the media.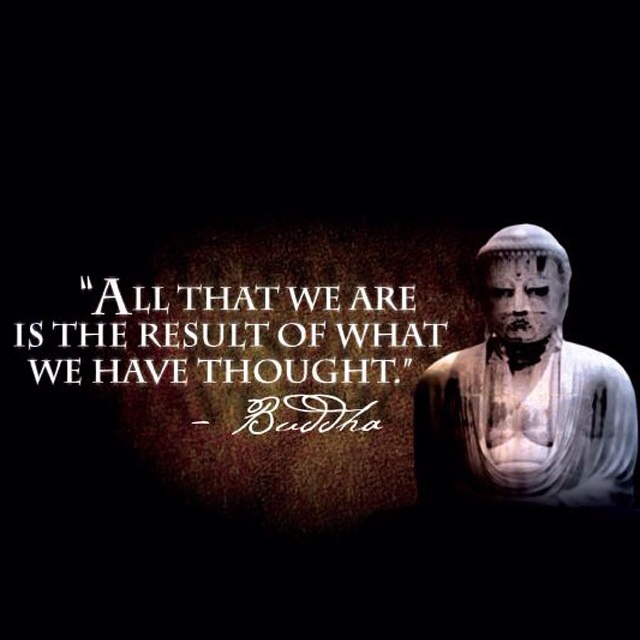 My journey started when I begun to remove all the common distractions from my life, Mainstream media and television shows, facebook and video games. I do miss playing video games but I was starting to feel very dissatisfied with them, as I was always trying to relive great childhood memories of games such as Zelda Ocarina of Time and World of Warcraft, where I could escape into worlds of beauty and magic without boundaries.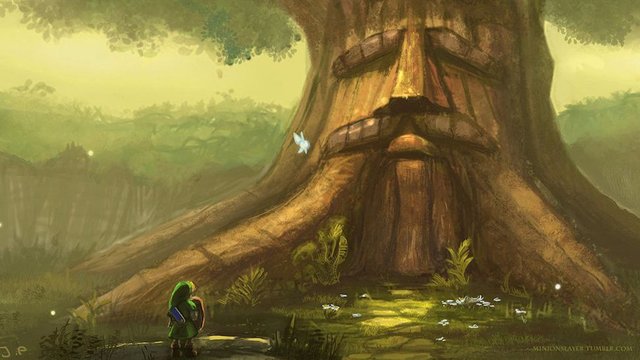 So now that all these distractions had been removed, what now? I had no idea what I was in for. I begun to spend a lot of time in deep thought questioning life in a meditative state, I began to show interest in a variety of subjects, mainly history, science and religion. As I continued to dig through books, forums and hundreds of hours of youtube videos that I never knew existed. I started to notice a pattern, almost as if I was putting together a giant jigsaw puzzle one piece at a time, the world and the meaning of life was starting to make sense to me the deeper I dug, I was starting to connect all the dots.
This gradual realisation started to change me as a person, I started to question all the decisions I was making in my life, little by little I was growing as a person. All my actions were now conscious decisions, every choice I made I evaluated the impact it would have on others and the environment. I continued to disassociate with things in my life that no longer served as important or beneficial. I went from a self obsessed, insecure, jealous and greedy person, to a happy, free and loving person full of compassion for the world around me, it feels incredible.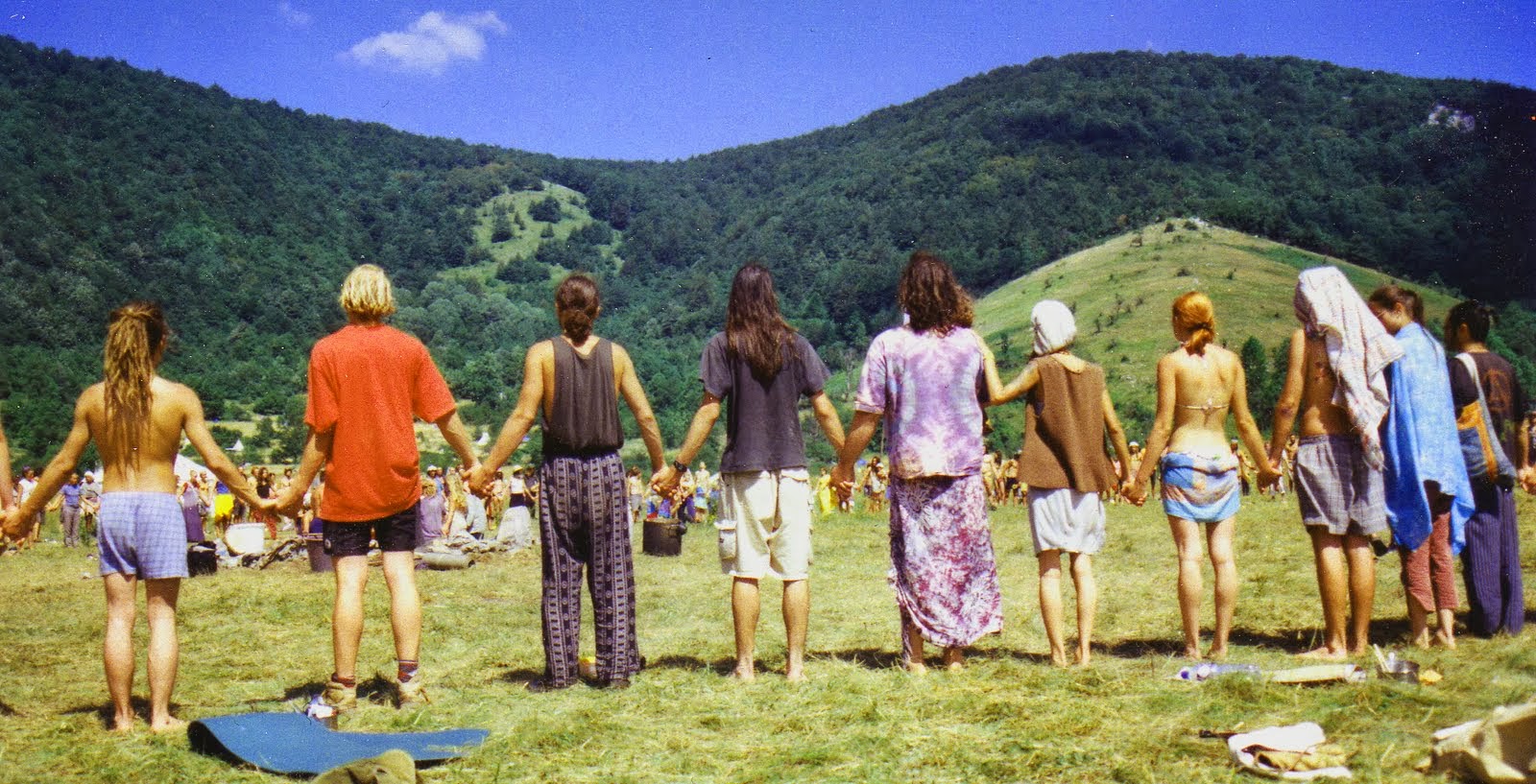 As I continue to understand Steemit and blogging, I will go into all the various changes in me and the things that I do each day to minimise my foot print on this earth. I'd like to highlight certain subjects for people, so that they can also begin to fully discover themselves and their path in life. I learnt very quickly that you can not lecture people about certain topics and issues in the world, you will be labelled as crazy and brain washed, people will not take you seriously. I have found the best way to impact others is to display the change in yourself, slowly those around you start to take notice, ask questions and begin their own journeys.
-Plant the seed and let it grow.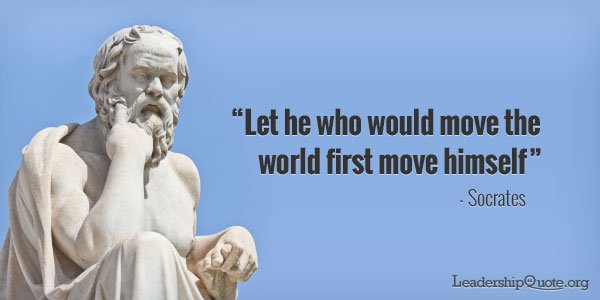 I do not claim to know everything, not even close. I still believe my journey has only just begun, I would just like to help others that also feel something is not right in the world. I would like to help steer them in a direction that will get their own minds thinking.
It saddens me to realise so many people with access to this incredible tool we call the internet, take it for granted and have no idea the true power it possesses. For the first time in history, mankind now has the ability to seek, discuss and share information across the entire world. Information which previously had been removed or hidden from teachings and our history books by our oppressors, is now starting to reach the hands and minds of the people. We're now in the age of TRUTH AND ENLIGHTENMENT, I would like to help people discover their true potential, as I discover mine.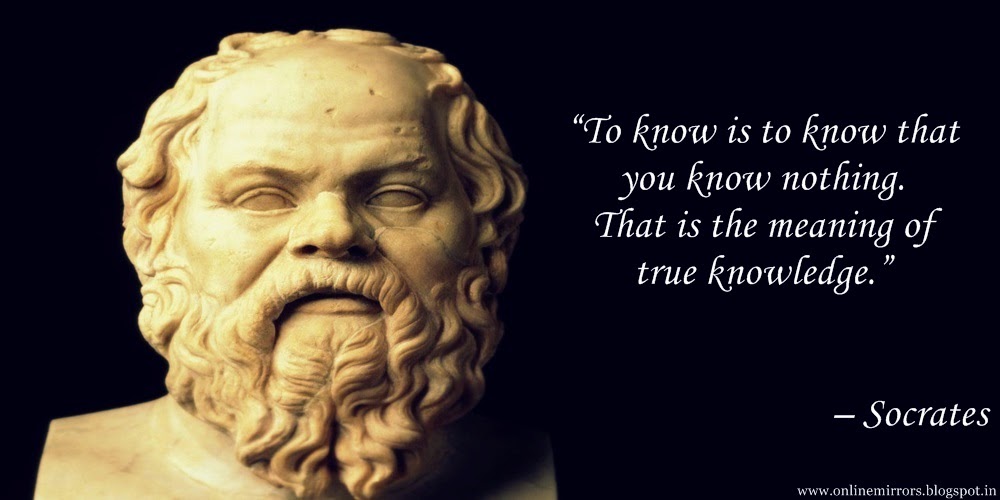 Join me.