Jeyuk Ssambap / Wraps in Greens with Rice and Spicy Pork / Food Story / Life Photograpy / Recommended for Travelers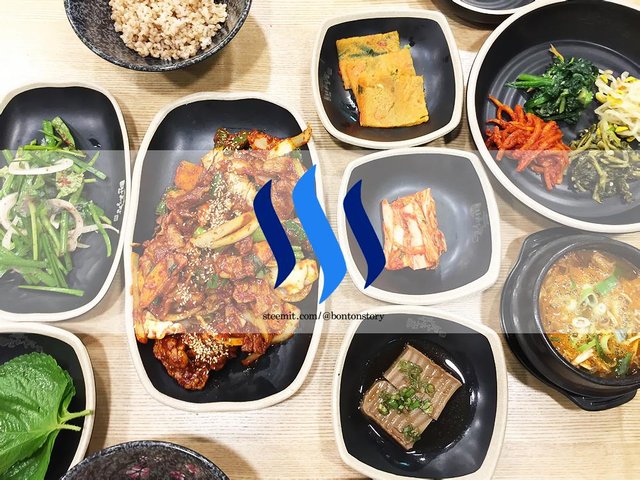 The name of the restaurant was Man-suk-jang.
I found the restaurant when I went shopping last month. I liked the restaurant because I could enjoy meat with a variety of fresh vegetables. The Soybean Paste Stew was so delicious as well. I don't know whether the restaurant is famous or not, but I recommend you this good restaurant Mansukjang in South Korea. When you travel to Korea, try to visit once.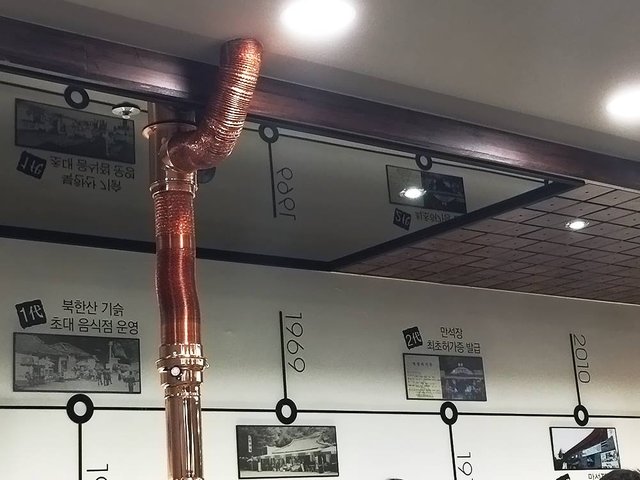 On the wall there was a beautiful interior with black and white pictures showing the history of the restaurant. I chose Jeyuk Ssambap. It's wraps in greens with stir-fried spicy pork. It was really spicy and yummy.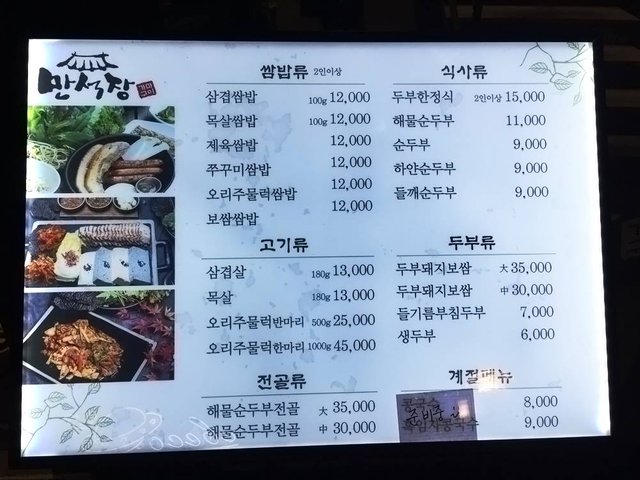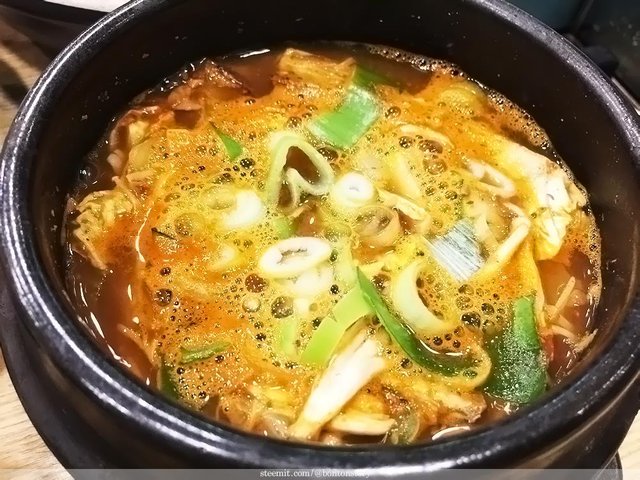 There were many vegetables. Typical Korean cuisine is based on greens. It was indeed faithful to the basics.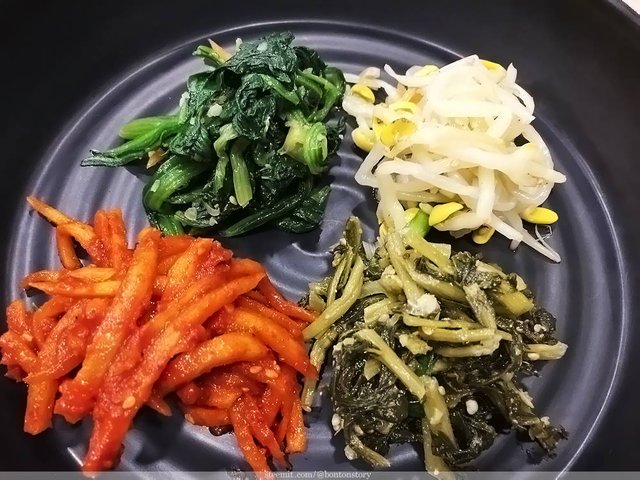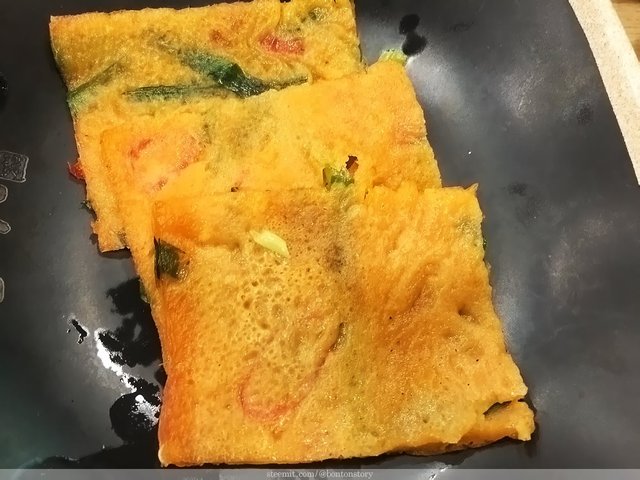 My Favorite Acorn Jello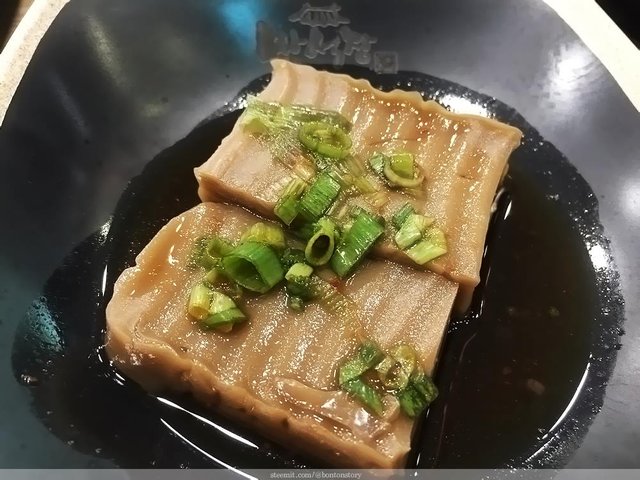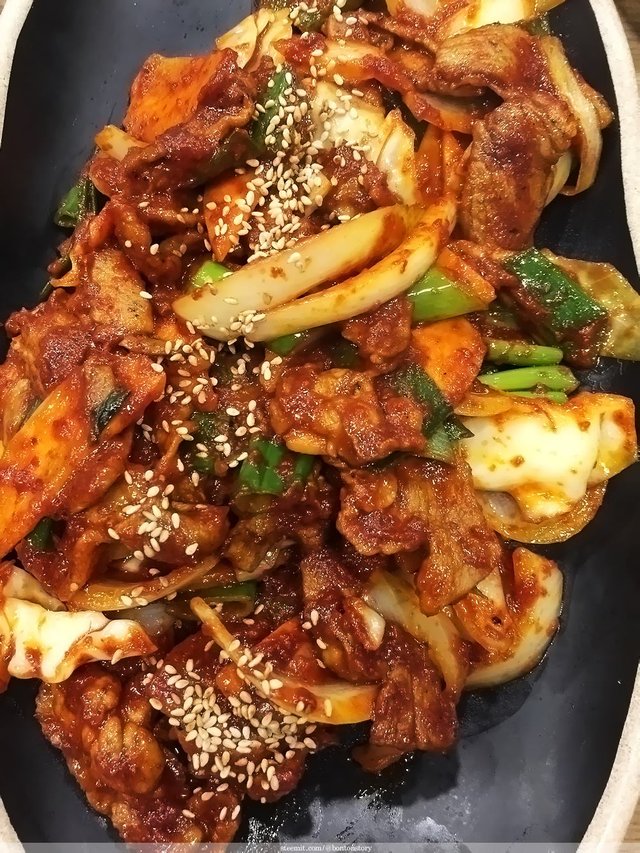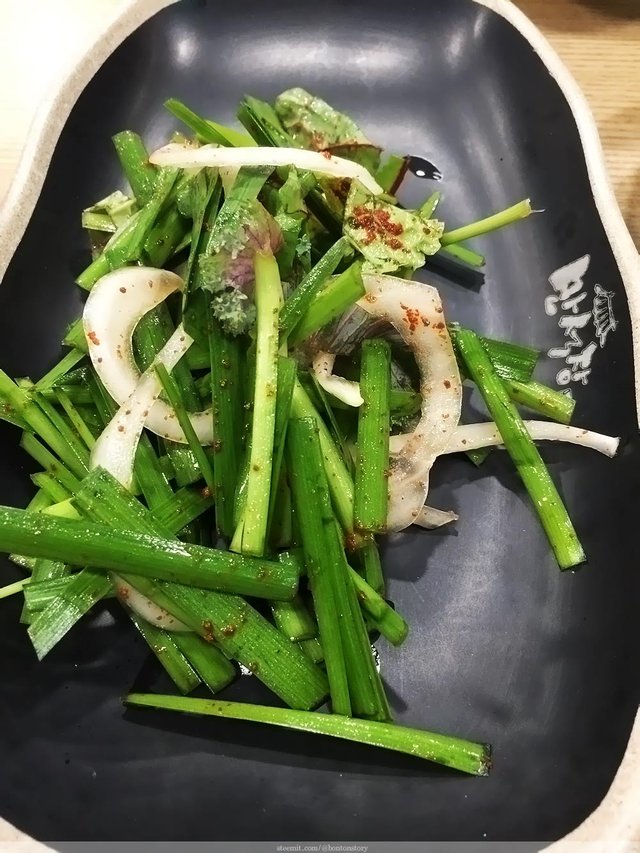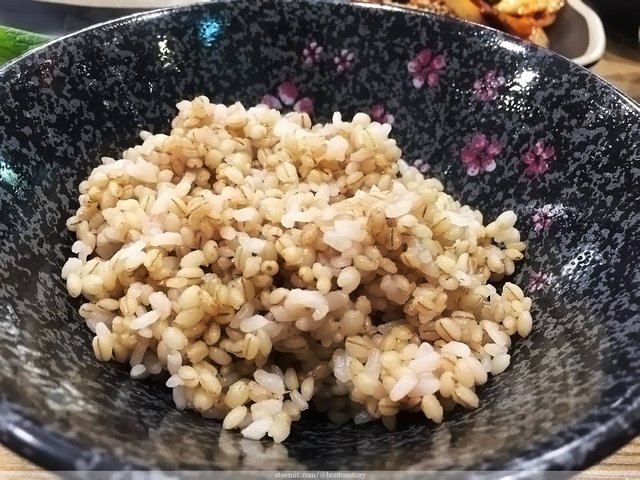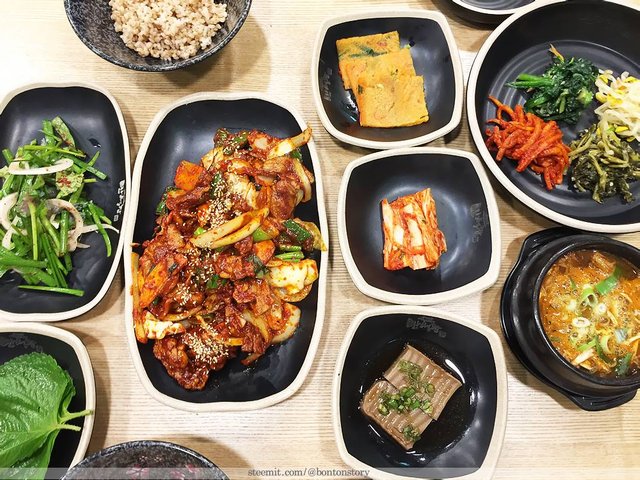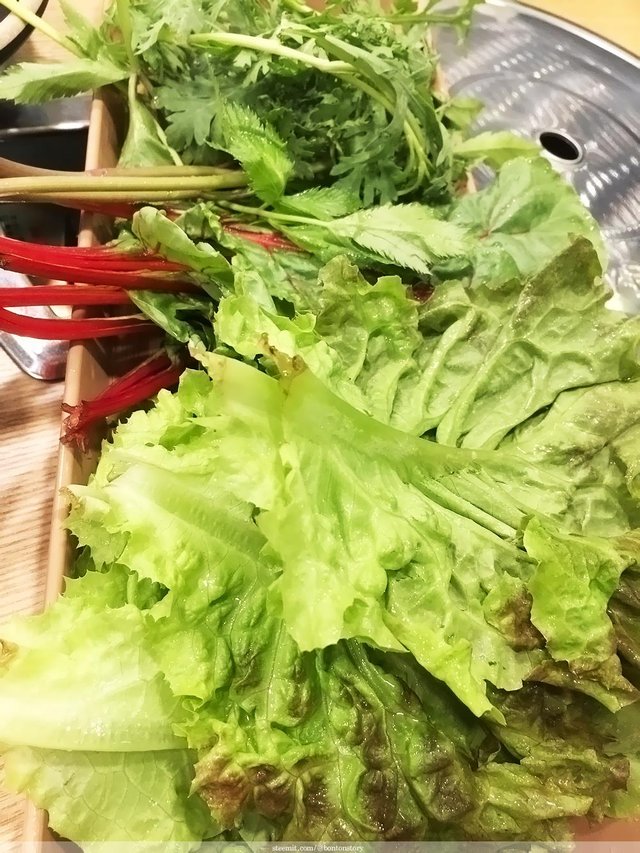 Self-service Fresh Vegetables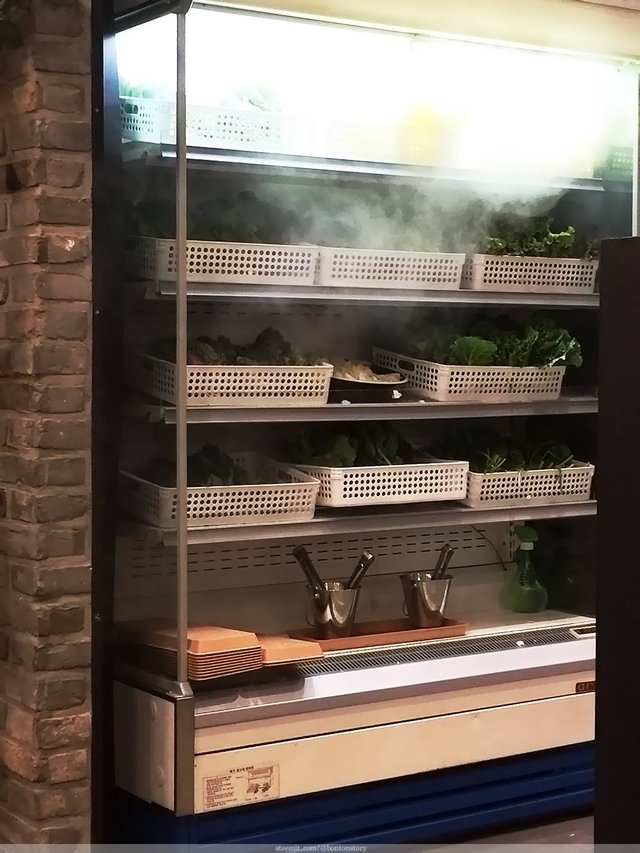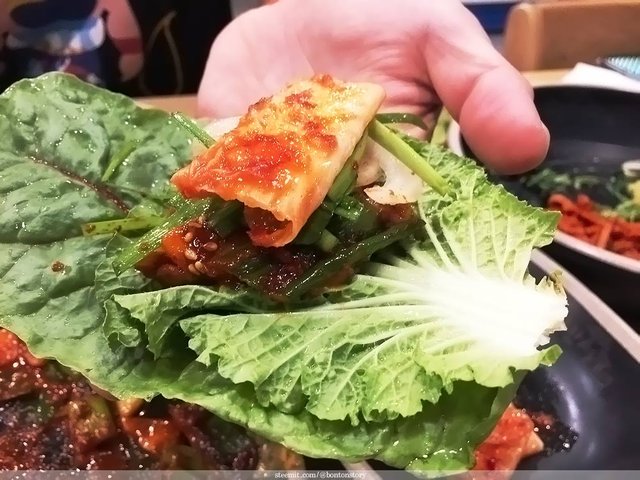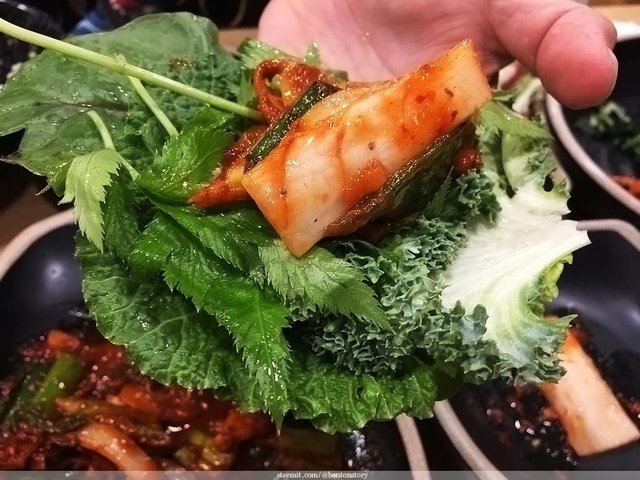 When the energy was full thanks to the good dishes, I was ready to go shopping again. Before shopping, I went to a massage cafe to drink coffee and relax. Massage cafe services massage chairs with drinks. It costs about 10 dollars per 20 minutes. In Korea, massage cafe business is hot. Recently, there is also a cafe where massage therapists work instead of massage chairs. The price is over 50 dollars.