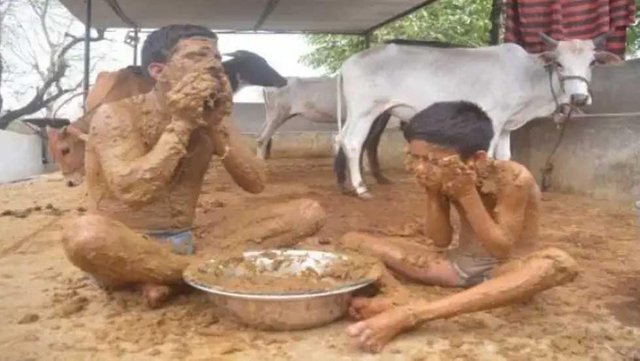 ---
The habit of people when bathing is rubbing the body with soap. But unlike the story of these two people, he uses cow dung as a substitute for soap, this is terrible.
This incident took place in the village of Kavita, India. The father and son have started this bad habit for three years. Hahahaha, this sounds funny. Do you guys want to try it.😂
They believe, bathing using cow dung will make their body protected from skin diseases, such as acne, etc. I'm not sure about this, it's the most disgusting thing I've ever heard. Ha ha ha ha.
---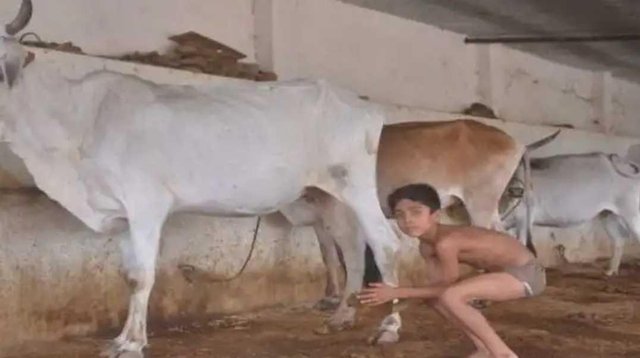 ---