It's our 18th wedding anniversary this weekend, and so we decided to take a day off work on Friday, and have a good lunch in the city together. Basketball takes up most of our weekends, so we do what we can when we can...
How is this for a view, from the 33rd floor of C Restaurant in the Perth CBD.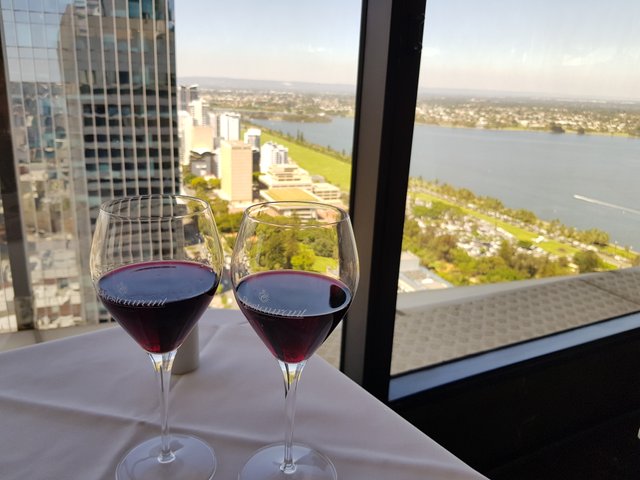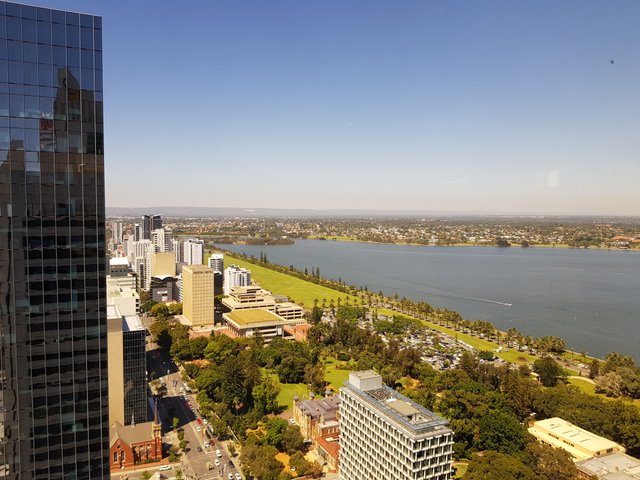 We were fortunate to be there on an exceptionally clear day, so the views around the city were pretty awesome. The food was nothing short of exceptional too.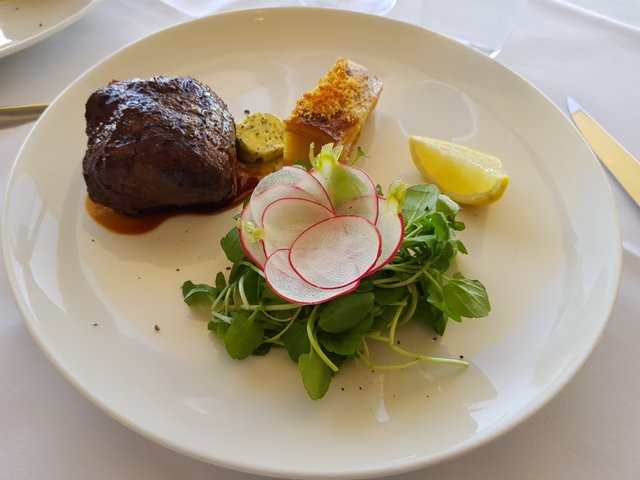 This was my beef fillet, cooked to melt-in-your-mouth perfection. Mrs MJ went for the pork belly, which was just as good.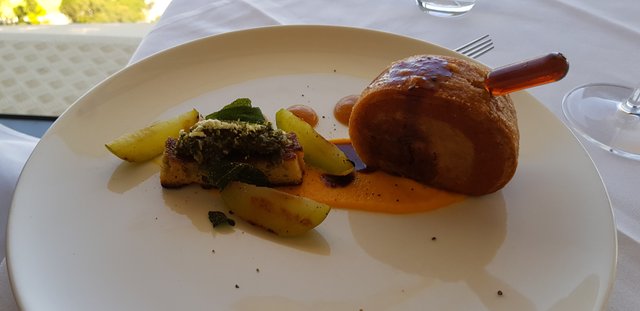 For dessert we both went for something different again. Just so we could both get a taste of more than one item. These were pieces of art on a plate.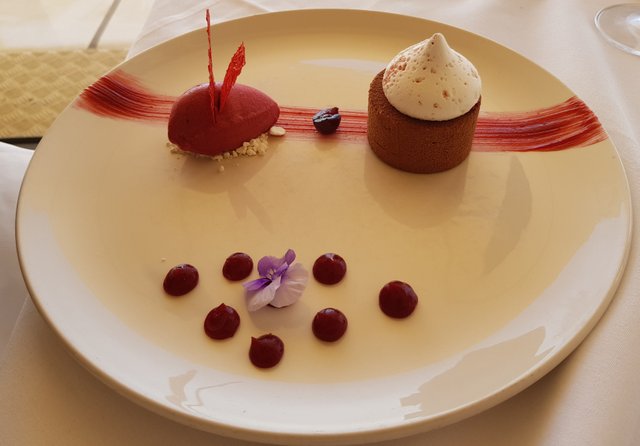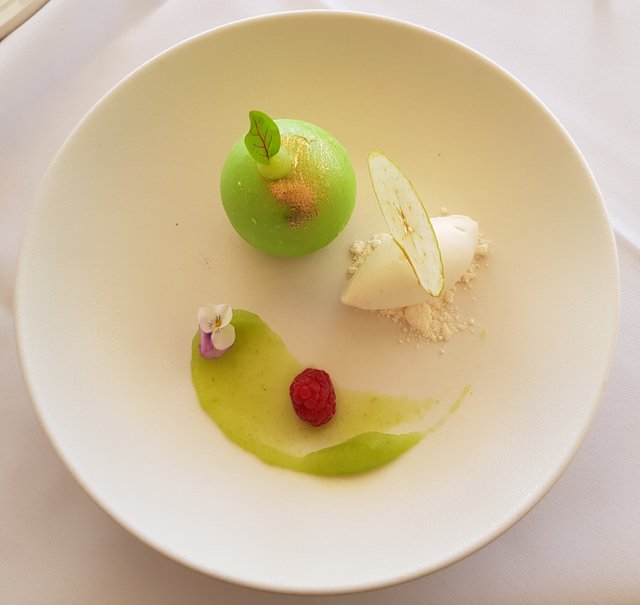 It's not often we get to spend a full day together, so having a special lunch and enjoying each other's company was a special treat.
We're having a family dinner out tonight to celebrate with our sons as well. I'm probably going to need to start a diet after this weekend!!
Have a great day!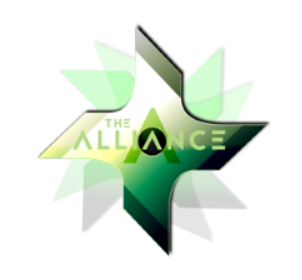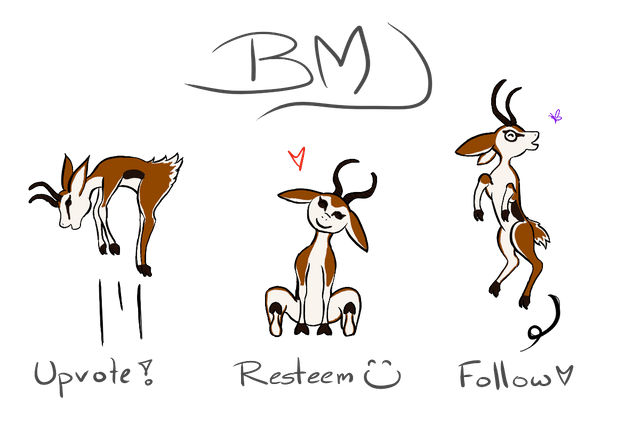 Team Australia, Team South Africa, and The Alliance banners by @bearone
My Awesome Upboks by @ryivhnn