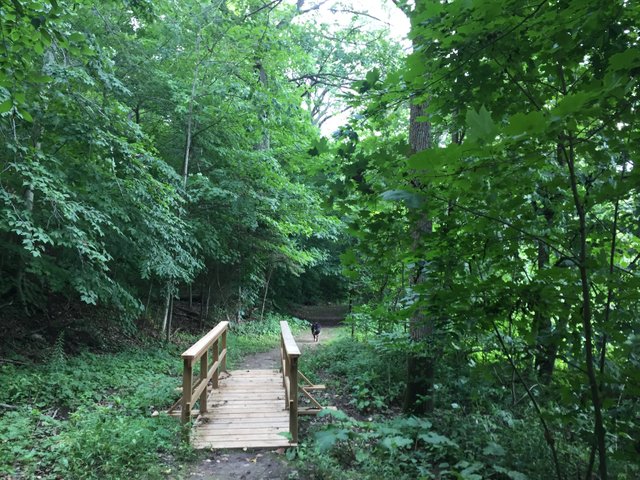 Go camping they said.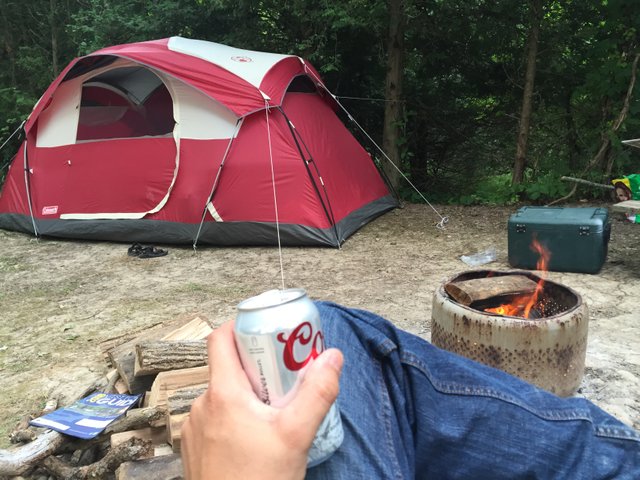 Go relax in the great outdoors.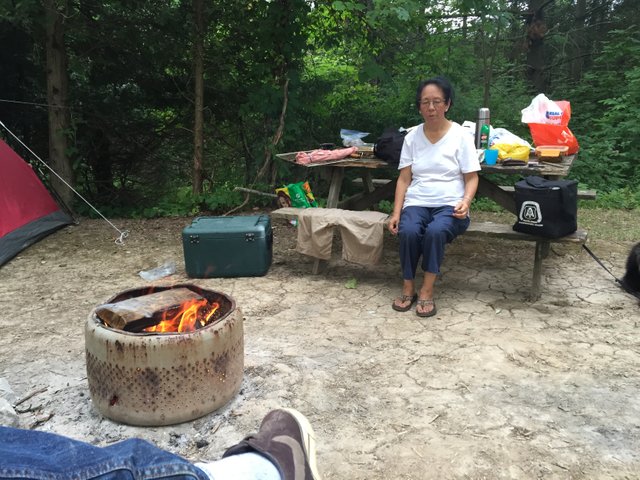 Bring your in-laws.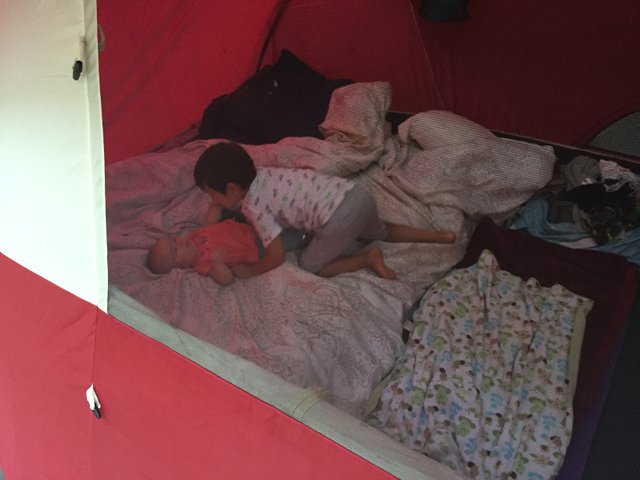 Bring your babies.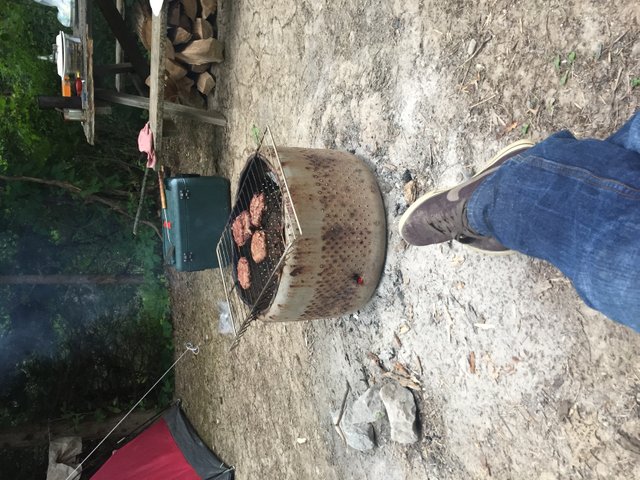 Throw some burgers on the grill.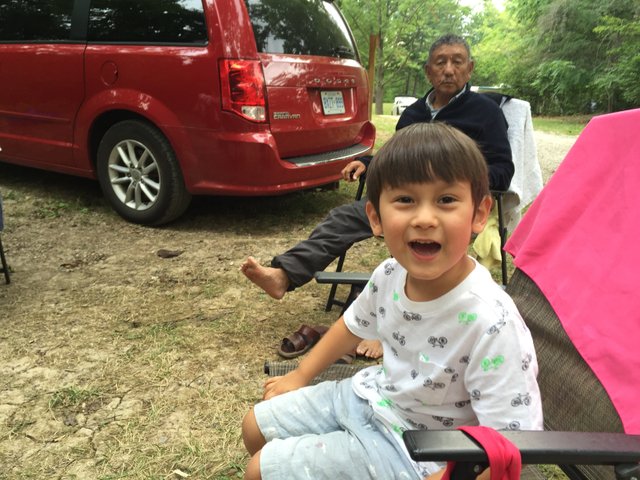 RRRRAAAAAAIIIIINNNN!!!!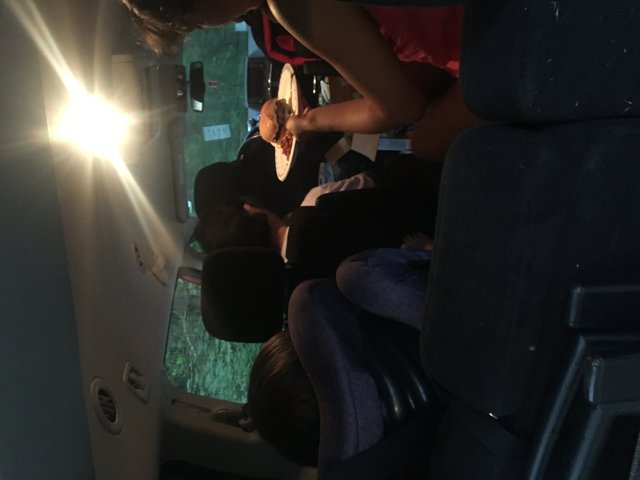 Burgers in the van 😕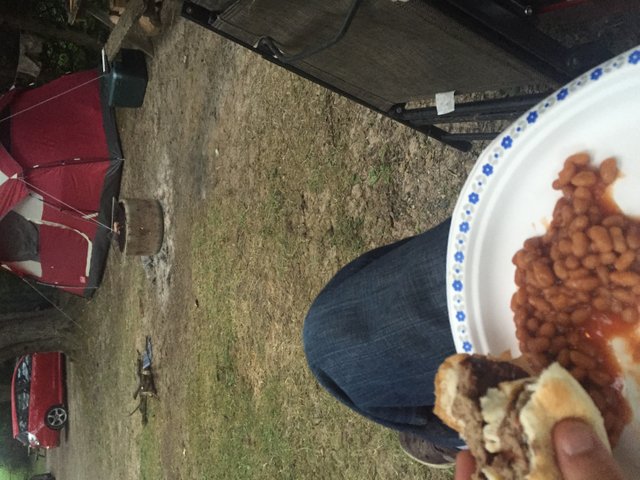 No room for me, I'll sit under the tailgate.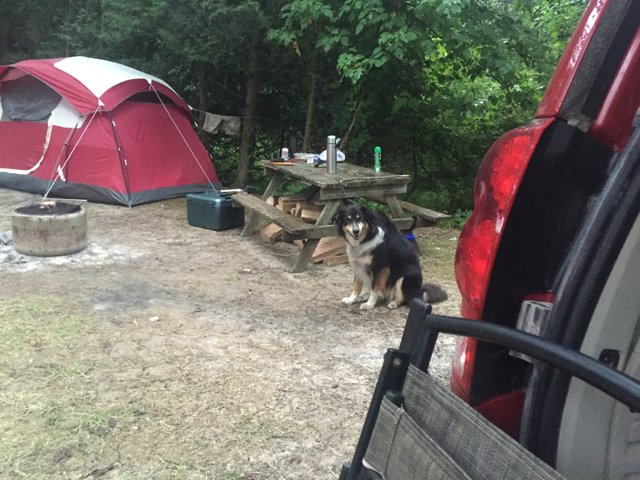 No room for you either, Zema.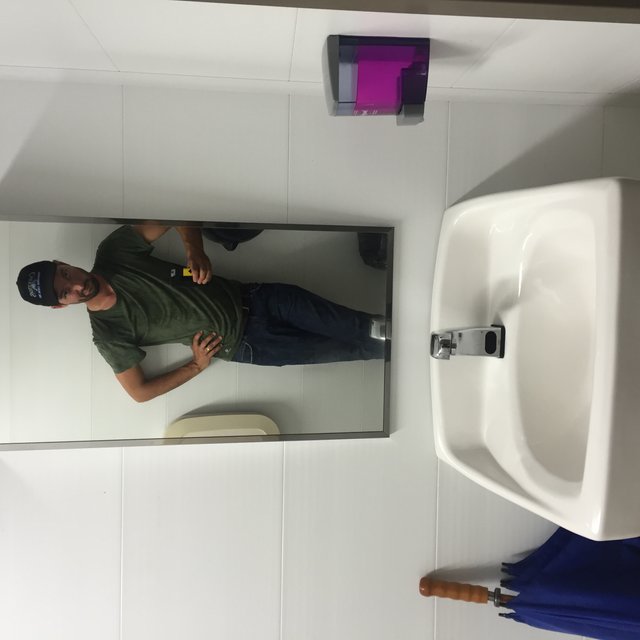 How would I describe the rain to the camping trip using a broad analogy?