You know the greatest advice is the kind you take too late. In the haste and excitement of new, not taking the time to be more methodical. I'm new.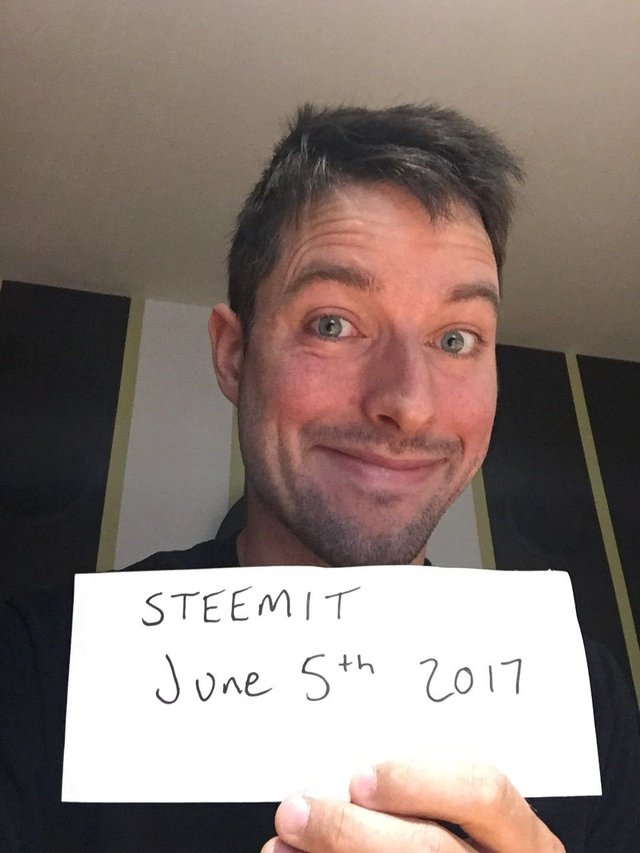 My name is Eli Thomson http://www.facebook.com/apoet I've been running a collaborative blog called Bleedpoetry www.bleedpoetry.com for 9 years now. I enjoy honest and informed writing that has stylistic quality, I hope to offer the steemit community the same by supporting literary artists who realize that buzz words, inspirational quotes and remember berry lists are nothing more than pagefilling click bait. My writing idol is Andy Rooney. Over the years I have invested a lot of time into my writing and very little into its polish or marketability. For money I build things, this is my passion.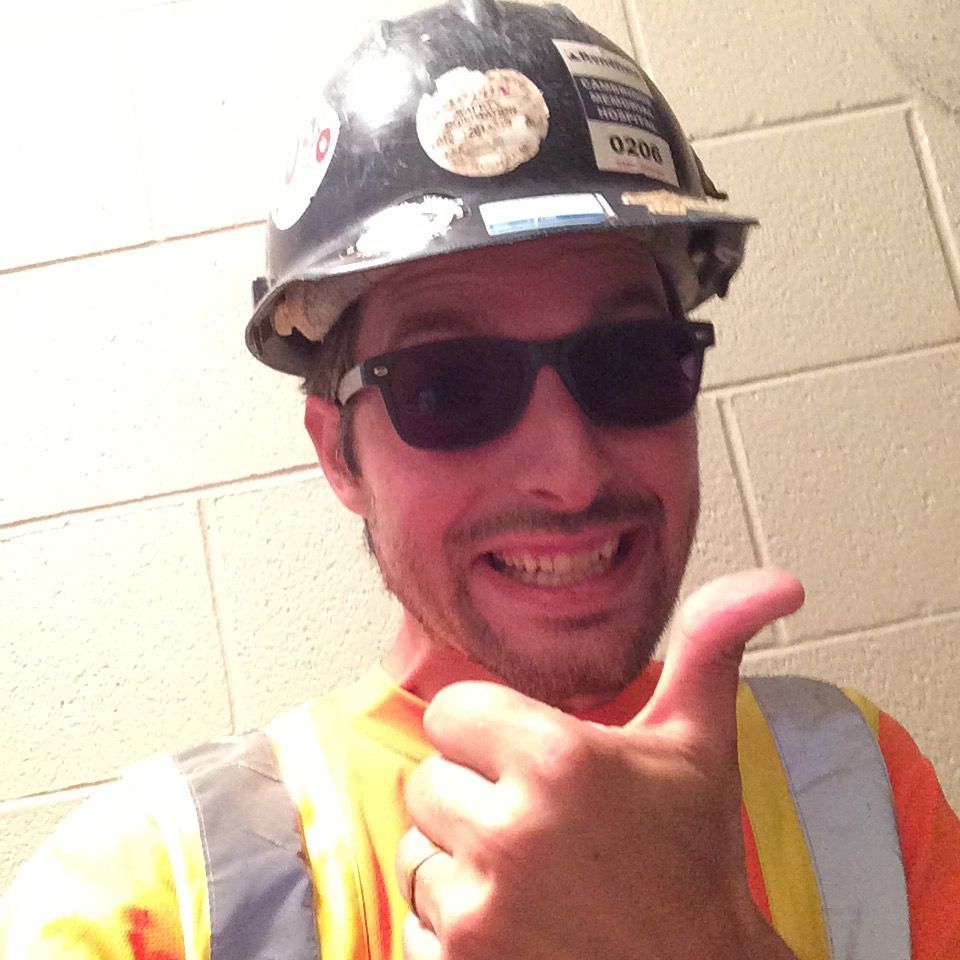 I'll be five years married this summer, we have a three year old son and plans for a sibling hopefully next year.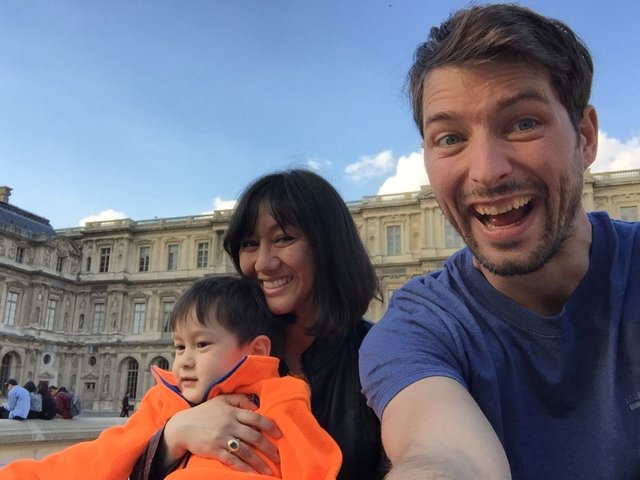 I look forward to this adventure and any advisement on how to make our mutual experiences together more creatively fruitful.
Much love,
Eli