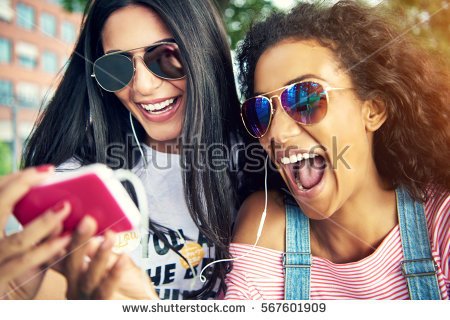 Self-entertainment
Self-entertainment
Recreation or recreation is one of the most important things one needs in life, with the aim of introducing capacity, pleasure, self-satisfaction and relieving hardship and fatigue, thus achieving the mental, psychological and physical balance of the individual, especially when increasing anxiety, stress and nervous exhaustion.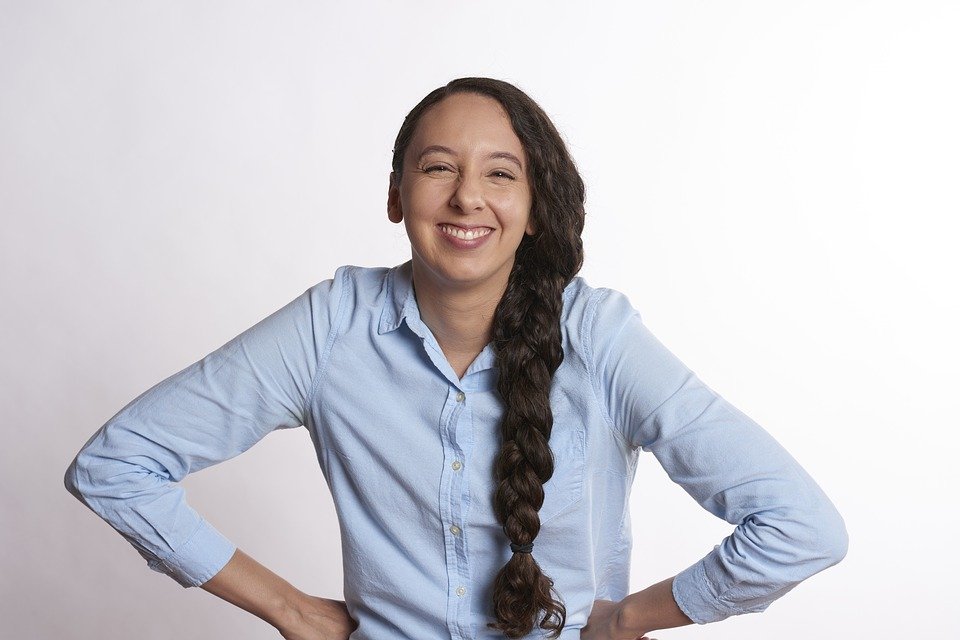 The importance of self-entertainment
1- Contributes to the balance between the physical, mental and spiritual requirements of the human being.
2- Contributes to the acquisition of the individual skills, experiences and patterns of knowledge, and the development of talents and increase the ability to innovate and creativity.
3- Helps to keep the individual from falling into or thinking about crime. The individual saves from boredom, boredom, chest tightness and other sensations.
4- The individual forgets his or her sensory or psychological pain as well as relieves it.
Ways to entertain yourself
1- Sit on a comfortable chair and head up to the back so that they are straight and leave the body as relaxed as possible and continue this position for at least five minutes, and follow this position on a daily basis.
2- Put two pieces of cotton wet with rose water on the eyes, and try to settle the mind and not think about anything.
3- Massage the feet with a circular rubber machine to calm the nerves and start massage the soles of the foot first.
4- Hear the quiet music or the Koran; they positively affect the nerves.
5- Laughter is a self-indulgence of boredom and disturbing effects, and can be obtained by watching a comedy or a meeting of happy friends.
6- Avoid sharp discussions that strain nerves and irritability.
7- Bathing for a long time, using lavender oil and refreshing soap in the tub.
8- Breathe clean air from period to period.
9- Chat from friends via video or phone, stay connected with the outside world to avoid being bored.
10- Do some yoga movements; they need complete relaxation, and they promote relaxation of muscles and hair at ease.
11- Invite close friends to entertain with them whether at home, in a restaurant or otherwise.
12- Exercise for a quarter of an hour a day to reduce stress or exercise.
13- Perform certain activities that give pleasure to the individual, such as reading, drawing, crafts, cooking, singing, or dancing.
14- Check out once a week for a fun place like a coffee shop, restaurant, park or garden.
15- Learn a new hobby or skill, such as swimming, embroidery, new language, driving, or computer programming.
16- Identify a day of the week to discover a new place, such as signing up for travelers and routes that introduce people to new places at home.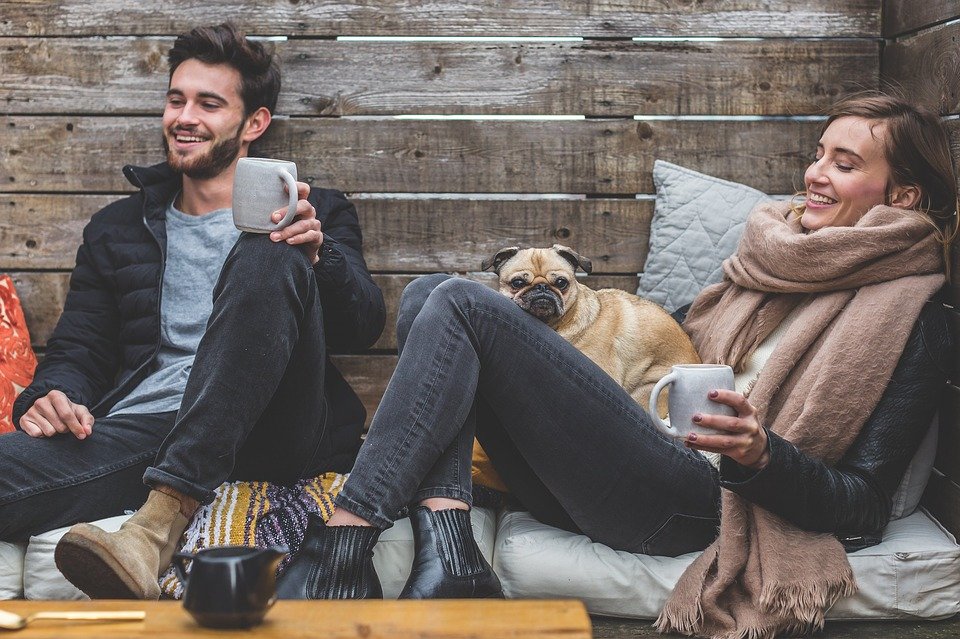 By Alae Jarrar