Women Living With Purpose - Video Series. Episode One.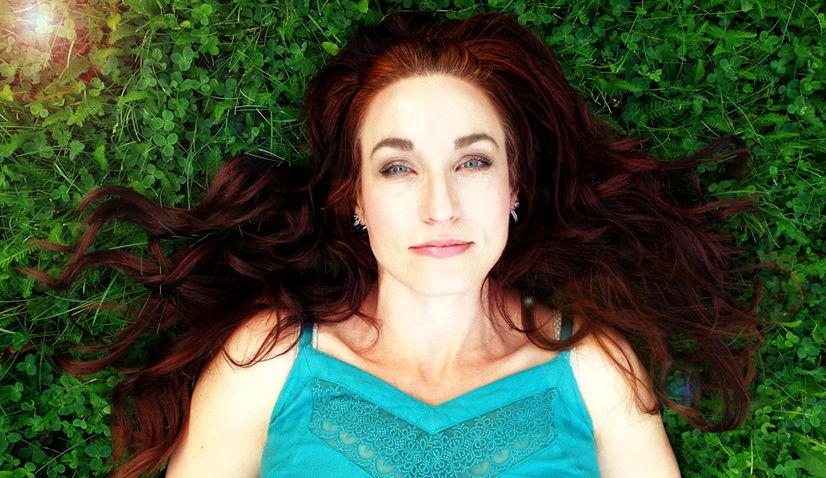 Health is Wealth.
One day our body feels one way, the next we can find ourselves immersed the discomfort of injury, illness, pain and despair. It is in these moments that our life flashes before us and we try to imagine if this pain will ever end. To feel out of control of how our body feels can be an immense rabbit hole in which you find yourself facing a new you. The choices we make in these moments create our future self.
The intentions we start setting the moment our eyes open for the day can determine if that day ends up feeling blessed or hopeless.
To give to your body, to explore the meanings within the experience, this is where you can choose purpose. Do you live with meaning ? Do you live with committed intentions ? Even to just be present with the loss and grief and change, this is a choice. These are your successes. It is ok to not be ok.
When my best friend, Crystal, experienced a life altering spontaneous disc herniation, her life flipped upside down. Everything outside of her continued to change and she was stuck in the constant pain and unknowing.
Crystal inspires me every day being my best friend and sister from another mister. She has shown me that with willingness and persistence, with being vulnerable and choosing to never give up, you can find hope in your darkness.
This is Crystal's story and the first of our series, Women Living with Purpose.
Thank you for being a part of our intentions to spread a good word and a blessing of hope.
xoxo
Candice
http://www.nihc.ca/