What Are you Worst Forms Of Distractions?
Being able to focus and concentration is an important part of almost everything we do or hope to do if we want to put in our best into it. Whether it's interacting with people, working on a project or even studying, it all needs our maximum attention.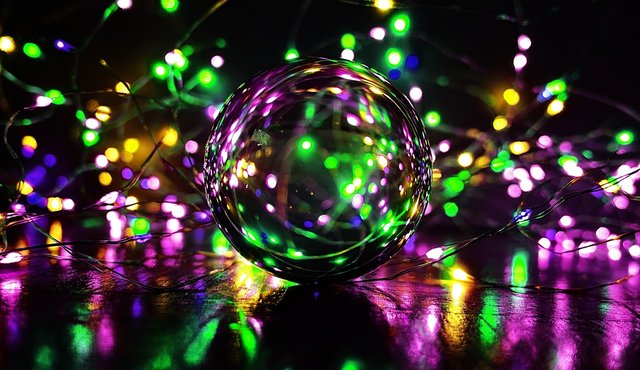 Source
However, the ability to focus or concentrate on things we do isn't one that easily comes by, I mean, there are so many things that seem to capture our attention. We struggle with our attention being divided, being distracted by something or someone. The struggle sometimes is just endless.
When we think of distractions there days, we are quick to blame the gadgets for distracting us from being productive or even the people around us and while that sure are forms of distractions, sometimes, our greatest form of distraction is our head or mind.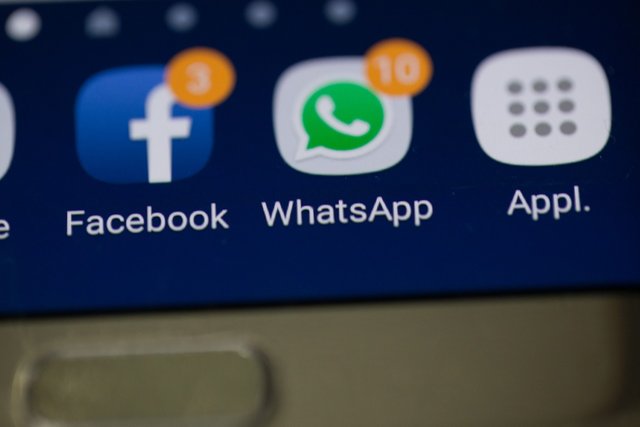 Source
I can remember being disconnected from a conversation after few minutes and going back to what is happening in my head, it always is hard for the other party to really notice my absence, well, until when it's my turn to say something. For some reason, my head always seems like a safe zone, or maybe I just tend to enjoy my own company more. Yeap, I laugh for no "visible" reasons sometimes.
My thoughts aren't exactly negative most of the time but they aren't exactly fruitful, either. At least, not at that point in time.
We can easily switch off the TV, shut down our gadgets and close all source of external distraction, but the distraction which lies in our head isn't so easy to get rid of. Because not only is it safe and familiar to us, it gives us a sense of control because in there, we can create our own realities which most times can be pleasing and comforting. That is why we often tend to distort our realities when things get quite tough.
It's not just a conversation, with me. It is reading, writing or even studying. I have over the course of time come to understand that a quiet environment isn't ideal for me when it comes to studying (or anything that involves me using my brain) because an environment that is extremely quiet only creates a safer and ideal place for me to get lost in my own little world.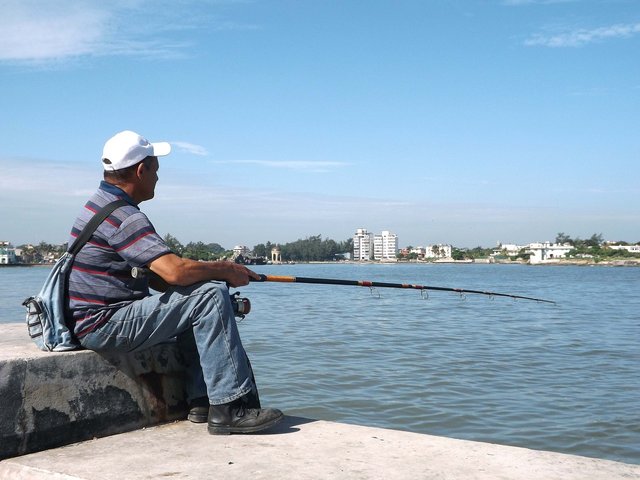 Source
A little bit of noise and external distractions lying around? Yap! It encourages me and makes me conscious of the fact that I do need to concentrate and I really have functioned well in that manner. Maybe there really isa way for me to kick out all of the chatter and imaginations in my head, do you know of any?
"If you can do this with noise around, you can do better without it", I have heard my Mum say a few times but the thing is I have understood who I am and I have tried the "no noise or source of distraction" thing and it didn't work so well for me.
I do feel like when the task before us appear to be so overwhelming, we run under the shades and comfort of our mind for some sort of "protection" because there, we are in control of all that happens.
Yeah, not all of us are easily distracted by own heads, I think it is more common with introverts because we are said to drive energy from our own little space but when this energy isn't used, it becomes futile. Therefore, the need for balance.
I constantly remind myself of the need to be present because only then can I give my best and while I do enjoy my own company, sometimes, a balance is needed to be able to function optimally. That reminder helps me conscious of that fact and it does help with connecting with people.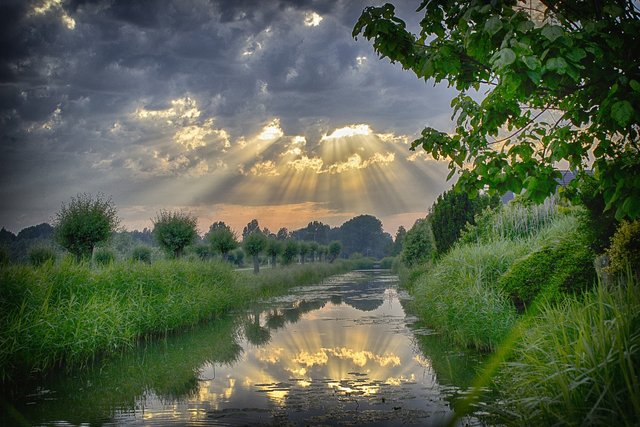 Source
What seems to distract you more, is it the external or internal. And how do you deal with it? I will love to hear your thoughts.


Much Love — Audrey❤