Pressured?
We often times feel pressured at different times and for different reasons, whether it's the pressure to achieve something be something or even prove something, pressure will often show up through our life's journey and it often times is hard to deal with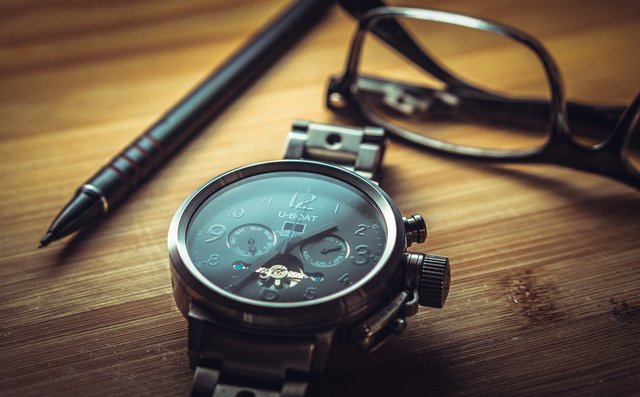 Source
Now, while pressure is often times seen as a means to get the best out of us, it isn't always so. Most times, when we let these pressures sink into our heads and get the best of us, we often times find ourselves being torn between dealing with the stress that pressure comes with or putting in our best into whatever we are doing and at the end, we probably end up doing none.
Because when too much pressure is there, we give little to no time for dealing with stress and taking care of ourselves
(because that might seem like a waste of time) and when we are not well rested, we don't get to give ourselves the opportunity to perform at our best.
Stress and pressure often come hand in hand, when we are pressured, whether from ourselves or from others, it often leads to us being stressed and well, that often leads to us performing badly sometimes. However, not all forms of stress are due to pressure.
Consistently being under pressure to do something or prove something (or even someone wrong) often times stretch us too thin and we end up being burnt out which definitely is unhealthy but the sad thing about such pressure is that, even when we get burnt-out we find ourselves still wanting to push forward instead of take out time to take care of ourselves
When we stretch ourselves too thin for a long period of time, we are bound to get burnt out and even then, we tend to keep on stretching ourselves because of the pressure and the fact that we probably haven't achieved what we wanted to and during such times, we don't often get the opportunity to give in our best into whatever we are doing.
Where there is passion and love for what we are doing and even love for our own selves, pressure hardly comes into play because we are able to find a balance.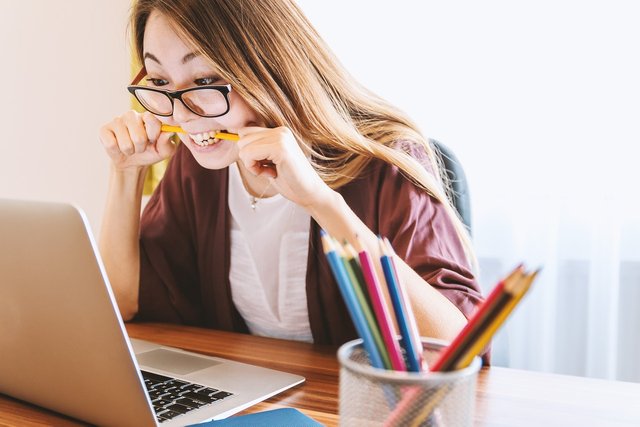 Source
There are times that we let pressure get the better of us by letting peoples thought or view of us which weren't meant to harm us in any way get into our heads, and we take it the wrong way.
Sometimes, just telling someone "you really don't need to feel pressured", doesn't make the pressure go away, it takes the realization of that.
Something as simple as knowing that people are looking up to us, believe in us so much or have invested in us can alone make us feel pressured. We can't make people stop looking up to us but we can let ourselves understand that we don't have to feel pressure to set a "perfect example". You never can tell, even your mistakes could be good examples…
There is a healthy dose of pressure (more like motivation) and there is an unhealthy one. When one starts having way too much mental stress, then it's time to take a step back and try finding a healthy balance.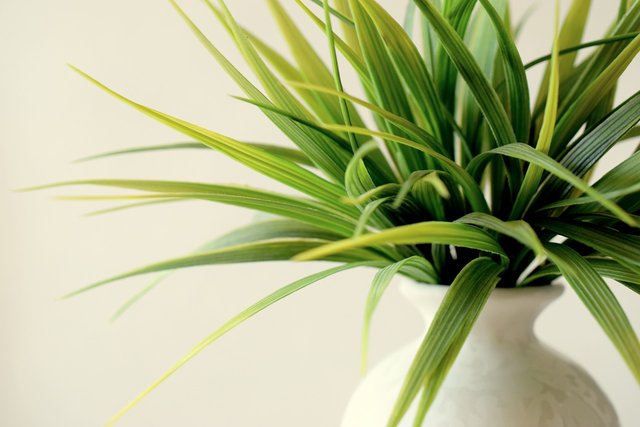 Source
Life really, does come with its own pressure and we just cannot control it all but we can learn to control what goes on inside of us by learning to listen to our own bodies and slowing down when we need to. We do need to create a healthy internal environment for our body and mind to thrive in even when the external is everything but healthy.


Much Love — Audrey❤