Personal Reflections
I will be honest, 2018 was a year full of emotions. It was an emotional and mental roller coaster ride for me. I was very active in Steemit during January 2018 till August 2018. In March, I got my internship at the Crowdfunding marketing department (they call it 9Future) of Aliyoyo Sci-Tech Beijing Pte Ltd. It was my first experience working in a Chinese startup. I started out as an intern doing simple work, pretty soon I became a media manager at the end of the month. It was when my responsibilities gradually increase from doing translations to planning media marketing strategies for Kickstarter products. I'm pretty happy that I have done some pretty cool projects. I learnt pretty fast in that company, I was even considered fortunate because I got to learn more in 6 months than what usually people usually get to do in 3 years. However, the company that allowed me to grow so much was also the same company that drained me physically and mentally. Pretty soon, I find myself too exhausted and tired when I get home. Believe it or not, the stress had caused a tremendous weight gain I never had in years. Even till this day I'm working on my diet and exercise to lose it.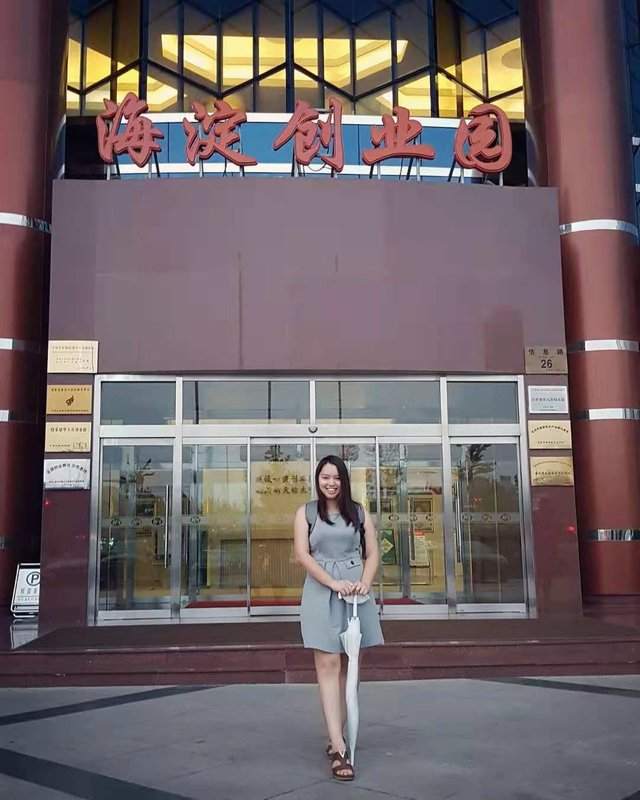 You can read my quitting experience here
What did I achieve in 2018?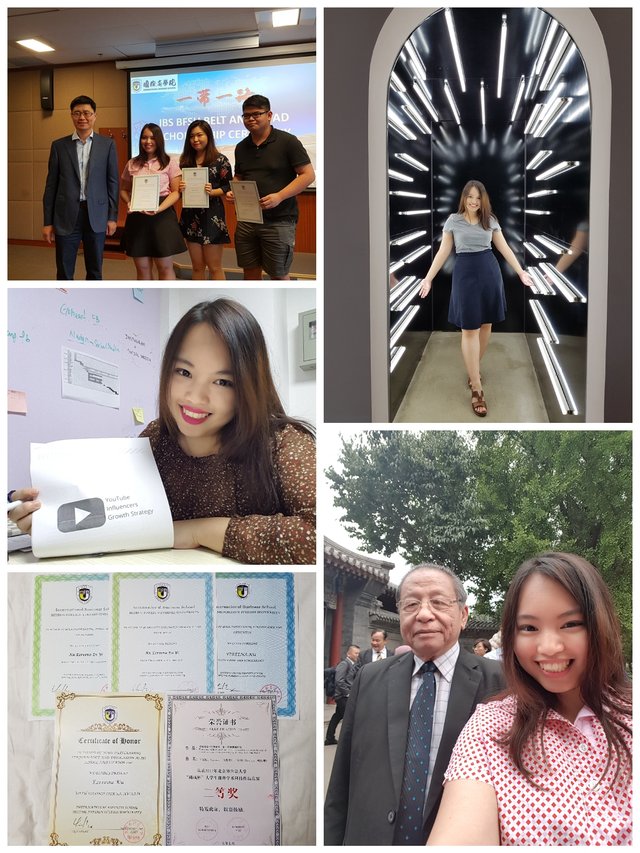 Got my internship in a startup and learnt so much through there
Able to manage my time working in 3 orgs (2 internships + embassy) while preparing thesis at the same time. Crazy~~
Got promoted from intern to manager in 1 month and handled a lot of cool projects.
Had my work seen my millions of internet readers.
Financially support myself, paid my rent and all expenditure for the entire year while still being a student.
Paid my plane tickets to go home for short 3 weeks holiday and go back to Beijing to complete my thesis.
Support myself without income for several months.
Achieve First tier scholarship(June) and Outstanding Graduate Award (December)
Got my Degree in Management my university in Beijing, China.
Last but not least, paid for my own ticket to come home.
What I am grateful for in 2018?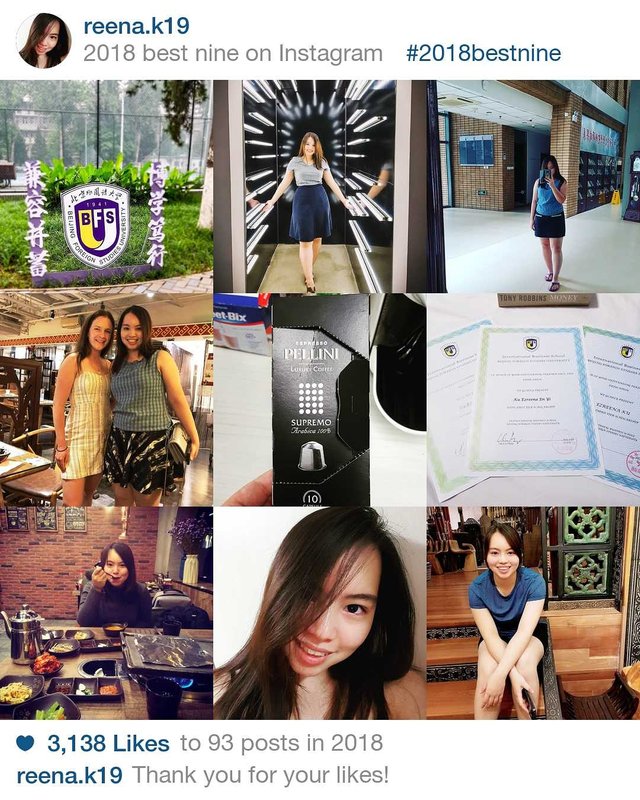 I am grateful to my family that always love me no matter what.
I remembered an accident where I broke down due to exhaustion, I called my mom and told her that I was too tired. I was strong because I needed the money to support myself, and the 9am-7pm office hours gave me some sort of discipline to utilize my time. Sometimes we handled multiple projects and I need to rush them. During lunch hours, I write blogs on Steemit. After office hours, I have to pitch to people in the U.S because of the 12-hour time difference. I asked my Chinese boss if he can give me some sort of flexibility as a writer, but he didn't care. He told me to work on my phone on my way to the office! I needed to manage things myself. Sometimes at 1 am I need to prepare a PR proposal for an embassy event. I love to do what I do, and I squeeze myself so much that I forgot to take time to sleep and rest. It wasn't good, I fall sick once a month from exhaustion and pretty soon I had enough.
I am grateful to Steemit that provides me a space to unleash my thoughts and ideas.
I love writing. The interest probably comes from my 3 years majoring in English and reading numerous blogs and websites. To write is not only just to express, but also to teach. I believe writings that tells a story and teaches through the stories are considered as an incredible piece of work.
I am grateful to the community group in Steemit.
The groups I am in are very understanding and thoughtful. There are once or twice that I broke the rules but It remains one of the warmest online community groups I ever have. Supporting each other on the blog is one of the important keys, I am fond of following more people on Steemit and as I will leave the country of internet restrictions pretty soon, I will get back to be active and writing again.
I am grateful to my friends, who are always there for me when I want a listening ear.
When my closest friend asked me "how's work?" It almost brought me to tears because it wasn't easy. It takes a true listening ear to really ease the pain and discomfort, it takes a true friend to really console a wounded human being. Love is what we need, and I'm thankful for the love my friend gave me.
I am grateful to the staff I worked with in my school
I was thankful that the staff I worked with had put their trust and faith in me. They could have entrusted the work to another person but they chose to believe in me. I am grateful for their patience and confidence in me as we worked together, my achievements with them would not be possible without their generous guidance.
I am grateful to my university
The International Business School of BFSU for providing me the environment to pursue what I really want. Every class was a different experience, every immersion week was an exciting journey. Coming from a family that owns a small business, I wasn't exposed to a lot of industry. The immersion week in IBS provided me opportunities to learn, and I was excited to learn what other industries are there in the market. As a young adult who is figuring the ways in life, I was hungry to learn and absorb everything I can. Leaving here soon is bitter sweet, but an exciting journey awaits.
Epilogue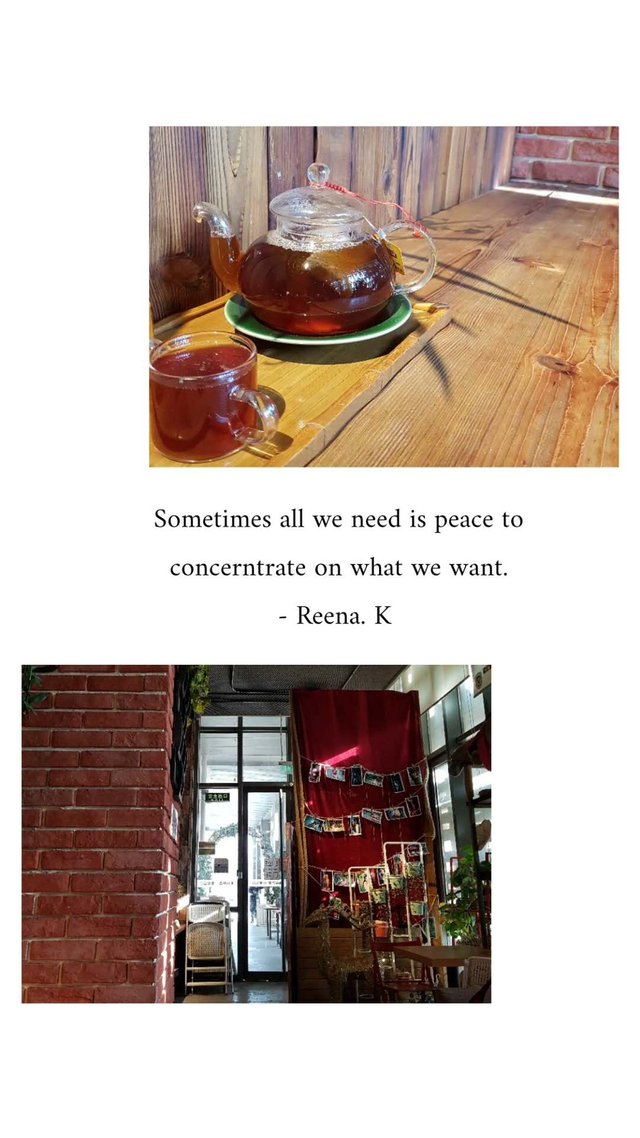 I wished I wrote more in 2018, I wished I achieved more, and I did what I could within the time frame. Everyone is given 24 hours, and I have utilized the time I had. As I type down my closing chapters of 2018 in this cold and dry winter in Beijing. I felt the warmth while reflecting 2018. It was a meaningful year; It was a year of emotional and mental growth, a year of discovery, and a year of persistence.
Thank you 2018, hello 2019…