My Name is Bunsboy 2
....My day starts by 4:30am unlike when Papa was alive 'cause I have to assist Mama in frying the 'akara' which she sells in the morning, and the buns I hawk back from school.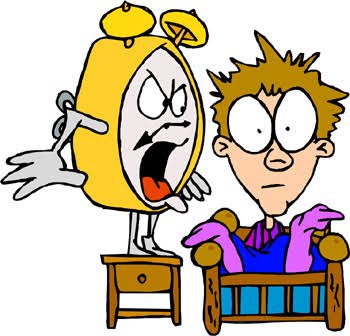 Image source
Whenever I have to sweep, I often wish I could sweep some if not all of the pain and hurt and sorrow and misery away just like the sand, but that would need a broom that cleans the inside - money. Mama is also a trader, she sells ice-fish in the local market later when her 'akara' balls are finished. Every morning before I leave for school, I have to assist her - clad in the uniform I inherited from an older neighbour - in exchanging the 'akara' balls for money with the parents of other kids like me so we can make enough to fill our own stomachs. Most times, the exchange is done completely by 9:00am or so; then I rush to school. Don't say my mother is wrong, you know nothing about doing right. Read on and you'd find out.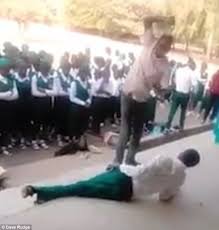 Image source
In school, the Compound Master never spares my back even though he eats the 'akara' balls his wife buys from us every morning. I have permanent marks on my back 'cause each assault from his whip depends the 'ink' the ones before it had left. The other kids think I'm too big yet too dull for my class. My teacher thinks I am behind the other kids too.
"You're a dunce...never-do-well...animal..." all I hear him say . I won't lie that I long to hear him say something different, would I ever do so? But my ears have grown thick to his assault, so he makes sure I lick my palms in pain always.
My back is more of a sketch board when I'm in school, my teachers are the artists.
Did I not tell you not to judge? You're not any better than the teachers in my school. You think you are? You treat me worse! I'll tell you how.