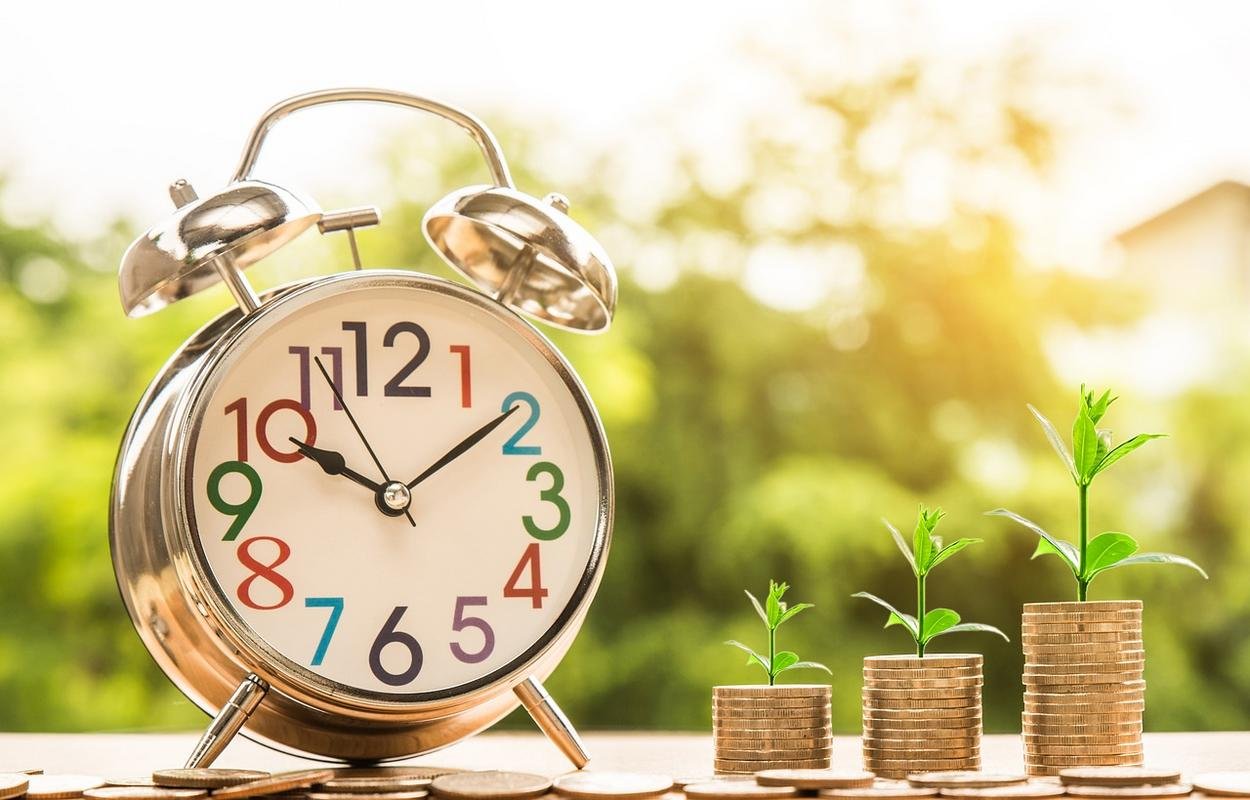 I have to admit when I was younger, saving money was probably at the top of my don't-care-to-do-list with finishing college coming in close at second place. I remember this one time during my college days, I took this girl out to dinner in a fancy restaurant and I only had a few bucks with me. I knew the place was quite expensive but it was only when I opened up their menu and checked the prices that I realized it was way more expensive than I thought!
When my date was browsing the menu to order her choice of meal, I remember muttering to myself:
"I hope she doesn't order that expensive salmon dish."
"Please don't turn the page over to the premium steaks section."
"Pork chops for $15 a plate? Man, I hope she's a vegetarian!"
Now I don't know what I did to gain God's favour that day but my prayers were truly answered as she just ordered a plate of salad. She was on a diet according to her.
Well, good for me! My wallet can now breathe easy... Wheeww!
Now I don't know about you guys, but being in a sticky situation like that left a bad taste in my mouth. Over the years, I've learned to cultivate the habit of saving money. My mom was right when she continuously preached to us about the importance of the moral of a famous childhood story: the Ant and the Grasshopper.
For the uninitiated, basically the moral of that story is to always save money or "food" (in the story's case) for the rainy days.
It gives you peace of mind
Ever experienced being in a tight spot in life where you're strapped for cash and the next paycheck doesn't come until next Friday, yeah it totally sucks right? I found myself struggling to fall asleep during those nights and contrary to popular beliefs, no! counting sheeps definitely do not help at all!
Going back to my dinner date story, imagine if I had saved a significant amount of money beforehand, I wouldn't have had to worry about what she was going to order. I would have had the peace of mind and confidence knowing that I could afford whatever we would have ordered.
It would have been an enjoyable night for me, not an anxiety-inducing and nerve-racking one, constantly worrying if I could afford to pay for what we ordered and dreading the thought that I may have to wash the dishes in their kitchen because I didn't have enough money to pay for the bill. Okay, that last one was a bit of an exaggeration but you get my point.
It gives you different opportunities and options
Now another good thing about having saved some money is that you have some options to choose from in your life. Let's say you hate your day job and you're planning to quit, when you have saved enough money to survive you for, say 6 months or more, you have the option to quit and look for work elsewhere, resting easy in the fact that you can survive without work for some definite period of time.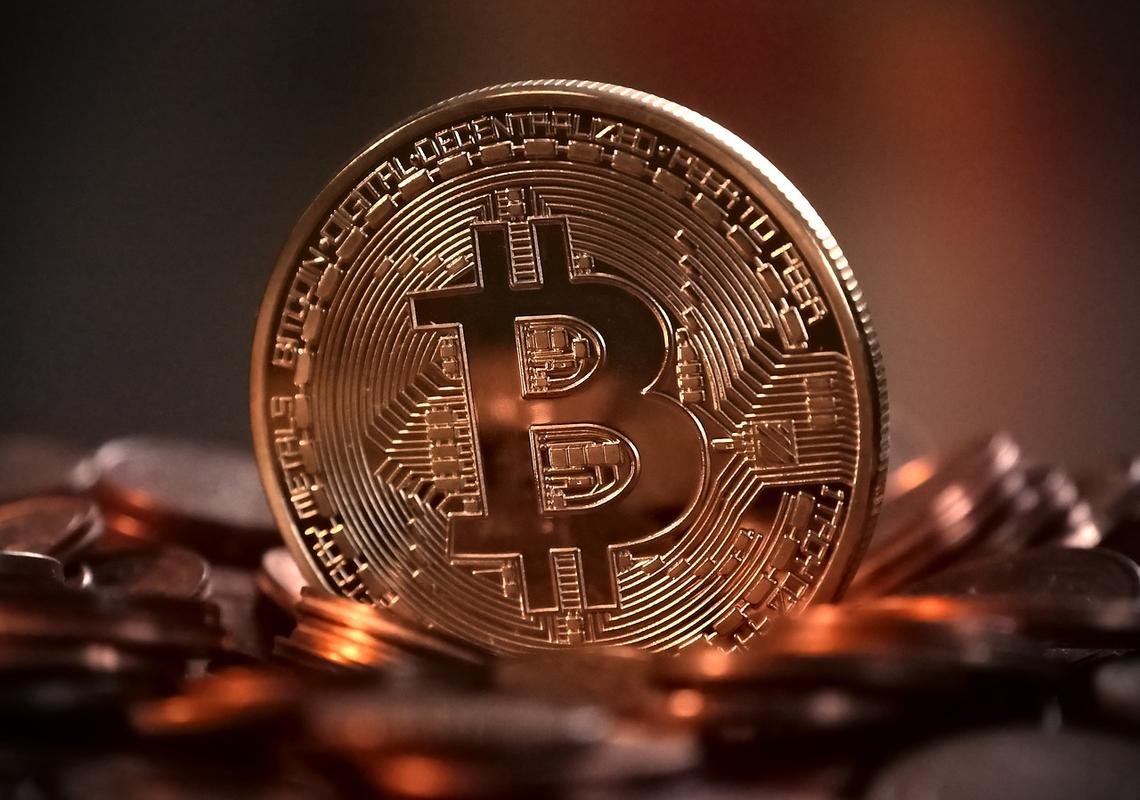 Or better yet, you can use that money to invest for your future, like investing in life insurances or real estates. Or if you can tolerate some risks, putting some of your money in stocks, foreign exchanges, or cryptocurrencies (I heard it's great, anyone agrees?)
You can retire early
What's even better about saving money is that if you've been wise with your finances, investing your money in things that produce you even more money (think: business), creating multiple sources of income like doing side jobs, hustling, etc. you can actually retire early in your career!
Picture yourself enjoying a vacation off the coast in the Bahamas, sipping your mojitos while enjoying the sunset in front of the ocean. Now isn't that enough reason for a person to start saving money?
---
Are you in the habit of saving money? Do you spend your money on unnecessary things or do you invest it for your future?
I would love to hear from you. Please leave a comment below.
---
Image source:
All images courtesy of Pixabay