Happy Earth Day with a bit of delay!
Hello steemians!
Happy Monday!!! How is your day? I wrote this post some time ago, but I didn't have access to post it on time, sorry. As you already know, yesterday was the International Earth Day. So this post is going to be about how can we protect our environment.
Did you know that around 9 billion tons of plastic has been created in the last 70 years, and the sad part is that the plastic is still among us. Where are humans, there is plastic, so it's all around the world.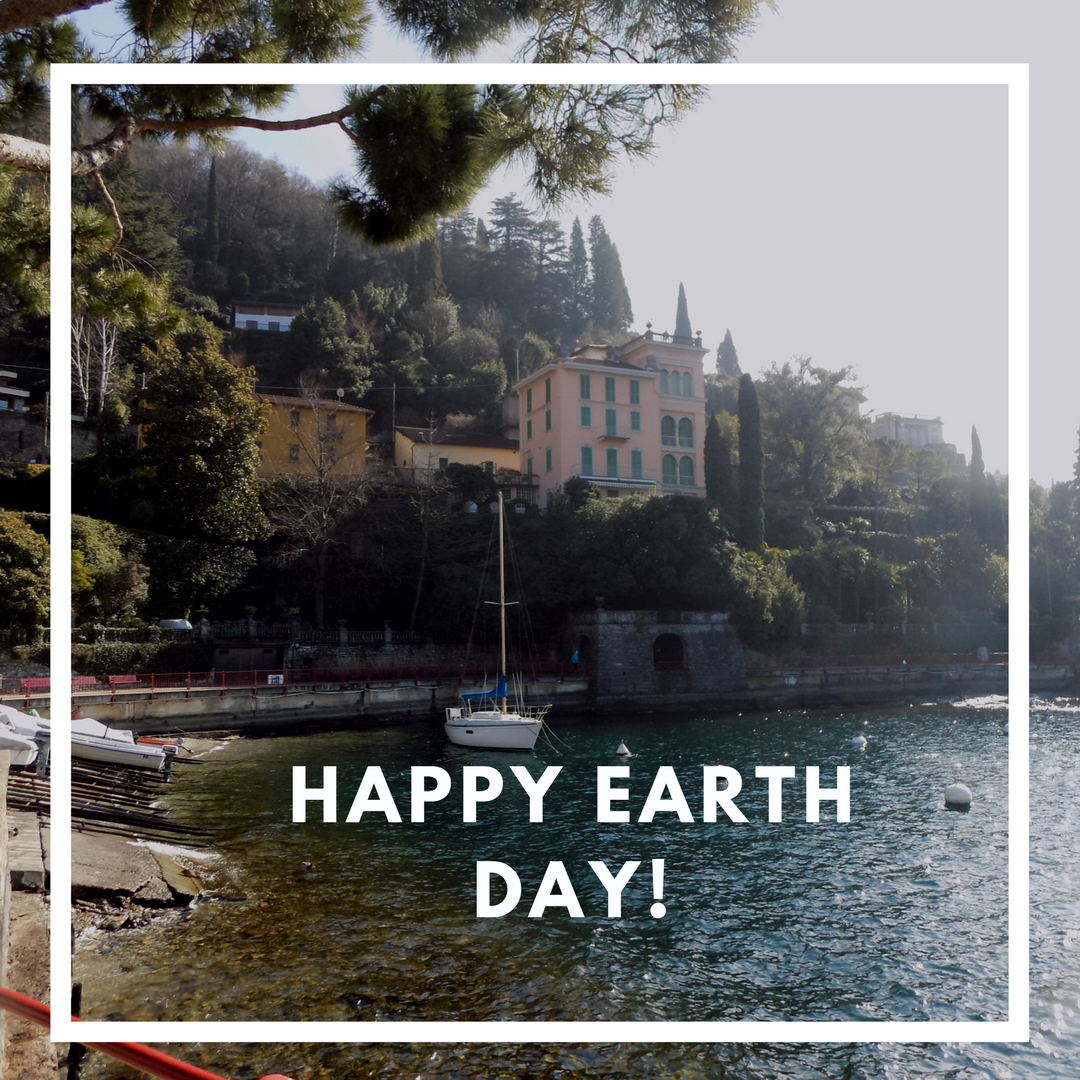 Unfortunately, a bunch of tons of plastic waste is being deserted on a regular basis, in the seas and oceans, that's a major threat to the marine life and beyond.
If the current situation continues and we don't take any action, by 2050 will be over 13 billion tons of plastic on this beautiful planet.
Regrettably, in 2014 the recycling rates were around only 9 percent in the USA, much higher in Europe and China, but that's not enough...
The power is in us and every people we know, and together we can make an important difference. Every one of us can play an important role in this change, so we should adopt an eco-friendly mindset.

Here is some plastic I dropped out of my life and you can do as well right now:
I reuse the plastic bags I already have, there is no need in owning hundreds of plastic bags, so don't be lazy and bring your old plastic bag or better use a textile bag, which are pretty fancy.



Source

As far as I am concerned, straws are kind of useless when I can simply drink or sip from the glass, mug, don't you think?

Source

Instead of buying expensive scrubs, which contains microplastic and parabens, I use a cheaper eco alternative to using coffee grounds left with honey or one of the following: salt, oats, sugar. The skin is so smooth after this natural scrub, you should definitely try this alternative.
For more recipes, press here

As well I use soap bars made from natural ingredients instead of buying liquid shower gel and soap which is not that safe for us, because of the parabens and so on.
For more recipes, press here

At work during my lunch break I don't use plastic cutlery, but bamboo cutlery, a reusable one.

Source

At home, I brush my teeth with an electric toothbrush, but it's better to use one made of bamboo.

I don't drink coffee, but I reckon it's easy to have a reusable cup for a takeaway that keeps your coffee hot, like a thermos.



Source

Around the globe, there are several countries which provide good tap water, so do not waste your money and harm the nature by buying bottled water.
This year brought an important change in Romania, regarding our environment legislation. Starting with July, it's strictly forbidden to commercialize thin and extra thin plastic bags. yay!
Don't you think it's simple to start protecting our beloved earth from all this unnecessary plastic? For more you should search on the internet how people live plastic free.
The Earth is what all we have in common.
Wendell Berry